Guy Martin to compete in Isle of Man TT
Lincolnshire daredevil Guy Martin will be aiming for his first victory in the historic Isle of Man TT this year after coming close on several occasions. Guy, who is from Kirmington in North Lincolnshire, will race for the Japanese-based Mugen team in the 2017 TT race for electric-powered machines. ALSO READ: Village pub bought by Guy Martin Guy, who…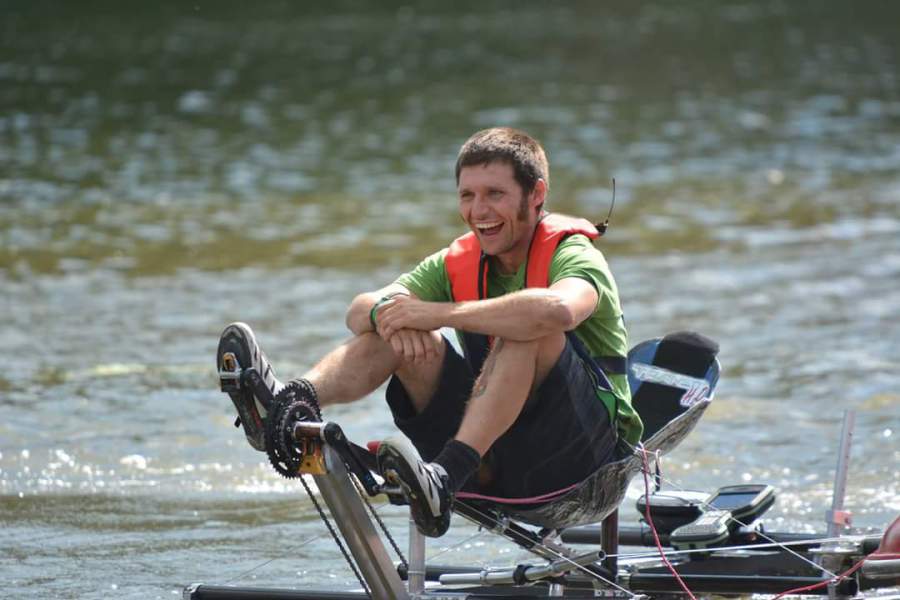 Lincolnshire daredevil Guy Martin will be aiming for his first victory in the historic Isle of Man TT this year after coming close on several occasions.
Guy, who is from Kirmington in North Lincolnshire, will race for the Japanese-based Mugen team in the 2017 TT race for electric-powered machines.
---
ALSO READ: Village pub bought by Guy Martin
---
Guy, who in the past year has set a new speed record in a Wall of Death challenge, is still looking for his first TT victory, having finished on the podium 15 times.
The TV star missed the 2016 race to compete in the Tour Divide mountain bike race in the United States.
Last year he also attempted to break the world speed record on a hydrofoil on the Brayford Pool in Lincoln.