High-flying speakers to attend conference celebrating Lincoln's arts and culture
Several of the country's top cultural executives will be visiting Lincoln for a conference celebrating the city's arts. The third Lincoln Culture Conference, entitled 'Cultural Lincoln – From Vision to Action', will take place on March 2. Speakers will include Arts Council England chief executive Darren Henley and Visit England chair lady Penny Cobham. The conference…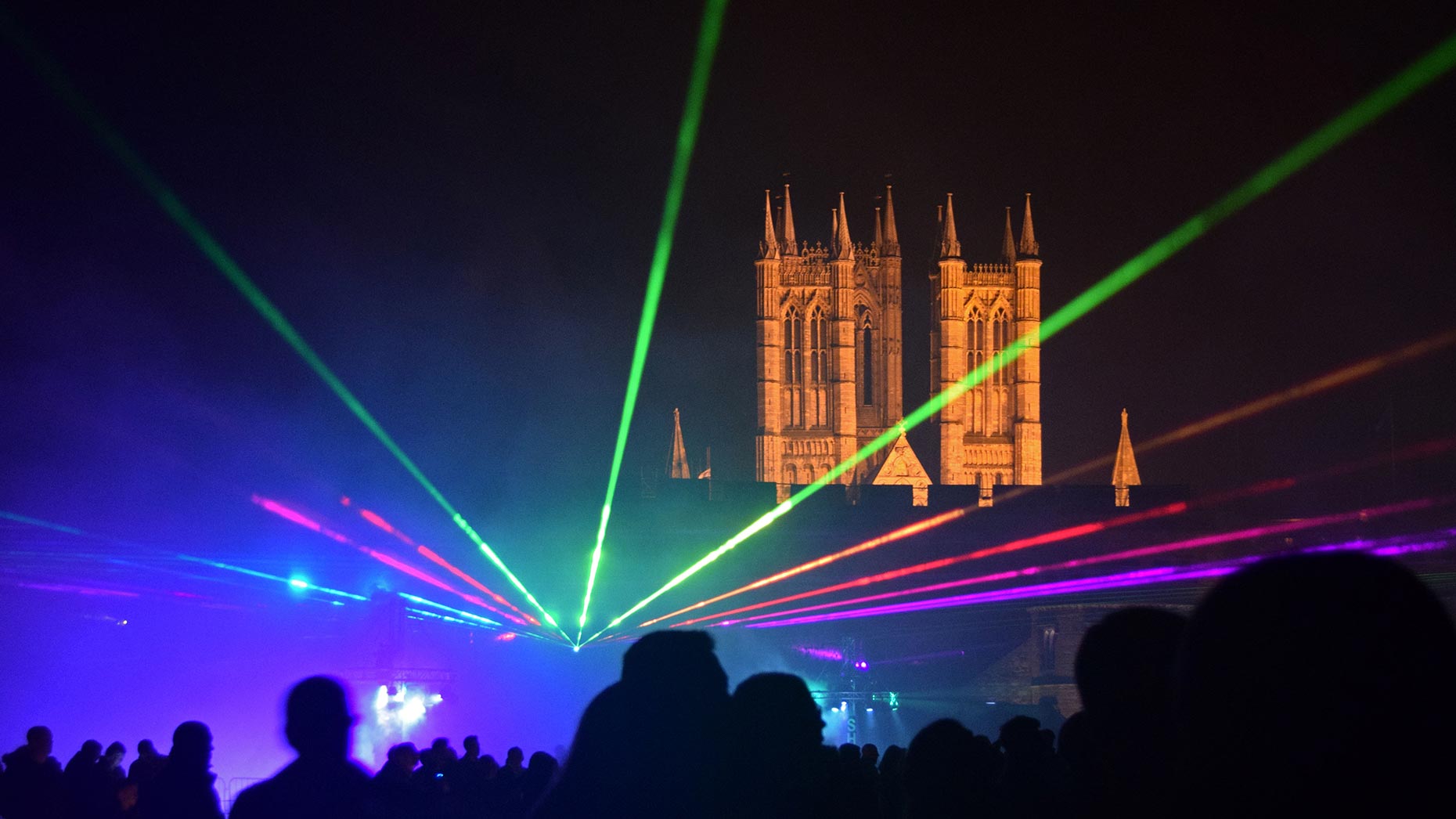 Several of the country's top cultural executives will be visiting Lincoln for a conference celebrating the city's arts.
The third Lincoln Culture Conference, entitled 'Cultural Lincoln – From Vision to Action', will take place on March 2.
Speakers will include Arts Council England chief executive Darren Henley and Visit England chair lady Penny Cobham.
The conference will take place between 10am and 3.15pm at the Lincoln Performing Arts Centre (LPAC).
This comes after a £50,000 grant came to Lincoln from the Arts Council's Cultural Destinations Programme, which will be used to boost the city's economy by promoting culture.
The theme of the conference, hosted by Lincoln Business Investment Group (BIG) and Visit Lincoln, will be rising to today's cultural challenges and using the arts to promote economic growth, with talks and a variety of workshops.
There will also be chance to network and socialise at a MashUp event afterwards.
Head of Visit Lincoln Lydia Rusling said: "It is amazing to attract people of the calibre of Darren Henley and Lady Penny Cobham to Lincoln.
"It recognises the importance of Lincoln's visitor economy and how effectively we are working with the arts and culture industries."
Lincoln BIG chief executive Matt Corrigan said: "Cultural projects and events play an increasingly important role in helping fast-growing cities like Lincoln to raise their profile even further.
"We hope that as many people as possible with an interest in the arts and cultural events will come along to this free event and make the most of a great opportunity to share ideas, look at ways of overcoming professional challenges and explore collaborative working."