February 17, 2017 10.11 am
This story is over 81 months old
Jailed: Paedophile hunters snare Grimsby man live on Facebook
A Grimsby paedophile who thought he was meeting a 13-year-old for sex was stunned by two vigilantes who confronted him live on Facebook. Alan Boulter, 52, of Pershore Avenue, arranged to pay meet what he believed to be an underage girl £50 for "naughty fun" outside Grimsby railway station. However, he got the shock of…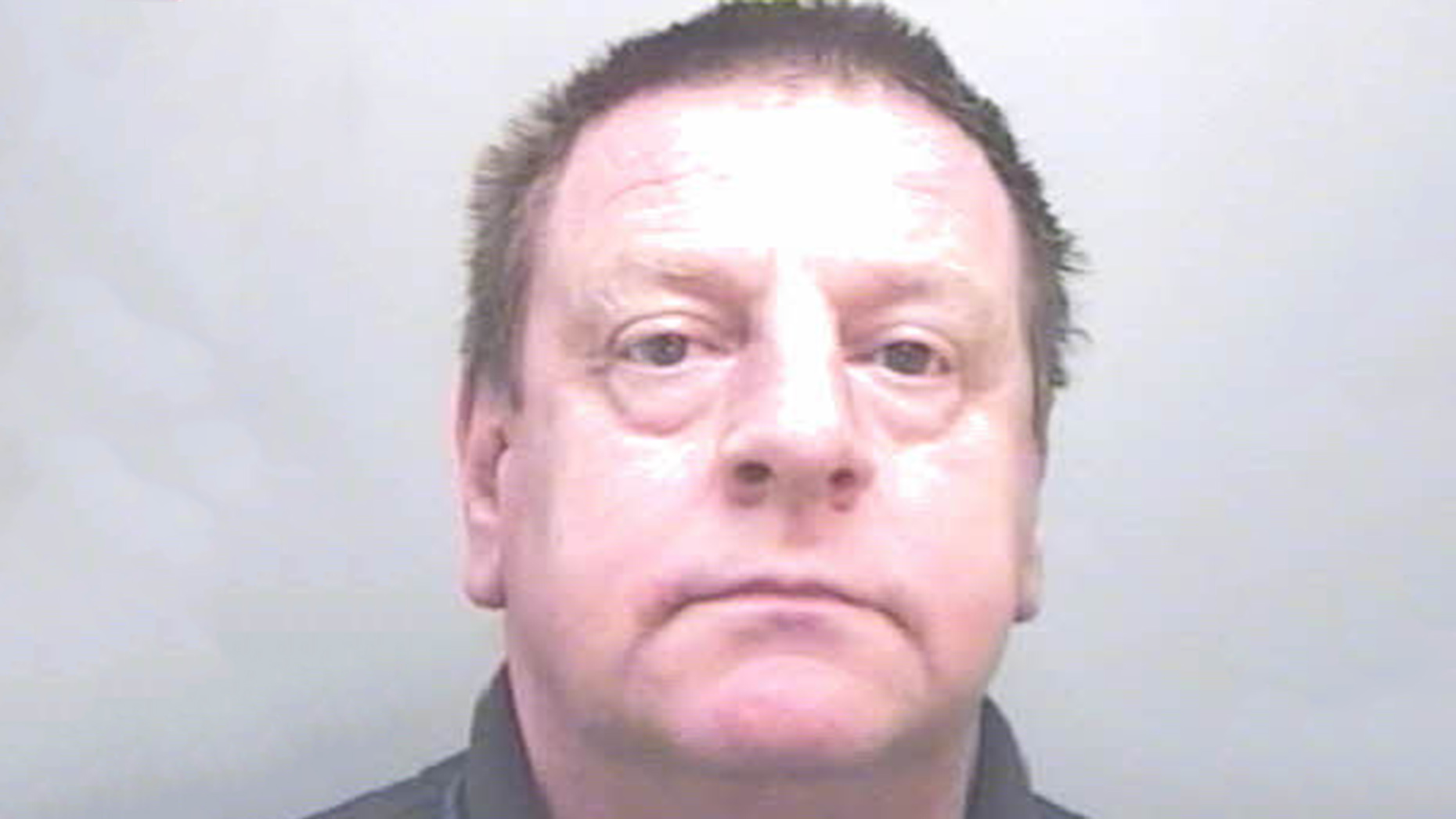 A Grimsby paedophile who thought he was meeting a 13-year-old for sex was stunned by two vigilantes who confronted him live on Facebook.
Alan Boulter, 52, of Pershore Avenue, arranged to pay meet what he believed to be an underage girl £50 for "naughty fun" outside Grimsby railway station.
However, he got the shock of his life when instead he came face-to-face with two men who call themselves "Nonce Hunters", with the information passed on to police, leading to a 20-month jail sentence.
The video below shows the encounter. Please be aware of very strong language from the beginning and throughout.
The vigilantes told Boulter that the child he had been talking to on Facebook had been them the entire time – with the paedophile hunters setting up fake profiles under the names of Shannon and Chloe.
After exposing Boulter live on Facebook, a neighbour of his contacted the police because she was so concerned for his safety.
The vigilantes also passed information of their conversations with Boulter to officers.
Boulter later admitted to attempting to meet a child following sexual grooming between November 21 and December 20.
He was sentenced to 20 months in jail at Grimsby Crown Court.
Boulter was also handed a 10 year sexual harm prevention order and must register as a sex offender for the same period of time.