February 13, 2017 3.57 pm
This story is over 81 months old
Lincoln Cathedral gets £11m funding boost to improve visitor experience
Lincoln Cathedral has received £11.4 million of lottery funding to create a new visitor centre. The existing deanery will be converted into a visitors' centre, cafe, shop and exhibition centre under the £16 million Lincoln Cathedral Connected project. The Dean's Garden will also be opened up to the public for the first time. The project…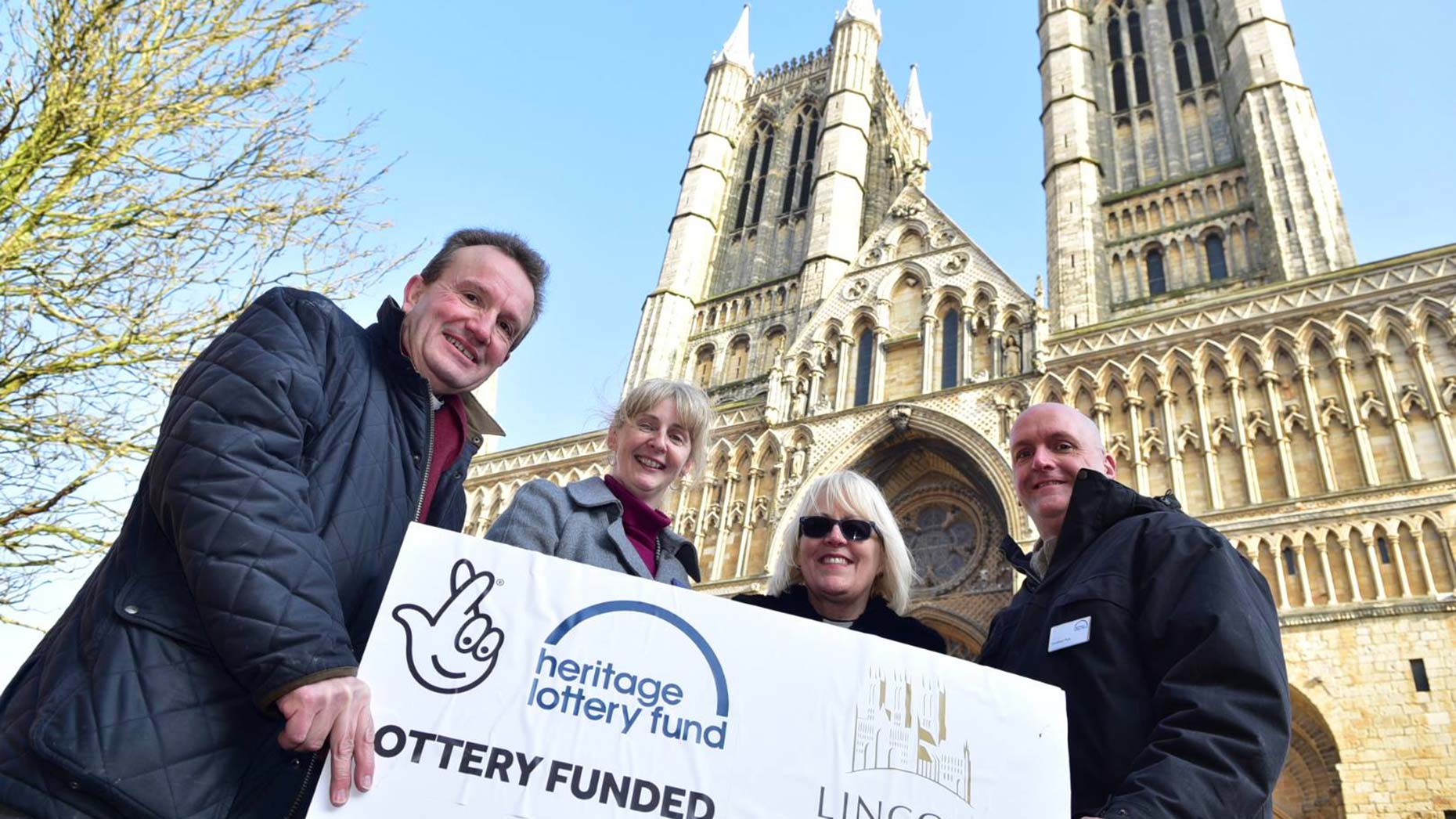 Lincoln Cathedral has received £11.4 million of lottery funding to create a new visitor centre.
The existing deanery will be converted into a visitors' centre, cafe, shop and exhibition centre under the £16 million Lincoln Cathedral Connected project.
The Dean's Garden will also be opened up to the public for the first time.
The project team believe that the investment from the Heritage Lottery Fund (HLF) will help attract an extra quarter of a million visitors and £50 million of business to the city over the next five years.
Lord Cormack, the chairman of the Historic Lincoln Trust, said: "This is the greatest Cathedral in England, and deserves the facilities that go along with that."
John Patrick, the Subdean, said: "This is a great time for the Cathedral and the city. We have been working on this proposal for four and a half years so it's good to see it finally approved."
The changes should be complete by Spring 2020, with work beginning almost immediately.
The funding will also help support the conservation of the Cathedral, which costs £1.6 million per year.
The new exhibition space will mean that the Cathedral can display artefacts that aren't currently available to the public, such as embroideries, archaeological finds and medieval manuscripts.
Project manager Anne Irving said: "The prime aim is to make the Cathedral more accessible to the public."
Jonathan Platt, head of the HLF in the East Midlands, said: "This is one of the biggest projects we're working on. It's great value for money, as the £11 million investment will hopefully lead to £50 million of growth."
Money will also go towards the restoration and protection of the Exchequergate Arch.
The floodlighting will be improved to ensure the Cathedral is properly illuminated at night.
Digital facilities will be added to make it easier for disabled or deaf visitors to appreciate the Cathedral.