Lincoln man receives flying scholarship thanks to RAF Charitable Trust
A Lincoln man has become one of just 30 serving RAF Regular and Reserve Junior Ranks (JRs) to receive a flying scholarship, sponsored by the RAF Charitable Trust (RAFCT). SAC James Cobb, 23, applied for the RAF Flying Clubs' Association (RAFFCA) Junior Rank Pilot Scholarship Scheme (JRPSS), which will enable him to receive 15 hours…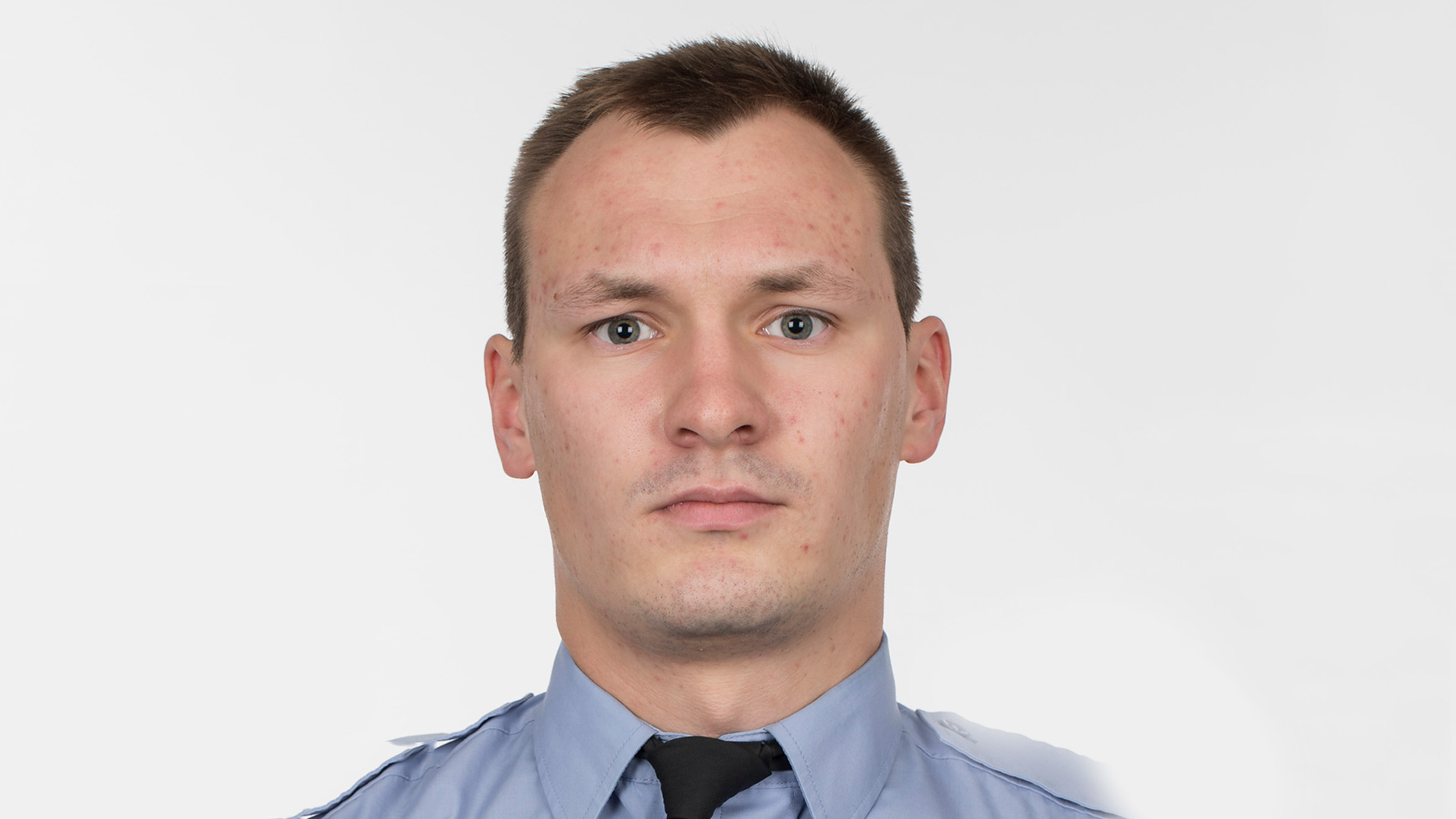 A Lincoln man has become one of just 30 serving RAF Regular and Reserve Junior Ranks (JRs) to receive a flying scholarship, sponsored by the RAF Charitable Trust (RAFCT).
SAC James Cobb, 23, applied for the RAF Flying Clubs' Association (RAFFCA) Junior Rank Pilot Scholarship Scheme (JRPSS), which will enable him to receive 15 hours of flying training, with the view to achieving a Light Aircraft Pilot's Licence (LAPL).
He said: "It's a great opportunity provided by the RAF Charitable Trust and RAF Flying Clubs' Association to give junior ranks, such as myself, the chance to learn how to fly."
SAC Cobb's flying instruction will begin in April at a selected RAF Flying Club and once he has successfully completed the scholarship, there is also the opportunity to apply for the JRPSS Top-Up-Scheme, which provides additional funding to continue flying training.
When SAC Cobb has completed the scheme, he hopes to continue his flying training to achieve his full PPL.
Justine Morton, RAFCT director, said: "The trust sponsors the JRPSS each year to provide more flying opportunities for young personnel who otherwise may not get the chance.
"The success of the scheme over the past two years shows the difference this funding can make to the lives of our JRs, as well as highlighting just how much appetite there is for youngsters to get involved in aviation."
RAFFCA project officer, Flight Lieutenant Chris Hives, said: "The scheme provides a fantastic opportunity for JRs, which this year has been enhanced even further with the support of Aeros Flying Training, an RAFFCA Training Partner, so we're really looking forward to seeing just what our new scholars can do."
CEO of Aeros Flying Training, Tom Dunn, added: "We are delighted to be associated with the RAF and look forward to hosting the 30 lucky JRs at one of our training centres – our new DA 42 Diamond Star Simulator and large aircraft fleet offer a clear pathway for those JRs wishing to go beyond their PPL and become Professional Pilots."