February 1, 2017 9.58 am
This story is over 64 months old
Lincoln maths genius wins $250k US scholarship
A Lincoln student has received a $250,000 scholarship to study maths at Bowdoin College in America. Jack Beckitt-Marshall, 17, who is completing his A Levels at The Priory Academy LSST, has won a place and a $250,000 financial aid package to study at Bowdoin College in Brunswick, Maine after participating in the Sutton Trust's US Programme run…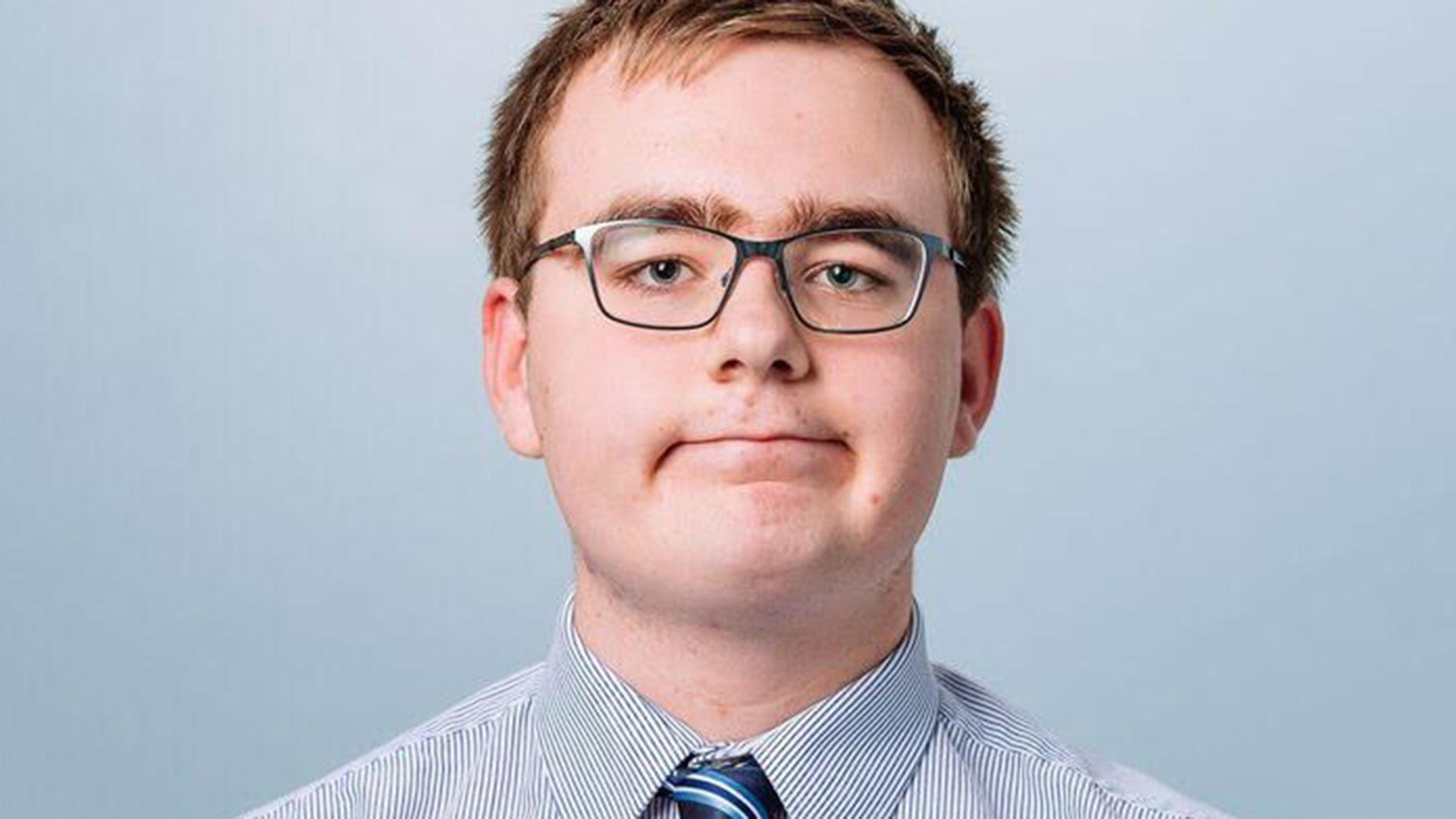 A Lincoln student has received a $250,000 scholarship to study maths at Bowdoin College in America.
Jack Beckitt-Marshall, 17, who is completing his A Levels at The Priory Academy LSST, has won a place and a $250,000 financial aid package to study at Bowdoin College in Brunswick, Maine after participating in the Sutton Trust's US Programme run in partnership with the US-UK Fulbright Commission.
He is currently taking A Levels in Mathematics, Further Mathematics and Computer Science at LSST after obtaining 12 A* grades and an A in his GCSEs.
Last summer, Jack was one of 150 students selected for a summer school in the US at either Yale University or the Massachusetts Institute of Technology (MIT).
Jack, who was at MIT, competed with over 1,600 applicants to win a place on the programme and spent a week living on campus and visiting several other US universities.
The students received an intensive programme of support, delivered by the US-UK Fulbright Commission over several months before and after their US visit, which covered admission tests, college choices and the application process.
The aim of the Sutton Trust's US Programme is to encourage academically talented, low and middle income British students to consider studying at American universities.
Jack said: "I would have never thought a year ago, when I was applying, that I would have gained acceptance to such a brilliant institution, and be able to spend four years in the US.
"I would like to thank the Sutton Trust and the Fulbright Commission for offering me this opportunity, as it is literally a dream come true!"
Sir Peter Lampl, Founder and Chairman of the Sutton Trust and Chairman of the Education Endowment Foundation, said: "America's leading universities are bastions of progressive values and outstanding education.
"I'm delighted that 42 of our brightest state school students have won places to study in the States."