Lincoln village road closed for two weeks to create new left turn onto A158
Motorists should expect delays as a Lincoln village road closes for two weeks from later this month. Contractors for Lincolnshire County Council will create a new 80m long carriageway lane providing a dedicated left turn onto the A158 from on Kennel Lane in Reepham. The works are due to start on Monday, February 27. Kennel Lane…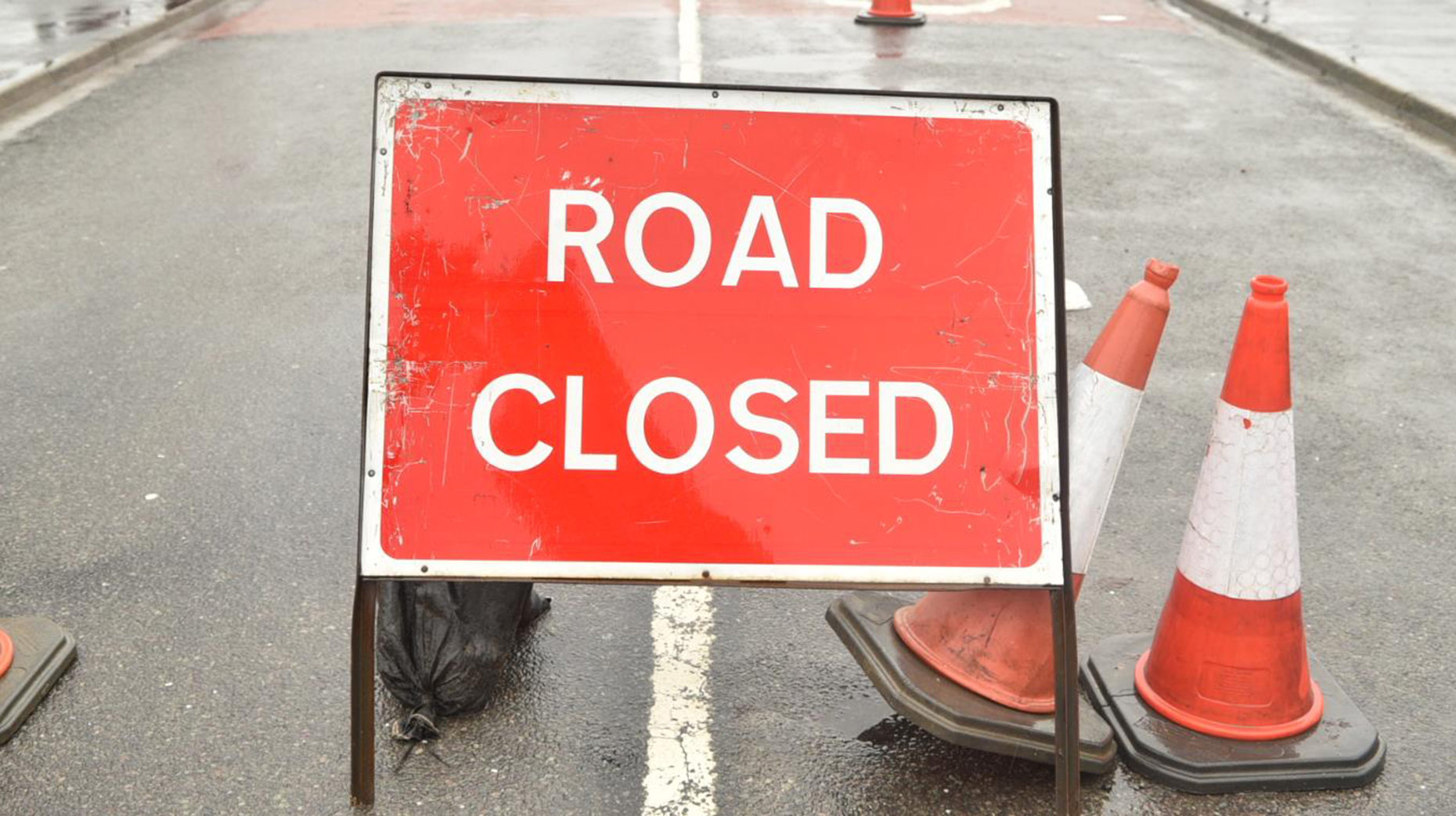 Motorists should expect delays as a Lincoln village road closes for two weeks from later this month.
Contractors for Lincolnshire County Council will create a new 80m long carriageway lane providing a dedicated left turn onto the A158 from on Kennel Lane in Reepham.
The works are due to start on Monday, February 27.
Kennel Lane will also be resurfaced as part of the works for a length of 110m.
The works are expected to last for two weeks, subject to reasonable weather conditions.
Kennel Lane will remain fully closed to traffic throughout the works, and a temporary speed limit reduction to 30mph will also be put into effect along the A158 until the improvements are complete.
The diversion route during the works will be via the A158 to Bunkers Hill and Hawthorn Road.
Councillor Richard Davies, responsible for highways at Lincolnshire County Council, said: "Once construction on the Lincoln Eastern Bypass is underway, there is potential for Kennel Lane to experience more traffic. As such, we are improving the road where it meets with the A158 to increase capacity at the junction.
"While on site, we will also be undertaking work to resurface a portion of Kennel Lane so that the carriageway drains properly and maintains a proper camber between the lanes.
"We'd ask for your patience while these works are carried out, as once complete, they will make the junction more efficient and safer for all road users."