February 24, 2017 1.12 pm
This story is over 81 months old
Lincolnshire County Council approves 3.95% council tax rise
Lincolnshire County Council has approved a rise in its share of council tax by 3.95%. At a meeting on Friday, February 24, councillors voted by 40 to 14 for the Conservative-led administration's Budget, with 11 abstentions. The increase is the maximum allowed before local authorities are required to hold a referendum. The rise consists of a…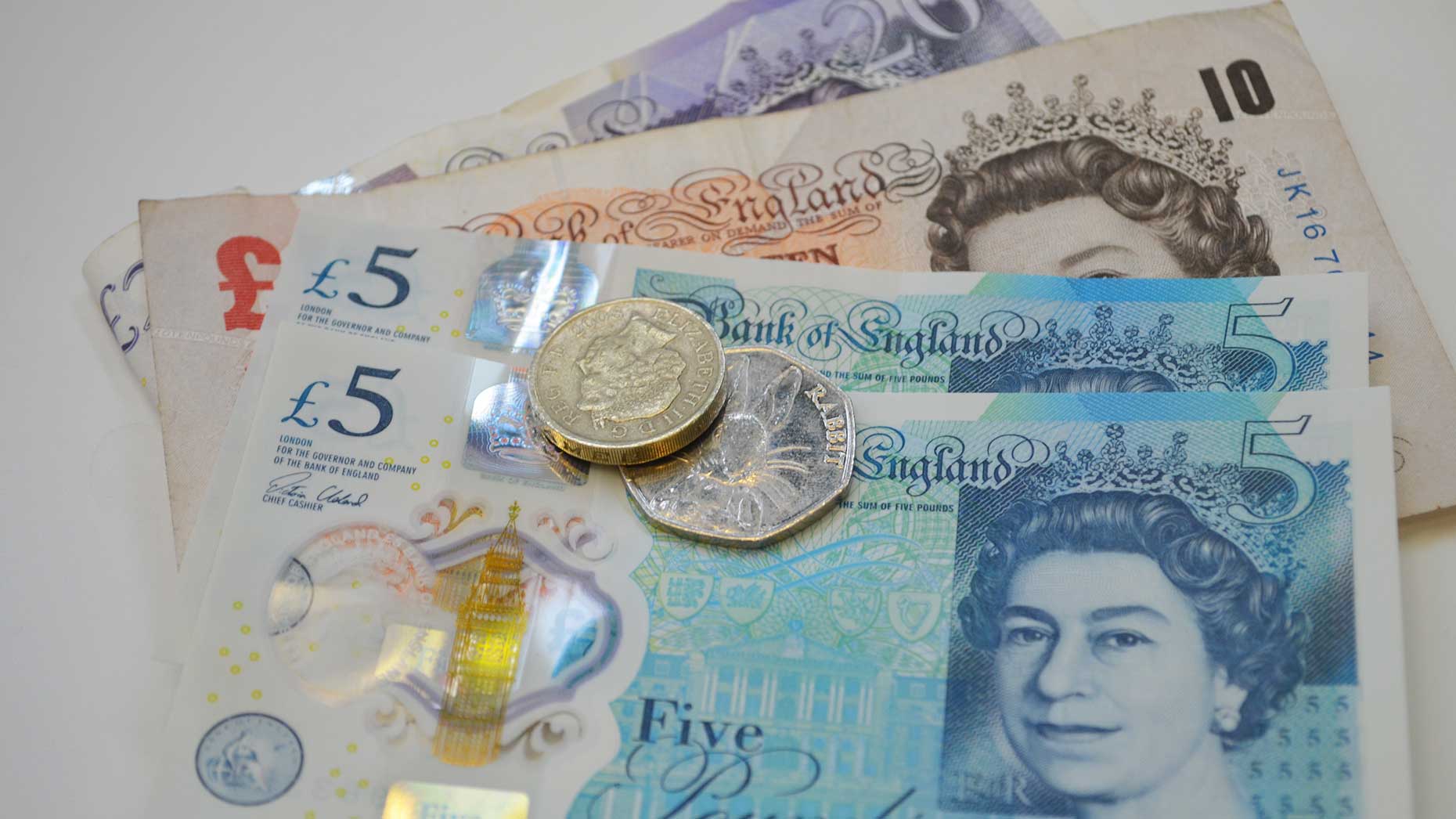 Lincolnshire County Council has approved a rise in its share of council tax by 3.95%.
At a meeting on Friday, February 24, councillors voted by 40 to 14 for the Conservative-led administration's Budget, with 11 abstentions.
The increase is the maximum allowed before local authorities are required to hold a referendum.
The rise consists of a 1.95% increase, plus a further 2% specifically for adult social care.
For Band D properties, council tax would increase from £1,128.83 to £1,173.42, a rise of around £45.
The council tax rise is expected to generate around £265 million for the authority.
Councillors also agreed to use some of the authority's underspend to reduce the amount of reserves needed to balance the books this year.
Leader of Lincolnshire County Council Martin Hill said: "For many years, this authority has prided itself on a low rate and that commitment to residents has not changed.
"We will be lobbying the government to meet most of the costs of an ageing population, rather than expecting local people to foot the bill.
"The precept itself will bring in an extra £5 million for adult care next year, money that really should be coming from government.
"However, it won't even cover the costs of the additional £8.5 million we need to support increases in care for older people and the national living wage.
"In all, unavoidable cost pressures, including waste charges and inflation, have increased the financial challenges we've got by almost £27 million.
"We've also identified savings of almost £40 million on top of the massive £249 million we've already achieved since 2011.
"To do this, we've had to cut or stop some services altogether, while giving priority to the ones residents regard as important.
"We are not going to go on a pre-election giveaway. We are going to look to the future of this council.
"Yes we've had setbacks including the disappointment of not achieving a devolution deal which works for Lincolnshire.
"Yes we've had problems including IT elements of the Serco contract which we're working with the company to put right.
"And yes we've had major challenges, above all maintaining frontline services at a time of greatly reduced funding.
"But we've risen to the challenges."
An alternative Budget proposed by the Labour group was rejected.
Councillor Robert Parker said: "The Budget can be summarised as pay more, get less. Pay more council tax and get fewer services."