February 8, 2017 9.55 am
This story is over 62 months old
Lincolnshire County Council leader brands continued Grantham A&E overnight closure 'unacceptable'
Lincolnshire County Council leader Martin Hill has questioned the ability of the trust in charge of the county's hospitals to deliver sustainable healthcare, following the decision to extend the opening hours of Grantham A&E by just one hour. Councillor Hill branded the decision by United Lincolnshire Hospitals NHS Trust to retain the overnight closure of…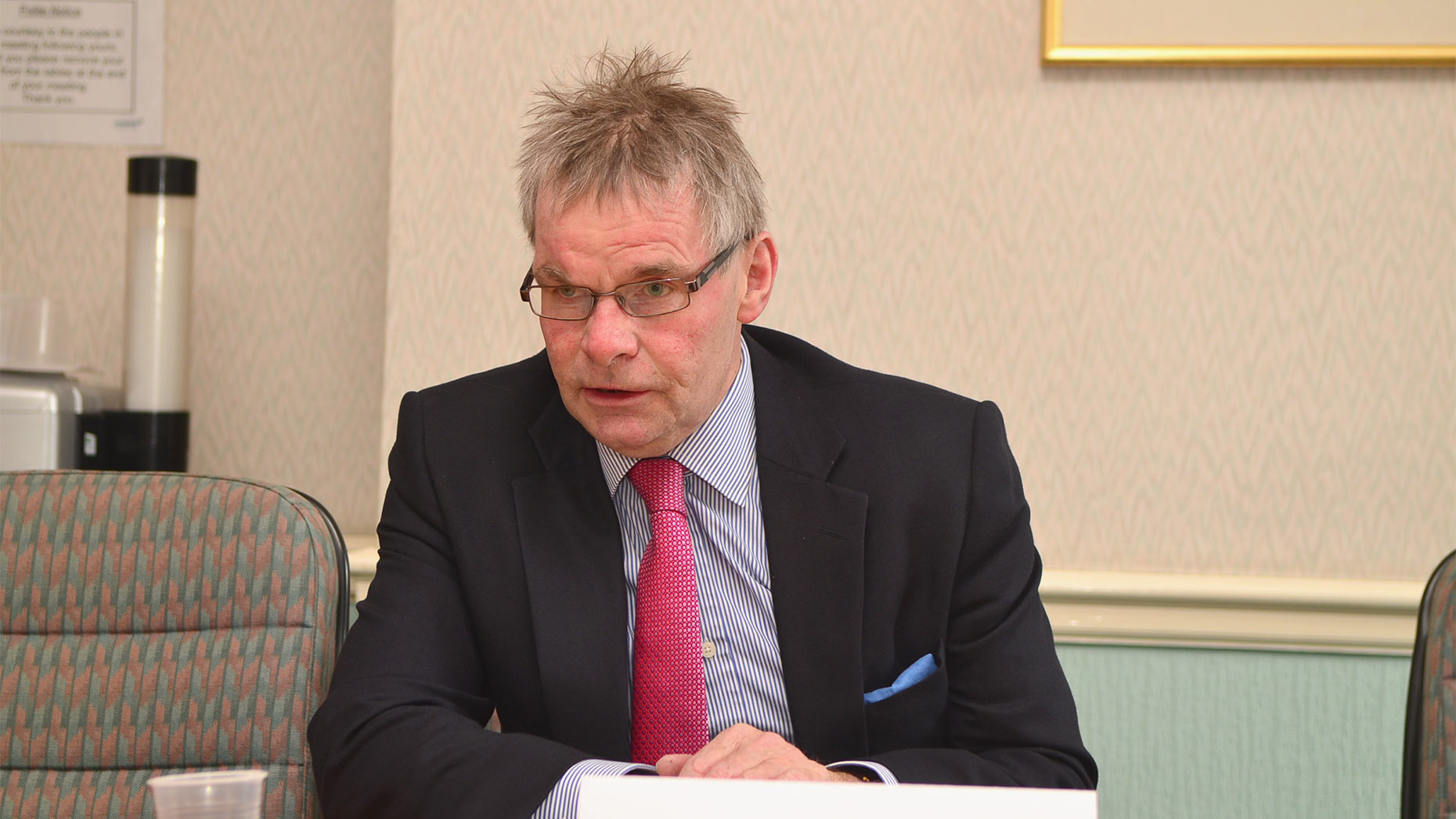 Lincolnshire County Council leader Martin Hill has questioned the ability of the trust in charge of the county's hospitals to deliver sustainable healthcare, following the decision to extend the opening hours of Grantham A&E by just one hour.
Councillor Hill branded the decision by United Lincolnshire Hospitals NHS Trust to retain the overnight closure of Grantham A&E as "unacceptable".
As previously reported, the changes, which will see the A&E open from 8am until 6.30pm, were agreed at a United Lincolnshire Hospitals NHS Trust board meeting in Lincoln on Tuesday, February 7.
This will mean that the department would be open for 10-and-a-half-hours a day.
The new opening hours will come into effect from March 27.
Councillor Hill said: "ULHT had committed to reopening Grantham A&E 24 hours a day before the end of February, and I am very disappointed that they are failing to deliver that.
"I find it unacceptable that this will in effect mean nine months where we still will not have a hospital in the Grantham area which is open 24 hours a day.
"Although ULHT have done well in their recent efforts to recruit more doctors to Lincolnshire, it begs the question as to why they didn't take action sooner to avoid this closure altogether.
"With staffing just short of what is required for all three A&E units to be open 24 hours, people in Grantham shouldn't be the ones continuing to suffer – they deserve a hospital which is accessible all the time.
"To only suggest one extra hour of access for the people of the Grantham area will be little consolation to all those who have been fighting for reinstatement of proper full time hospital healthcare.
"This decision also brings into question ULHT's ability and commitment to deliver accessible and sustainable healthcare to Grantham, and in fact the whole of Lincolnshire, in the future."