Lincolnshire MPs enjoy £1k pay rise while teachers and nurses face cap
Greater Lincolnshire MPs will pocket an extra £1,000 from April at a time public sector workers continue to have their pay capped. The inflation-busting pay increase agreed by the Independent Parliamentary Standards Authority sees MP's wages rise by 1.4%, taking their salaries to over £76,000. MPs received a 1.3% pay rise in 2016, taking their…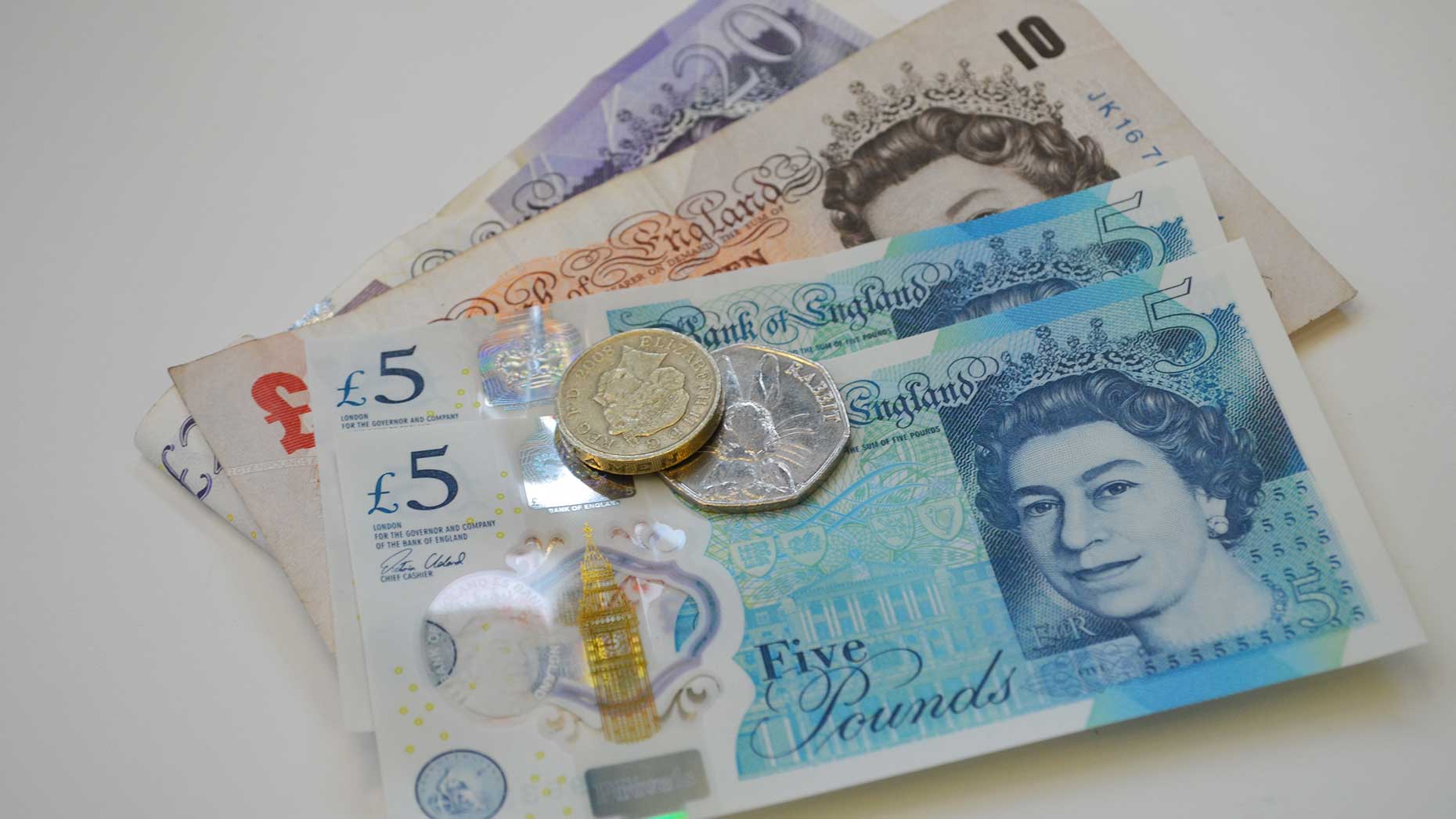 Greater Lincolnshire MPs will pocket an extra £1,000 from April at a time public sector workers continue to have their pay capped.
The inflation-busting pay increase agreed by the Independent Parliamentary Standards Authority sees MP's wages rise by 1.4%, taking their salaries to over £76,000.
MPs received a 1.3% pay rise in 2016, taking their basic annual salary to £74,962.
Before that, they enjoyed a substantial pay increase from £67,000 to £74,000.
Their salary now stands at £76,011.
The pay rise is significantly higher than the 1% cap on salaries the government has imposed on public sector workers such as teachers and nurses until 2019.
In a statement IPSA said: "This is in line with our determination on MPs' pay, published in July 2015, where we committed to adjusting MPs' pay for the rest of this Parliament at the same rate as changes in public sector earnings published by the ONS."
Scunthorpe MP Nic Dakin previously told Lincolnshire Reporter: "In my view it's completely right that MPs do not interfere in determining their pay and conditions.
"This is rightly and properly done by the Independent Parliamentary Standards Authority."