February 1, 2017 9.45 am
This story is over 81 months old
Lincolnshire Police welcome new Chief Constable Bill Skelly
Lincolnshire Police have today welcomed their new Chief Constable Bill Skelly as he starts work with the force. Bill has moved from Devon and Cornwall Police where he has been Deputy Chief Constable since December 2013. Prior to that he served with Police Scotland which he had joined as Lothian and Borders Police in 1990.…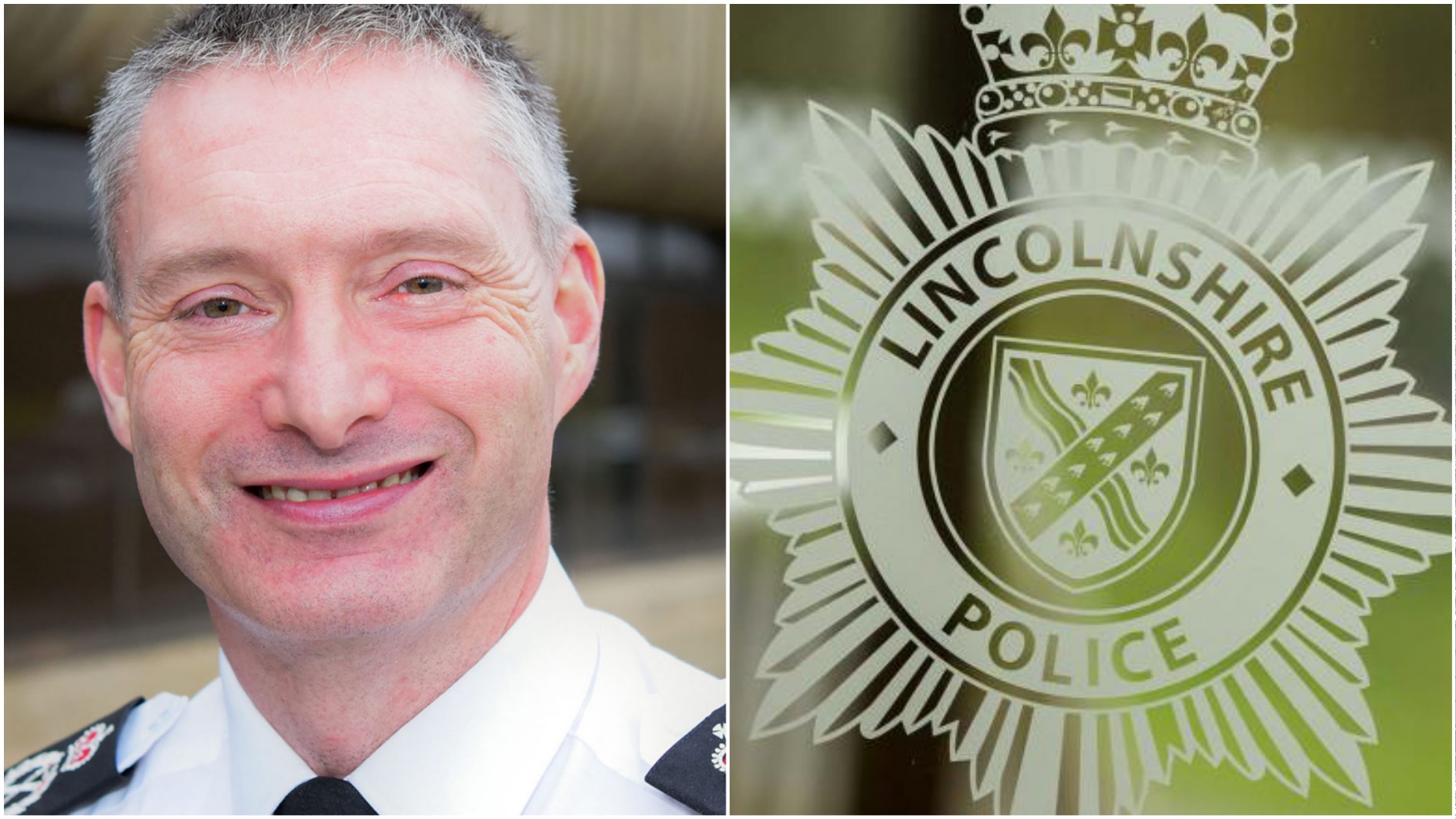 Lincolnshire Police have today welcomed their new Chief Constable Bill Skelly as he starts work with the force.
Bill has moved from Devon and Cornwall Police where he has been Deputy Chief Constable since December 2013.
Prior to that he served with Police Scotland which he had joined as Lothian and Borders Police in 1990.
He completed the command course at Bramshill in 2004 and held senior posts with the Immigration Crime Team at New Scotland Yard and in 2008 was HM Inspector of Constabulary for Scotland.
Bill has said it is an "immense pleasure and privilege" to be the new Chief Constable of Lincolnshire.
He said: "I know that taking over from Neil Rhodes I have become the custodian of a force that has a huge heritage that people are immensely proud of and with a real commitment from the staff to deliver the best possible service that we can to everyone, particularly the vulnerable.
"I really look forward to serving with this very proud force."
When not on duty Bill Skelly, who is married with two daughters, likes to spend his time outdoors, enjoying hill walking and cycling and is an avid volleyball player.
He is the chair of the Police Sport UK Volleyball Section and has reached the personal milestone of playing as a member of the Great Britain Police Team.