February 3, 2017 11.17 am
This story is over 58 months old
Man who exposed himself twice in front of children at Stamford Leisure Centre avoids jail
A man who twice exposed himself in front of children at Stamford Leisure Centre has been given a three year community order. Christopher Tilley, 51, was spared jail after a judge said he was likely to reoffend if he was only given a short prison sentence. Lincoln Crown Court heard Tilley was identified from his…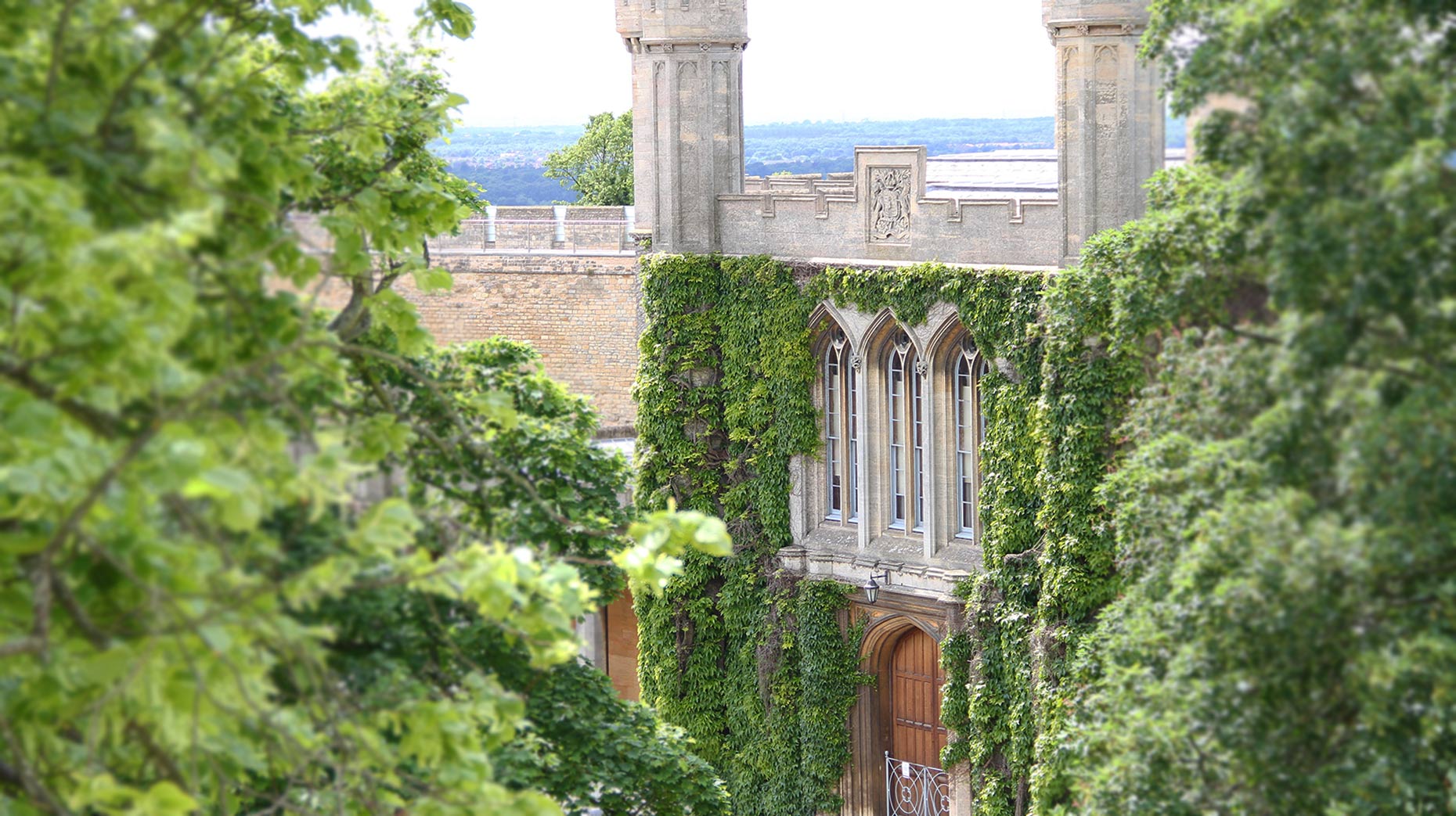 A man who twice exposed himself in front of children at Stamford Leisure Centre has been given a three year community order.
Christopher Tilley, 51, was spared jail after a judge said he was likely to reoffend if he was only given a short prison sentence.
Lincoln Crown Court heard Tilley was identified from his description after the parents of children as young as five noticed him acting suspiciously on two different days in July last year.
Tilley was observed to be sitting naked for around 15 minutes when there were plenty of free cubicles, the court was told.
One girl also told her concerned father that Tilley "kept looking at her."
When Tilley, of Edmunds Close, Stamford, was interviewed by police he denied exposing himself for sexual gratification and said he was taking medication.
The court heard Tilley was sentenced to nine months imprisonment in 2015 for three offences of exposure.
He admitted two charges of exposure at Stamford Leisure Centre on July 16 and 23, 2016.
The court was told Tilley now accepted it was "unpleasant behaviour" and would welcome rehabilitation.
He was sentenced to a three year community order and a Sexual Harm Prevention Order which bans him from entering the changing areas of public swimming pools or gyms.
Passing sentence on Friday, February 3, Judge Michael Heath told Tilley he had placed himself in a location where he knew there would be youngsters.
But the judge added he was worried Tilley would do it again if he passed only a short jail sentence.
Judge Heath said: "On each occasion you were in the shower area at Stamford Leisure Centre.
"It is quite clear as far as I am concerned that you had gone there because you knew there would be youngsters having swimming lessons."