Marianne Overton: We need to build communities, not housing estates
Views are being sought on the finishing touches of the Local Plan for Central Lincolnshire with replies due by March 6. This is the set of rules against which every planning application will be compared to pass or fail from now until 2036. This week the government has finally published its long-awaited Housing White Paper,…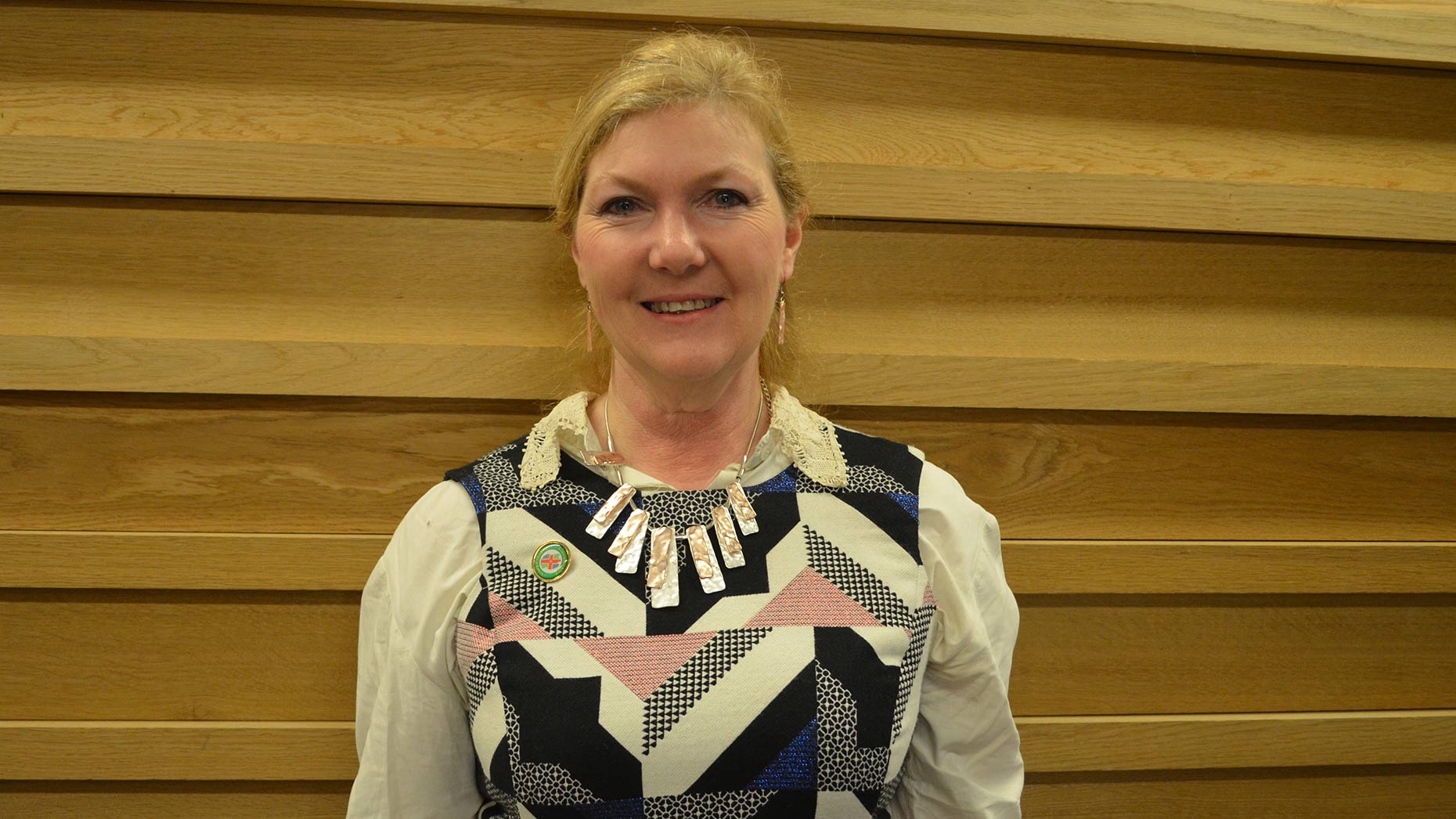 Views are being sought on the finishing touches of the Local Plan for Central Lincolnshire with replies due by March 6. This is the set of rules against which every planning application will be compared to pass or fail from now until 2036.
This week the government has finally published its long-awaited Housing White Paper, 'Fixing our broken housing market'.
Large tracts of greenfield agricultural land are given over to concrete to house a proposed 68,000 more people in Central Lincolnshire.
That is 38,475 new dwellings to be given permission between 2012 and 2036 in Lincoln, North Kesteven and West Lindsey. Land is also allocated for possible industry, more traveller sites and some green space.
The numbers remain way too high, based in part on the pre-Brexit hope of wanting to revisit the boom years before the economic crisis.
So does it matter?
It matters if we get to many more dwellings without the matching infrastructure, facilities or services.
Local council and health services are already under pressure with increasing demands and less resources.
Hence we see worsening roads, council grass not cut, lights off at night, fewer bus services and less access to ambulances, A&E or hospital beds when we need them.
Everyone needs a decent home they can afford. We need to build communities, not housing estates. We need places where jobs, facilities and services match what people need.
That means focusing first on doing what we can to assist a range of local businesses to thrive, providing the engine of finance for everything else.
Having got a plan designed for considerable development, we may now find our councils under pressure and held responsible for getting the houses built.
Ministers Gavin Barlow and Sajid Javid have released their plan which includes holding councils responsible to get these sites built faster.
That could mean using public money to build houses in places where we do not have the matching jobs, services nor facilities for the new residents.
The white paper is out for consultation now. We have allocated vast tracts of land for development, so it is certainly not councils holding up development!
I attended several of the hearings of the Local Plan for Central Lincolnshire and contributed to shaping the amendments now out for consultation. You may be interested in my comments and response below.