February 16, 2017 1.31 pm
This story is over 81 months old
New BMX track and open air theatre on the cards for Birchwood community
A new BMX track and open air theatre are just a couple of options on the cards after Birchwood Big Local revealed plans on how it will spend £1 million of funding. The project, which gained £1 million lottery funding last year, will look to transform three of Birchwood's open spaces including Diamond Park, Jasmin Green and Melbourne…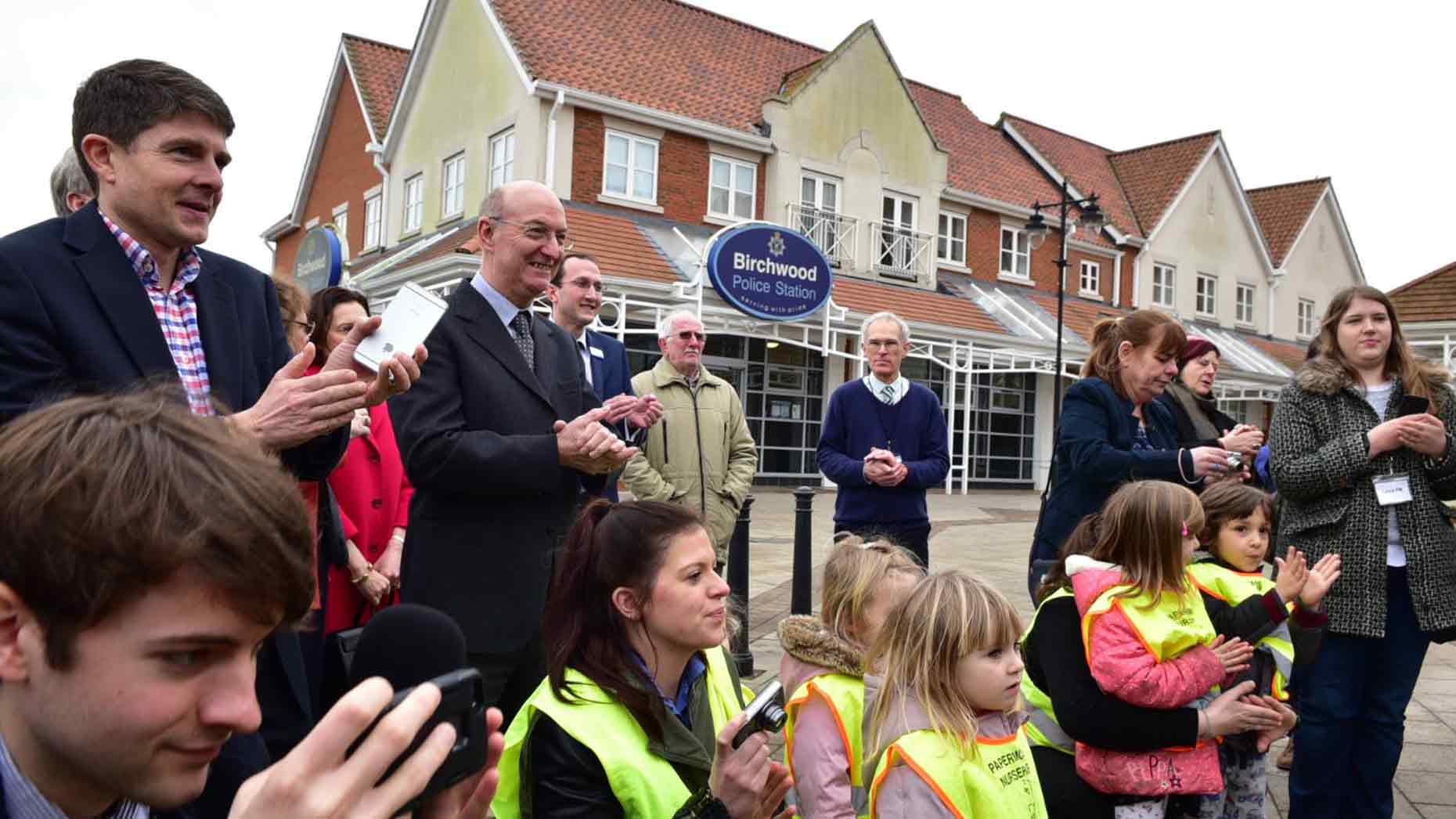 A new BMX track and open air theatre are just a couple of options on the cards after Birchwood Big Local revealed plans on how it will spend £1 million of funding.
The project, which gained £1 million lottery funding last year, will look to transform three of Birchwood's open spaces including Diamond Park, Jasmin Green and Melbourne Community Park.
The news comes as the Mayor of Lincoln officially opened the community group's first offices at the Birchwood Shopping Centre.
Diamond Park, which is currently in the process of being transferred into the ownership of Birchwood Big Local, will gain new children's play equipment, as well as environmental improvements to get the park re-opened and back in use.
Jasmin Green and Melbourne Community Park also have future aspirations, which include a 62 unit community led housing scheme, BMX track, open air theatre and a sledging mound as well as new play facilities and allotments for a community garden.
Birchwood councillor Eddie Strengiel, Chairman of Birchwood Big Local, said: "What we are trying to encourage, especially in Melbourne Community Park, is people to come out and get involved with people.
"It is a community led project and we're hoping to bring the community together.
Lincoln MP Karl McCartney said: "I think that Birchwood Big local is absolutely tremendous. I have been involved for many years since they set up.
"The fact is, they have plenty of good plans for the three open space areas and I hope they come to fruition sooner rather than later.
"It's great that the local community decided to do something for themselves.
"The open spaces will give a focus for the community here in Birchwood. For people to actually get out and about and do things together as a community is probably a little bit limited, but we have three open spaces where families can spend some time together that's not in front of the TV."
Mayor of Lincoln Councillor Yvonne Bodger, who cut the ribbon, officially opening the new offices on Thursday, February 16, said: "I think it's a brilliant initiative. It's been a long time coming and it's been a lot of hard work but the people here are very dedicated. It's reached fruition and it's wonderful."