Do not approach: Police appeal to trace wanted man
Police are warning people not to approach a man wanted in connection with burglaries across three counties, including Lincolnshire. Shane Deakin, 28, of Hemlock Gardens, Nottingham, is wanted for conspiracy to commit burglaries across Nottinghamshire, Lincolnshire and Derbyshire between September 26 and November 9, 2016 Officers are advising members of the public not to approach…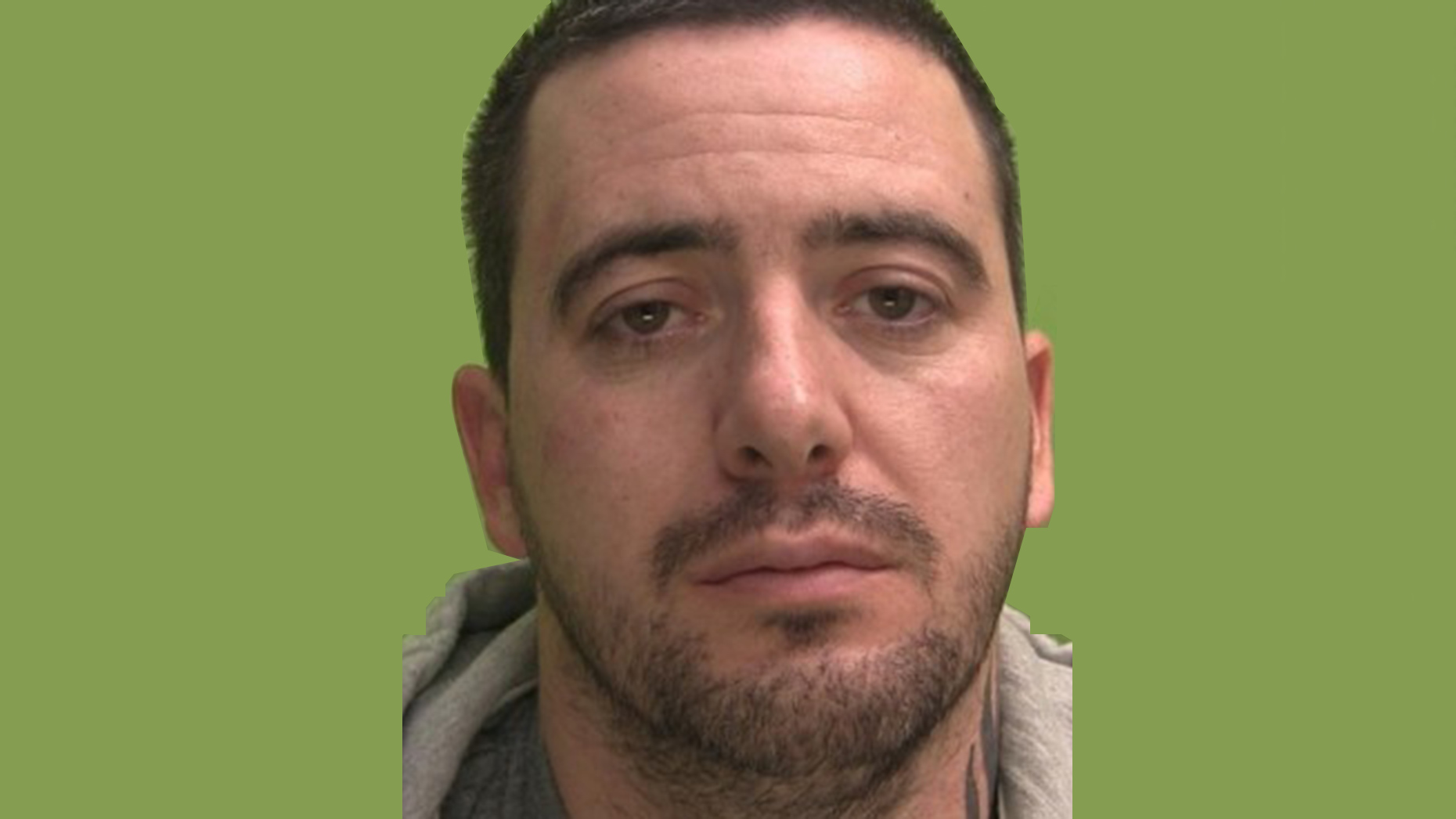 Police are warning people not to approach a man wanted in connection with burglaries across three counties, including Lincolnshire.
Shane Deakin, 28, of Hemlock Gardens, Nottingham, is wanted for conspiracy to commit burglaries across Nottinghamshire, Lincolnshire and Derbyshire between September 26 and November 9, 2016
Officers are advising members of the public not to approach Deakin.
Anyone with information about his whereabouts should call Nottinghamshire Police on 101 or call Crimestoppers anonymously on 0800 555 111.