Plans for new 'English-style' restaurant in village near Boston
A new traditional English cottage-style restaurant in Kirton, near Boston, could be on the cards with a £70,000 investment, if planning is granted. The application has been submitted to Boston Borough Council by Robert Doughty Consultancy Limited on behalf of developer Ambrish Chandarana, who plans to convert 15 High Street from a store into a…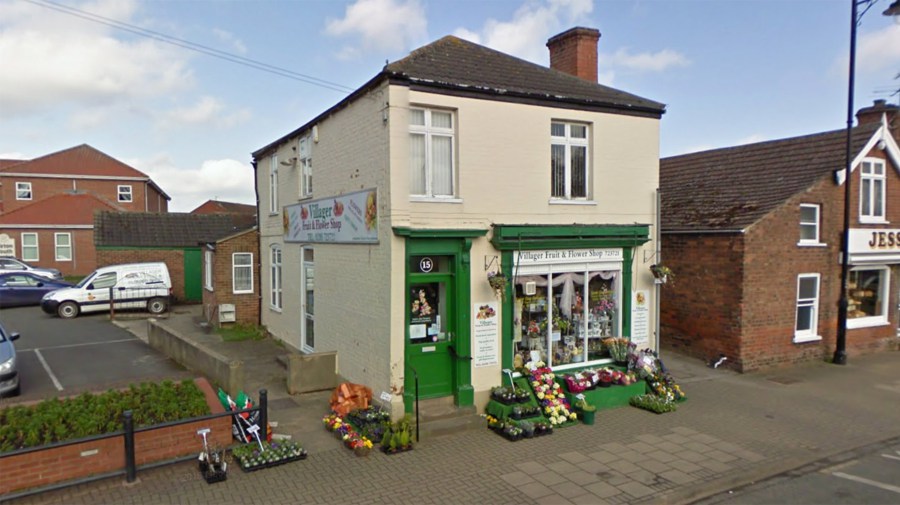 A new traditional English cottage-style restaurant in Kirton, near Boston, could be on the cards with a £70,000 investment, if planning is granted.
The application has been submitted to Boston Borough Council by Robert Doughty Consultancy Limited on behalf of developer Ambrish Chandarana, who plans to convert 15 High Street from a store into a 30 seat restaurant with kitchen, stores and studio flat above.
The building, which was formerly a local florist business, is currently vacant.
If given approval, the plans are to create a traditional cottage-style environment called Curtain Cottage, restoring the 120 year old building back to its roots.
Curtain Cottage will be serving a range of traditional English dishes from fresh, home-made pies at lunch to steak, lamb and fresh fish from Grimsby.
The site will include two restaurant areas as well as a function room to the rear of the property.
If given the green light, the new restaurant would be open from 10am to 11pm Monday to Friday, 10am till midnight on a Saturday and 11am to 6pm on a Sunday.
Ambrish Chandarana, owner of Curtain Cottage said: "I don't think there is a restaurant like this in the area. You can have all the other styles of food but not traditional English.
"Initially there will be two of us, then we will be looking at two more part timers for the first three months. In the budgeting there it room for an additional two full time jobs and two part time jobs."