Police treating Manby fire as arson
Lincolnshire Police are treating a fire at a derelict building in Manby near Louth as arson. As previously reported, crews worked to extinguish the fire at a building on Park Lane on February 16. Four pumps were initially used to extinguish the fire but more pumps and an Aerial Ladder Platform (ALP) were also requested.…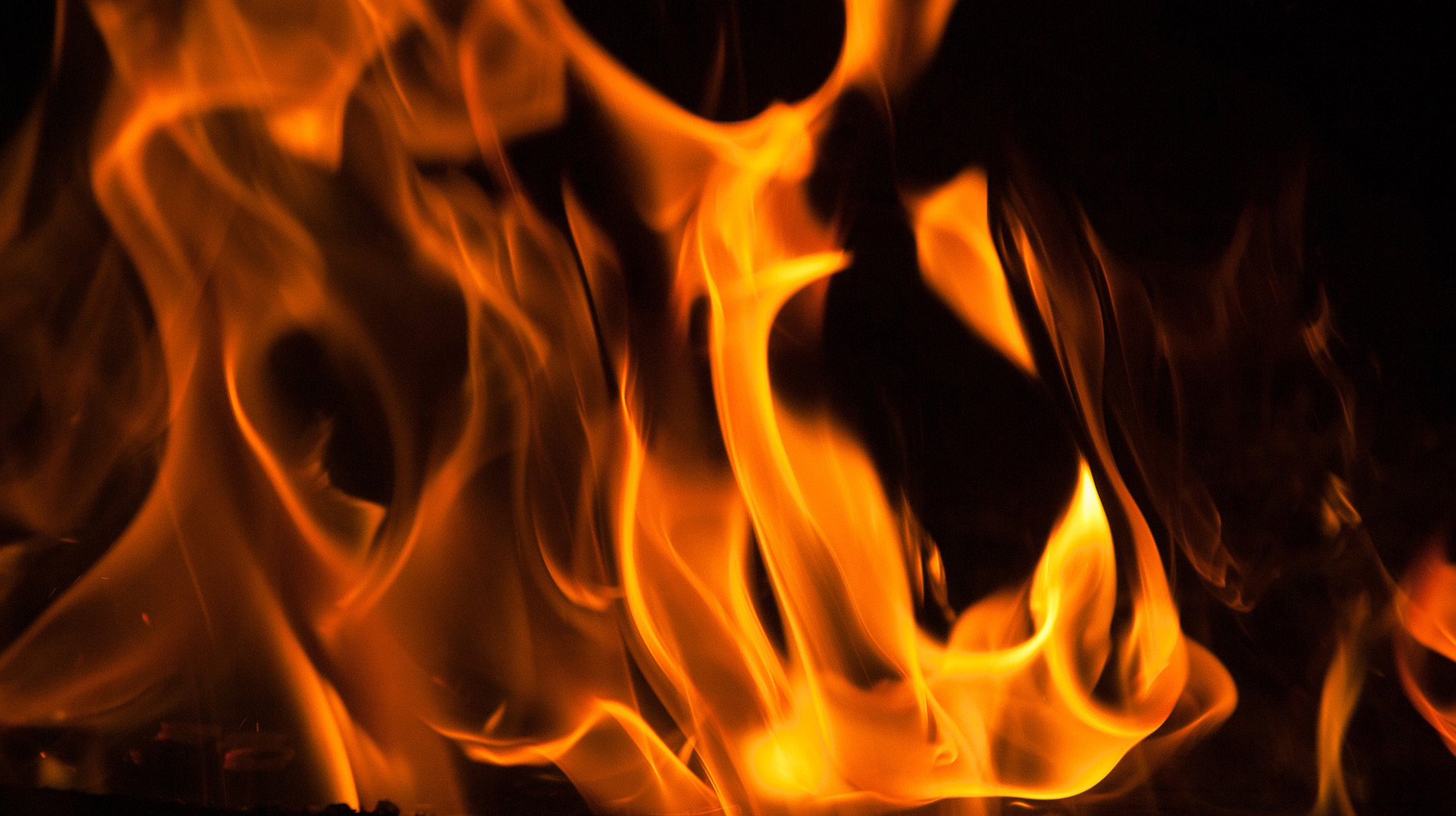 Lincolnshire Police are treating a fire at a derelict building in Manby near Louth as arson.
As previously reported, crews worked to extinguish the fire at a building on Park Lane on February 16.
Four pumps were initially used to extinguish the fire but more pumps and an Aerial Ladder Platform (ALP) were also requested.
Residents were asked to keep all doors and windows closed.