February 1, 2017 3.14 pm
This story is over 65 months old
Police warn parents over children off-road biking in Grimsby woods
Parents in Grimsby have been warned by police not to let their children use public areas as a place to ride off-road motorbikes. Humberside Police have said that people could be breaking the law when using these bikes and be putting themselves at risk of injuring themselves or member of the public. Officers have received a number of complaints…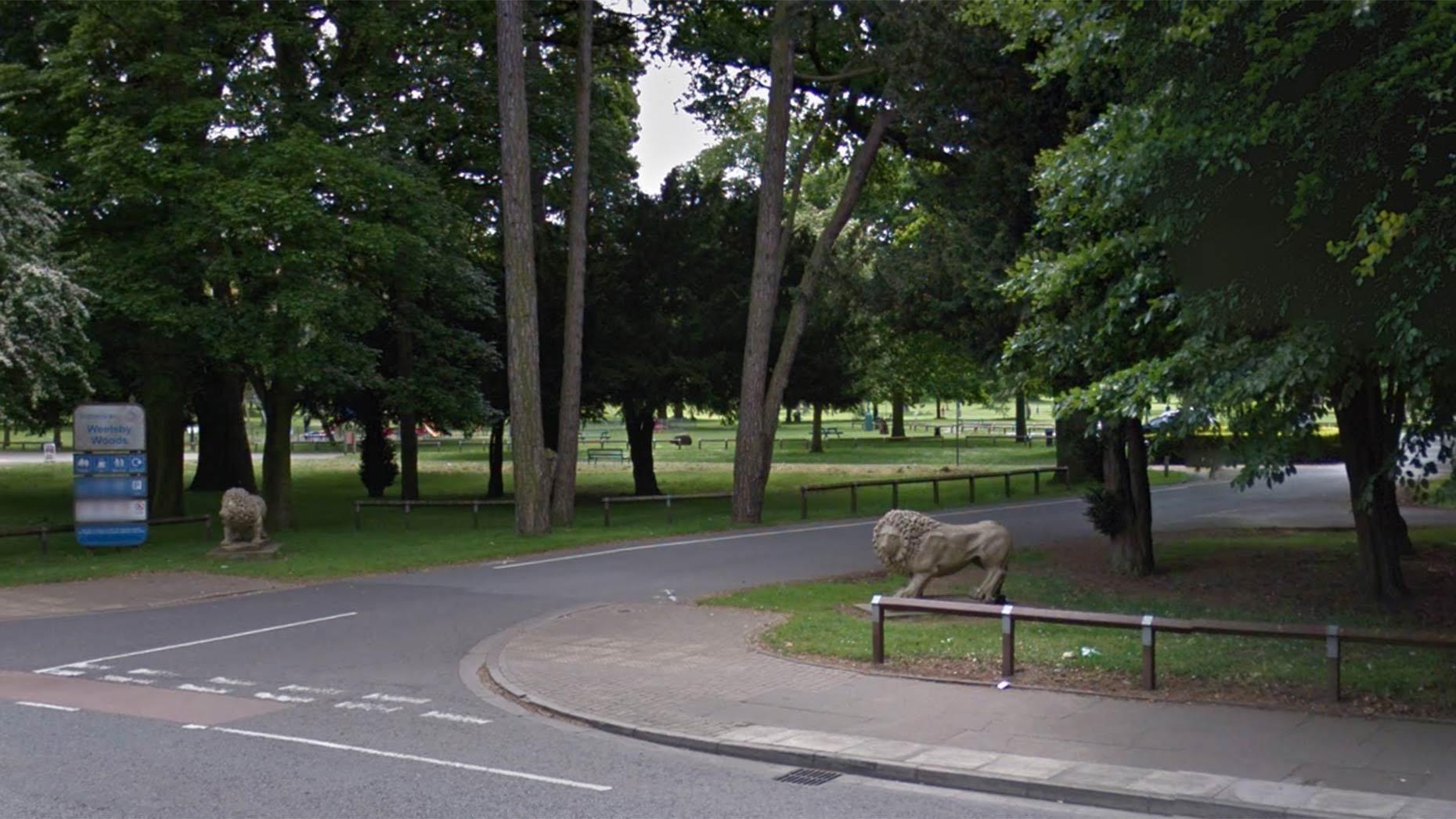 Parents in Grimsby have been warned by police not to let their children use public areas as a place to ride off-road motorbikes.
Humberside Police have said that people could be breaking the law when using these bikes and be putting themselves at risk of injuring themselves or member of the public.
Officers have received a number of complaints in the Weelsby Wood area of the town.
Sergeant Will Harrison of the community police team said: "We are receiving regular calls from concerned members of the public about off-road motorbikes using the woods with no regard for other people walking dogs or families enjoying the area.
"Due to these concerns we have identified the issue as a local priority and are regularly patrolling the woods at peak times to stop and deal with those illegally using it as a race track and where appropriate seizing vehicles and prosecuting those involved."
Police have said that these off-road motorbikes are only legal on private land with permission from the land owner and have emphasised that parks, play areas and pavements are not classed as private land.
Sergeant Harrison added: "In many cases we catch children and young people on these bikes in the woods. I'd therefore urge parents of these young people to ensure their children are using the bikes appropriately and in the right areas."
If people fail to comply with this police have warned that they are prepared to seize the motors and implement hefty fines and some people could end up appearing in court.
"To tackle to problem we need the public to be our eyes and ears by reporting any information about off road motorbikes causing a nuisance or being used unsafely on 101 – if possible with information about who is riding the bike, what type of bike it is and where the bike is being ridden.
"Alternatively you can call the independent crime-fighting charity Crimestoppers anonymously on 0800 555 111."