Riseholme College receives 'good' rating from Ofsted inspectors
A Lincoln-based farming college has been praised by Ofsted inspectors, retaining its "good" rating. Bishop Burton College, including Riseholme College in Lincoln, has been praised for its success rates, resources and facilities and strong links with employers and other partners. In rating the college as "good" in all aspects, Ofsted highlighted the "positive culture of…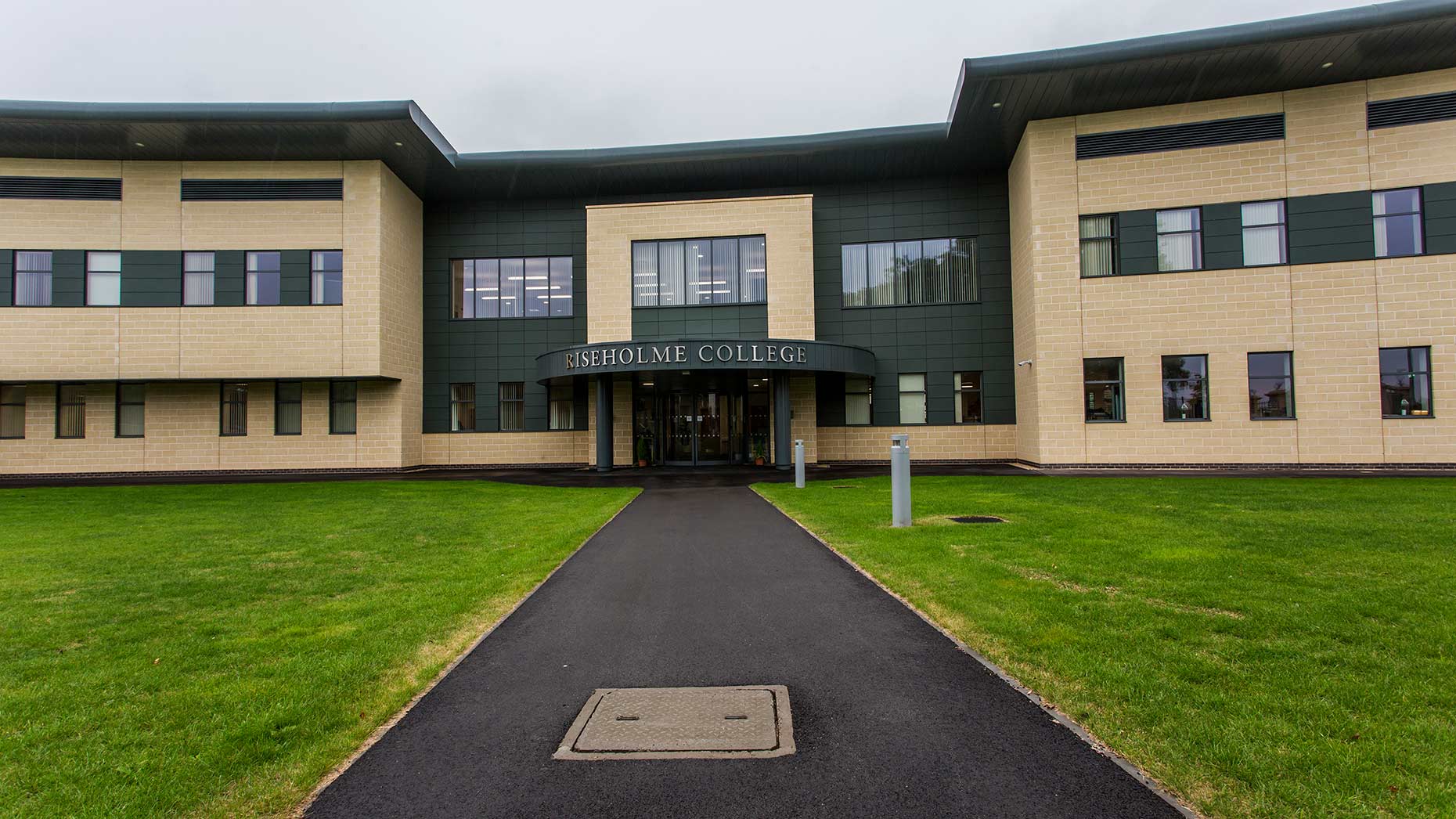 A Lincoln-based farming college has been praised by Ofsted inspectors, retaining its "good" rating.
Bishop Burton College, including Riseholme College in Lincoln, has been praised for its success rates, resources and facilities and strong links with employers and other partners.
In rating the college as "good" in all aspects, Ofsted highlighted the "positive culture of learning and respect" and "expert and enthusiastic" teachers as key factors in the high number of students who succeed.
The college is only the third in the country to retain its "good" rating since the assessment criteria was changed.
Following a four-day inspection of the college, which took place from January 17 to 20 this year, inspectors said: "The principal and senior managers have energetically and successfully pursued their vision of creating a high performing college.
"All staff promote a positive culture of learning and respect that motivates learners to achieve."
This comes after the college recently opened a new £24 million campus at the Lincolnshire Showground on November 18 last year.
Ofsted inspectors added: "The great majority of learners and apprentices achieve their qualifications and progress to positive destinations in education and employment.
"Teachers use outstanding resources and carefully prepared activities to enable the large majority of learners and apprentices to gain academic and vocational skills successfully.
"The great majority of learners behave well, are eager to learn and are respectful of their peers and teachers."
Areas for further improvement identified for the college include the delivery of entry level and GCSE maths and doing additional work to ensure all students are aware of the risks posed by radicalisation and extremism.
Jeanette Dawson, chief executive and principal of Riseholme College, said: "I am extremely proud of all our students and staff.
"Ofsted found a high achieving college, where students are inspired to reach their full potential and are prepared for long and successful careers in their chosen area."