Criminals travelled up from London to rob Spalding Carphone Warehouse at knifepoint
Two men have been jailed for robbing a Spalding mobile phone shop at knifepoint leaving staff terrified. Kurtis Lamptey and his accomplice Reece Francis travelled from East London to raid the Carphone Warehouse store in Spalding using a stolen Audi Q5 to arrive at the scene. The pair entered the shop at 6pm after waiting…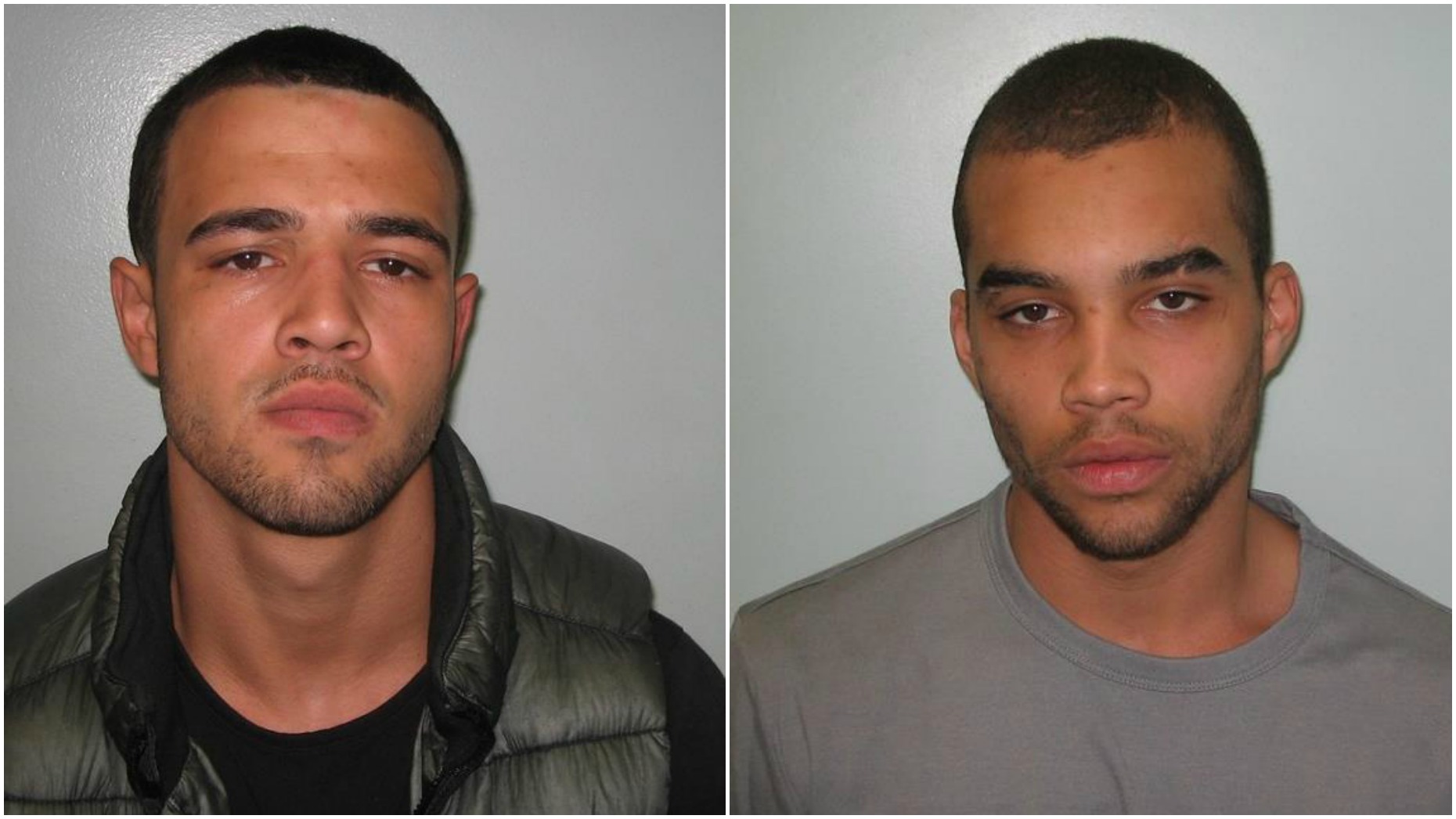 Two men have been jailed for robbing a Spalding mobile phone shop at knifepoint leaving staff terrified.
Kurtis Lamptey and his accomplice Reece Francis travelled from East London to raid the Carphone Warehouse store in Spalding using a stolen Audi Q5 to arrive at the scene.
The pair entered the shop at 6pm after waiting for until other customers had left.
Lampty put his arms around the shoulders one of the staff who initially thought he was just "being sleazy" until she realised he had a knife.
The two staff were then taken to a side room while the robbers stole 120 mobile phones.
Andrew Vout, prosecuting, said that Lampty ordered one of the workers to unlock the safe and took £400 cash.
The pair left the scene and the stolen car was later found abandoned.
Mr Vout said the woman member of staff at the shop was terrified by the incident and feared she was going to be stabbed.
At the time of the raid both Lampty and Francis were on prison licence after being released early from previous sentences.
Lamptey, 27, of Hackney, East London, and Francis, 25, of Poplar, East London, each admitted charges of robbery, possession of a bladed article and possession of criminal property as a result of the incident on May 14, 2015.
Lamptey was jailed for three years with his sentence to run consecutively to a six year jail sentence he received in June 2016 at St Albans Crown Court for his part in a series of shop burglaries in which £300,000 worth of mobile phones were stolen.
Francis was jailed for two years and eight months.
His sentence will run consecutively to a five year term he was given at Taunton Crown Court in May 2016 for his part in a smash and grab raid on a jewellers' shop.
Judge Simon Hirst told them they would each have received longer in prison but for the fact that they are already serving lengthy jail sentences.
The judge added "Both of you were on licence from prison at the time.
"This case is aggravated by the fact that a knife was produced.
"High value goods were targeted, taken and have never been recovered. There was significant planning involved and a stolen car was used. You went to Spalding specifically to commit this offence."