Video: Lincoln busker honours the Imps with original song
Local busker Phil Gray has written an original song honouring Lincoln City's recent FA Cup success. Mr Gray can often be seen in Lincoln city centre with his guitar singing a mixture of original songs and covers, but his most recent piece has caused quite the stir amongst the club's supporters. A video of him…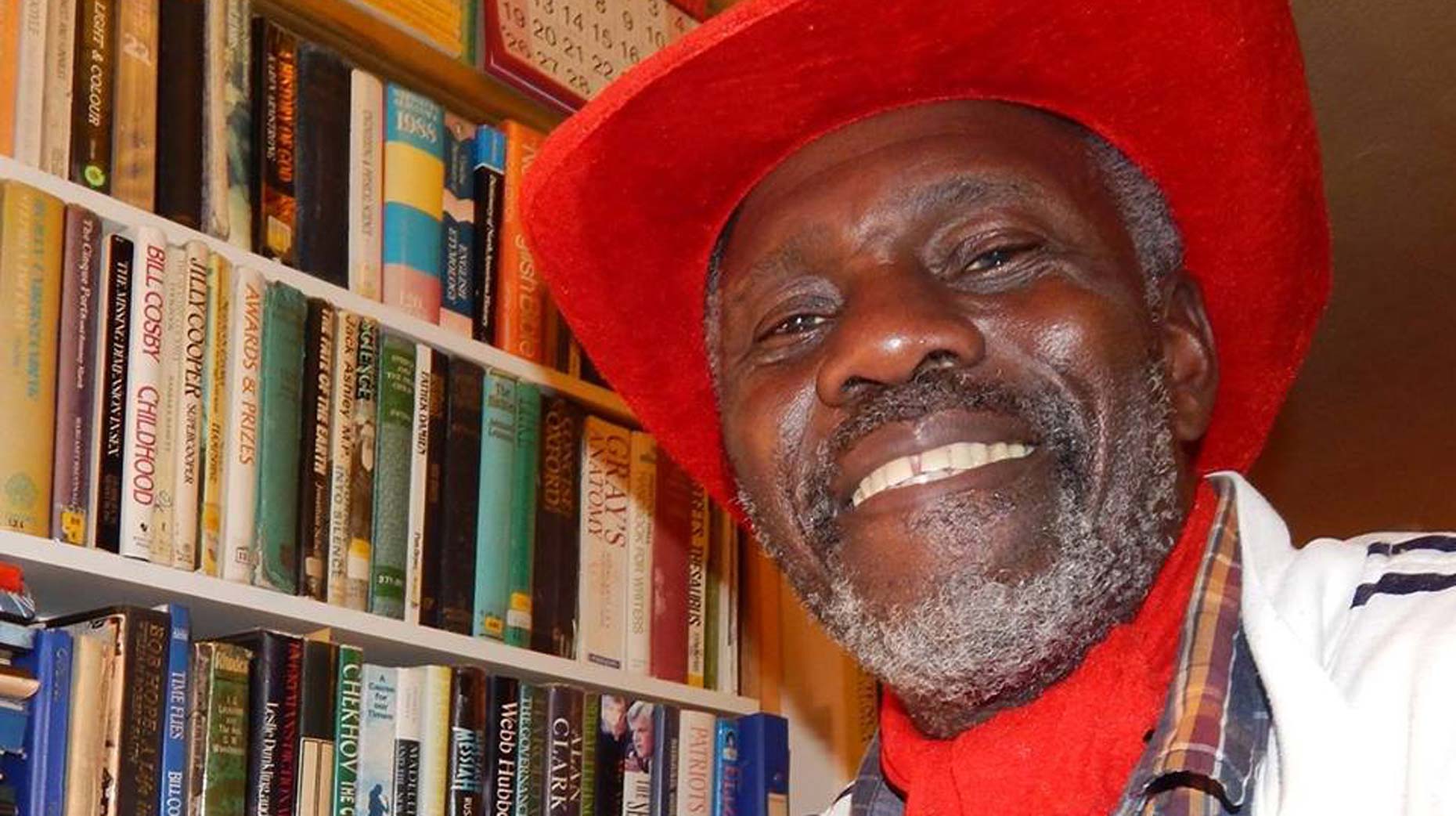 Local busker Phil Gray has written an original song honouring Lincoln City's recent FA Cup success.
Mr Gray can often be seen in Lincoln city centre with his guitar singing a mixture of original songs and covers, but his most recent piece has caused quite the stir amongst the club's supporters.
A video of him performing the song posted to both of his Facebook pages has amassed a total over 14,000 views in just two days.
In the song, Mr Gray says: "In the FA Cup, we'll cause a shock, we're going to reach the very top".
"We are the Lincoln City Imps, and we have caught a little glimpse of the glory days, and someone says it's a miracle".
Mr Gray said: "I hope my song will help the team realise the immense pride that the city feels in what they have already achieved, but more than this, the faith that many of us share as they continue to do their best as they have done so far".
He continued: "Full credit to both managers and players, they have shown through their skill, hearts and dedication that as a non-league side they may be considered little Imps, but they are worthy, giant killers."
One Facebook user commented on the video saying: "Get this on iTunes".
Another said: "I'm going round the house singing it!"
---
Have you got pictures and videos to share? Get in touch with the news team on [email protected]