A607 at Waddington blocked after crash
Update, 11.30am: The motorcycle rider has been taken to hospital for treatment. Injuries are not thought to be serious. The A607 Grantham Road at Waddington is blocked following a collision this morning. The crash, reportedly involving a car and a motorcycle, is thought to have happened just after 10.01am at the Bar Lane/Mere Road junction.…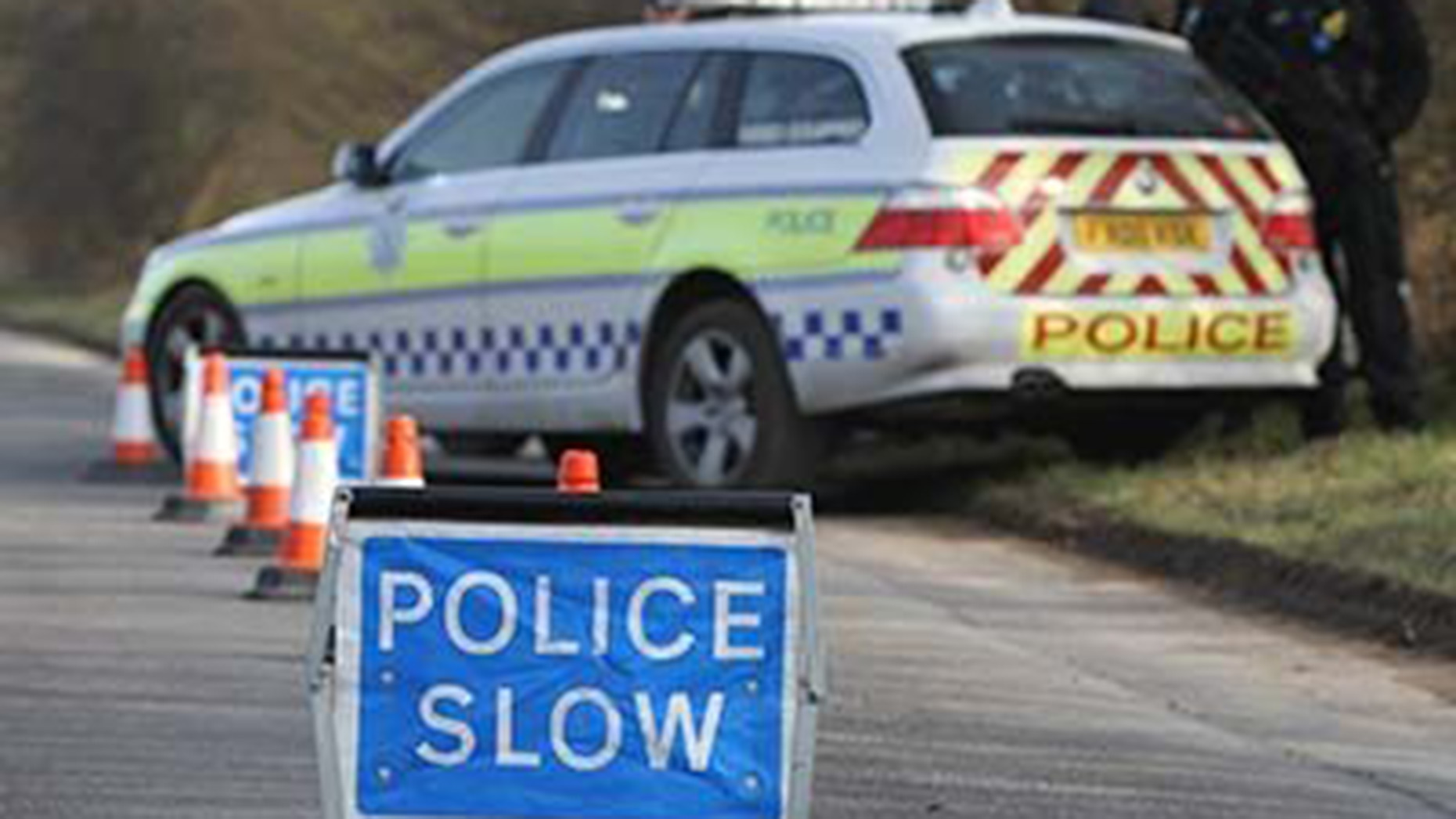 Update, 11.30am: The motorcycle rider has been taken to hospital for treatment. Injuries are not thought to be serious.
---
The A607 Grantham Road at Waddington is blocked following a collision this morning.
The crash, reportedly involving a car and a motorcycle, is thought to have happened just after 10.01am at the Bar Lane/Mere Road junction.
Drivers are facing significant delays on Grantham Road and the northbound lane is currently closed.