Around 10% of Lincolnshire children miss out on first choice of secondary school
Around 10% of children starting at secondary school in Lincolnshire will not receive an offer of a place at their parents' first preference school this year. There are over 7,900 children wanting a secondary school place in Lincolnshire this year with 90% receiving their first preference school. Parents who have applied online for their child…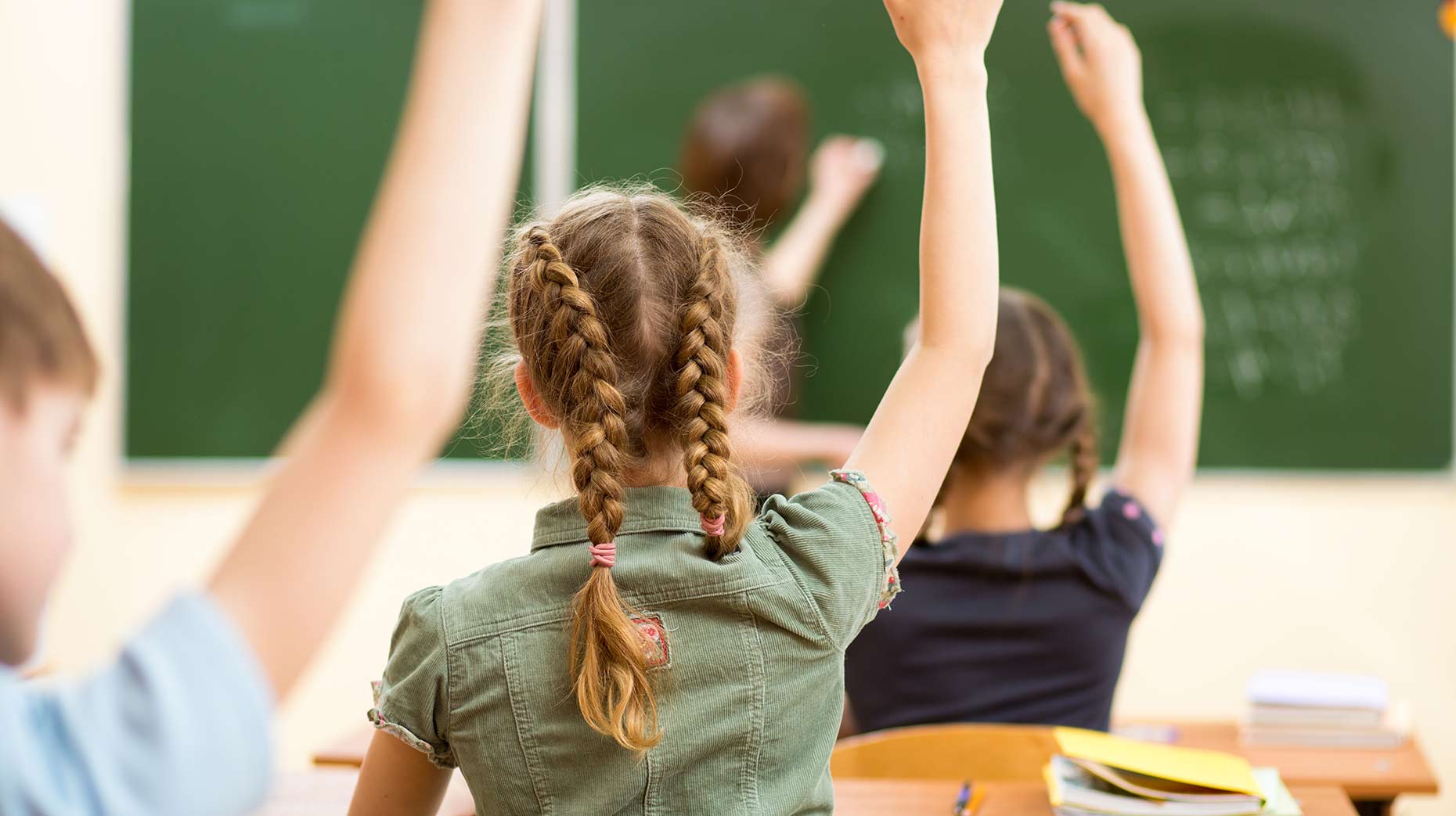 Around 10% of children starting at secondary school in Lincolnshire will not receive an offer of a place at their parents' first preference school this year.
There are over 7,900 children wanting a secondary school place in Lincolnshire this year with 90% receiving their first preference school.
Parents who have applied online for their child to start at secondary school in September can collect their offer from March 1.
Lincolnshire County Council will also post offer letters to parents using a paper form.
Parents are advised to accept the place offered even if the school was not one of their preferences, as this makes sure that their child will have a place in September.
Once parents have accepted a school place they can apply for transport.
In some cases parents may not have received an offer at one of their preferred schools and might want to appeal against this.
Parents who have applied online and need to appeal to an independent school admission appeals panel can usually do this online.
Councillor Patricia Bradwell, responsible for children's services at Lincolnshire County Council, said: "Yet again, it's good to see so many children getting their first school of preference.
"It is always our intention to support as many parents as possible with their choice of school.
"There are many stories about how stressful the admissions process can be, but every year the overwhelming majority of parents have no problems in gaining admission to the school of their choice."