Artist jailed for glassing man in Lincoln bar
An artist who glassed a man in a bar leaving his victim scarred was today jailed for 20 months at Lincoln Crown Court. Dominic Byrne was drunk and unsteady on his feet when approached his victim Owen Clark, 23, and a group of Mr Clark's friends inside The Scene on Newland in Lincoln. Phil Howes,…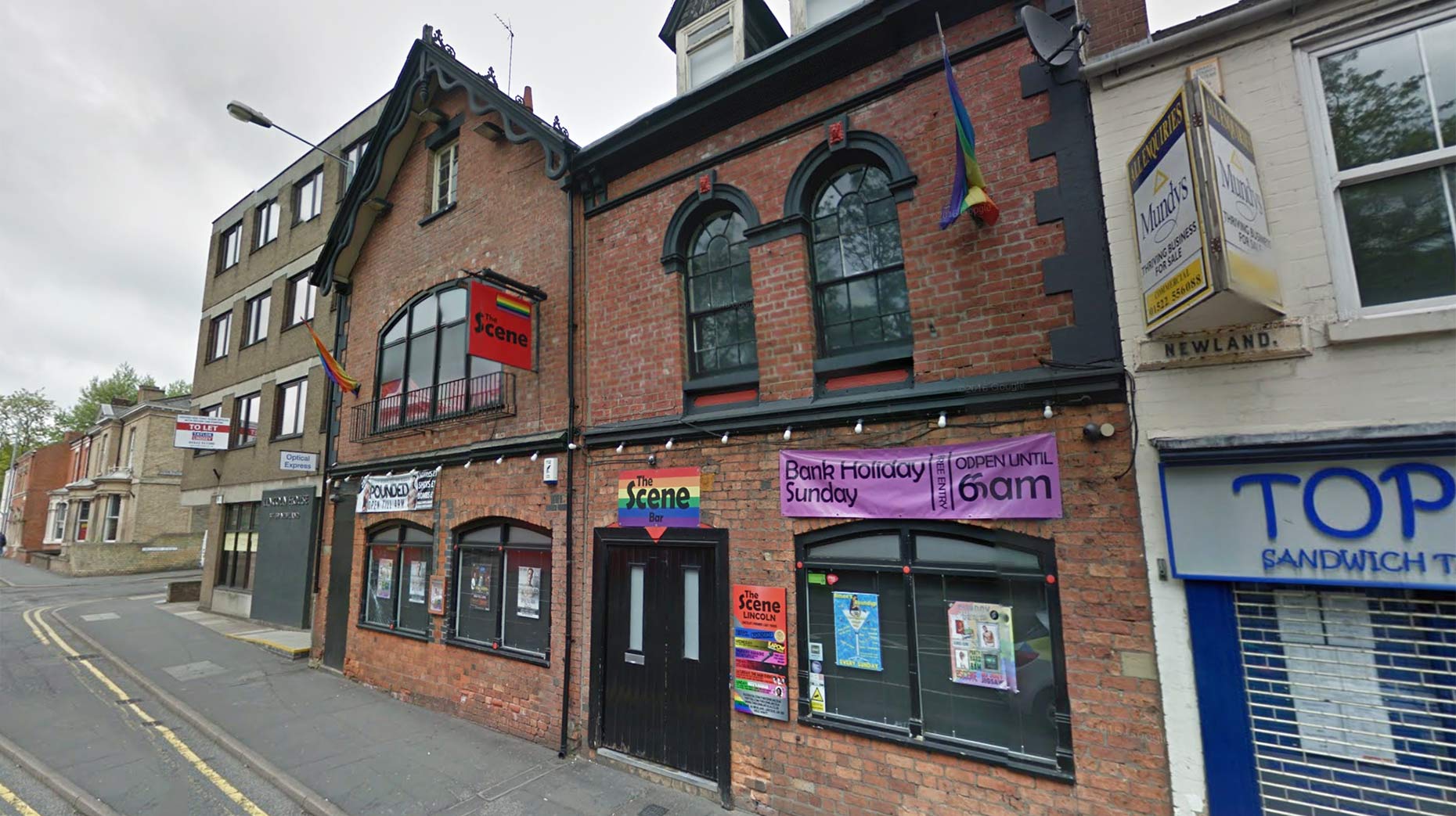 An artist who glassed a man in a bar leaving his victim scarred was today jailed for 20 months at Lincoln Crown Court.
Dominic Byrne was drunk and unsteady on his feet when approached his victim Owen Clark, 23, and a group of Mr Clark's friends inside The Scene on Newland in Lincoln.
Phil Howes, prosecuting, said that Byrne was rude to Mr Clark's friend and that upset Mr Clark.
Mr Howes told the court: "The defendant was unsteady on his feet. He went across to the victim's group.
"There was some scuffling and he grabbed the complainant in a bear hug."
Mr Howes said that Byrne struck out and was pushed away.
"The defendant then picks up a glass, moves it from one hand to the other and strikes it against the neck of the victim. It was an unprovoked drunken attack."
Mr Clark was left bleeding as a result of the incident. He was taken to Lincoln County Hospital where he received five stitches to his wound.
The court was told he has been left with a scar behind his right ear and now feels more apprehensive when he goes out.
Byrne, 34, of Monks Road, Lincoln, admitted a charge of unlawful wounding on October 2, 2016.
Sunil Khanna, in mitigation, said: "Mr Byrne has very little recollection of what happened. It is quite clear that he was very, very drunk.
"He threw a punch and three men pushed him into a table. He picked up the first thing he could grasp and he lashed out with it.
"He didn't have a chance to think. All he wanted to do was to get them away from him.
"He is extremely sorry for what he did. He is appalled by his behaviour."
Mr Khanna said that Byrne is a self-employed artist and a number of people had submitted references which spoke highly of him.