Bullish Gainsborough MP tells colleagues: 'We're leaving EU and that's what the people want'
Gainsborough MP Sir Edward Leigh has claimed that the process of leaving the European Union is "irreversible". The Conservative backbencher, who has represented the Lincolnshire constituency since 1983, said that Brexit would definitely happen regardless of any deals or votes. MPs voted to remove two amendments to the Brexit bill put in place by the…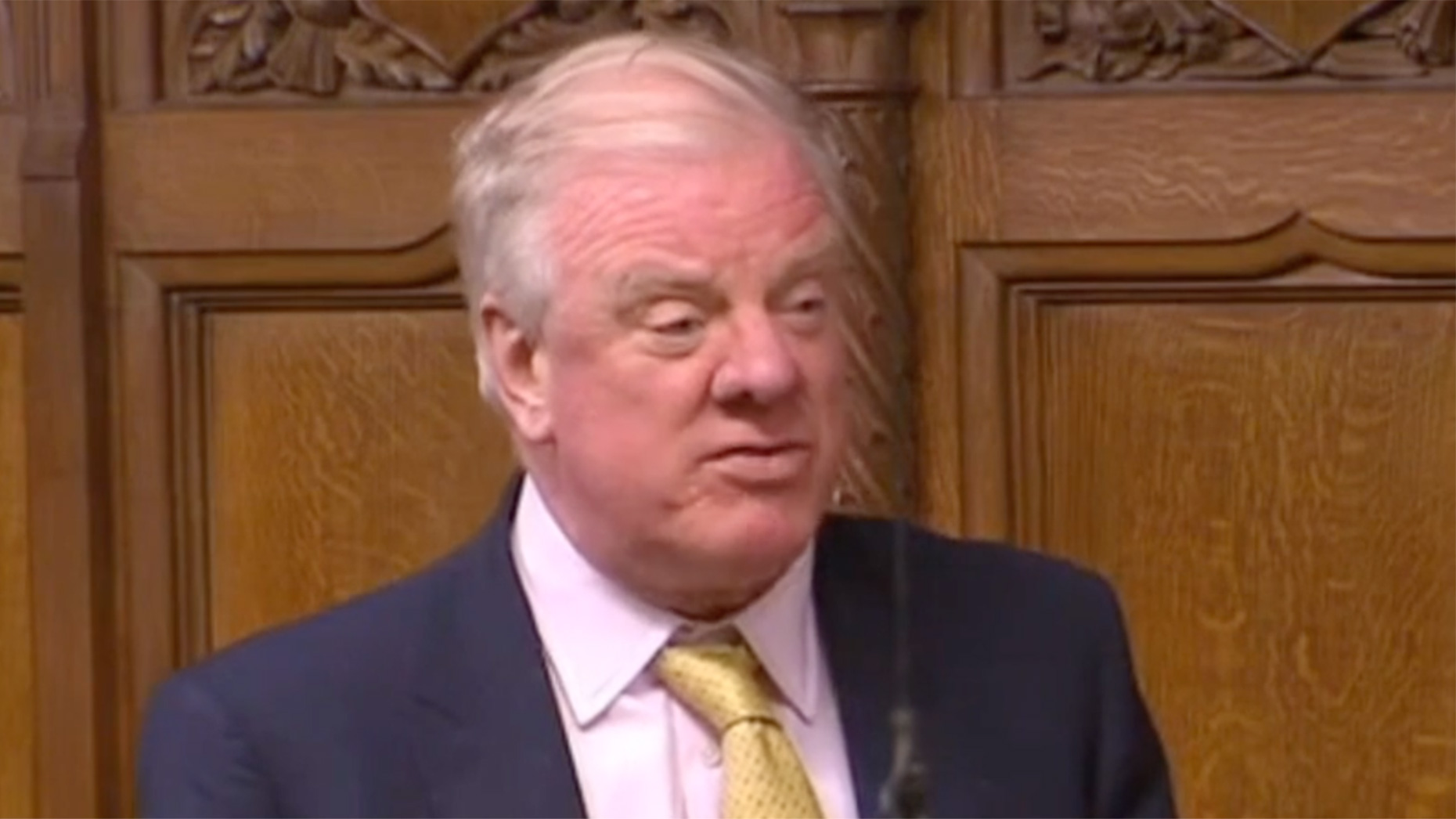 Gainsborough MP Sir Edward Leigh has claimed that the process of leaving the European Union is "irreversible".
The Conservative backbencher, who has represented the Lincolnshire constituency since 1983, said that Brexit would definitely happen regardless of any deals or votes.
MPs voted to remove two amendments to the Brexit bill put in place by the House of Lords, which would have forced the government to guarantee the rights of EU nationals living in the UK and giving Parliament a veto over the outcome of the Brexit talks.
The House of Lords subsequently backed down, with Labour peers deciding to abstain on the vote.
In a brief interjection in the House of Commons, Leigh said:
"The simple truth is this: deal or no deal, vote or no vote, positive vote or negative vote, this process is irreversible; we are leaving the EU and that is what the people want."
Days earlier, the veteran MP had claimed that the UK could not even deport convicted foreign criminals.
He said: "The reality is that even if we wanted to, which we do not, we are not going to deport a single EU national.
"It seems to me that we might as well acknowledge this fact now, while reserving the right, in the extremely unlikely possibility of our EU partners deporting any UK citizens — which they will not, for the same practical reasons—to change our mind."
Leigh's comments did not go down well with the outspoken former director of communications to Tony Blair, Alastair Campbell.
red-faced Tory who just said 'we're leaving n that's that' didn't exactly get rousing reception even from Tories. They know hard Brexit=fail

— Alastair Campbell (@campbellclaret) March 13, 2017