March 20, 2017 11.40 am
This story is over 80 months old
Burglars tie up and threaten elderly residents in Gainsborough
Police have described two Gainsborough burglaries this weekend as "cold and calculated" after offenders tied up and threatened their elderly victims. The burglaries both happened in Gainsborough on Sunday, March 19. Elderly residents living alone were the victims in both incidents – a man in his 70s in Portland Terrace and a woman in her…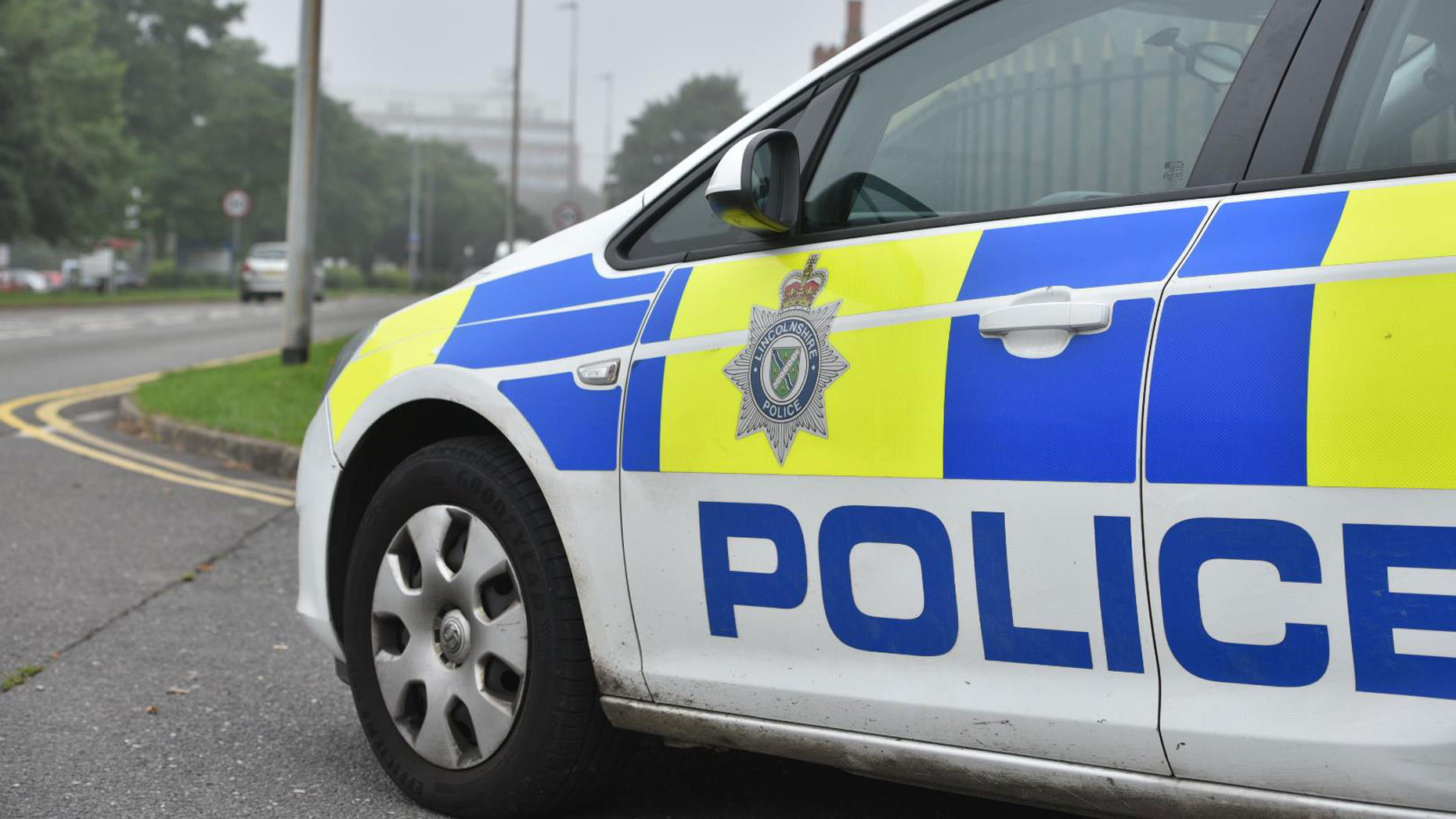 Police have described two Gainsborough burglaries this weekend as "cold and calculated" after offenders tied up and threatened their elderly victims.
The burglaries both happened in Gainsborough on Sunday, March 19.
Elderly residents living alone were the victims in both incidents – a man in his 70s in Portland Terrace and a woman in her 80s in Ropery Road.
In both cases the offender, described as a white man, of a slim build and in his 20s, tied them up.
The first case reported was the 88-year-old woman.
Having managed to set herself free, she reported at 8.30pm that her mobile phone and £80 in cash had been stolen by a male who had forced his way into her home.
A 75-year-old man later reported at 11.30pm that the same thing had happened to him, and his mobile had been taken along with his wallet and bank card.
He had been threatened with a knife which led to him disclosing his pin number. This victim had also managed to free himself but had injured his hand in doing so.
Detective Chief Inspector Pete Grayson, said: "We strongly believe that these incidents are linked and we are treating this extremely seriously.
"Whoever has committed these appalling crimes is someone that we need to detain and quickly.
"This morning we will have an increased police presence in Gainsborough and will be knocking on people's doors appealing for information.
"A team of detectives will be working on the investigation following up various lines of enquiry and reviewing CCTV.
"If you did see or hear anything suspicious last night or if you know who is responsible for these crimes please get in touch with me by calling 101 – your information could greatly improve our investigation.
"Finally can I please ask that if you live in the area and have elderly neighbours or family members in the town please visit them, check they are ok and call the police if you have any concerns."