Burst water main affecting at least 16 Lincolnshire villages
Sixteen Lincolnshire villages are suffering from either low pressure or no water following a burst main. Anglian Water engineers are working to fix the main which is affecting properties in the LN11, LN8, LN9 and PE23 postcode areas of Lincolnshire. The repairs are estimated to be completed by midday on March 6. Bottled water and…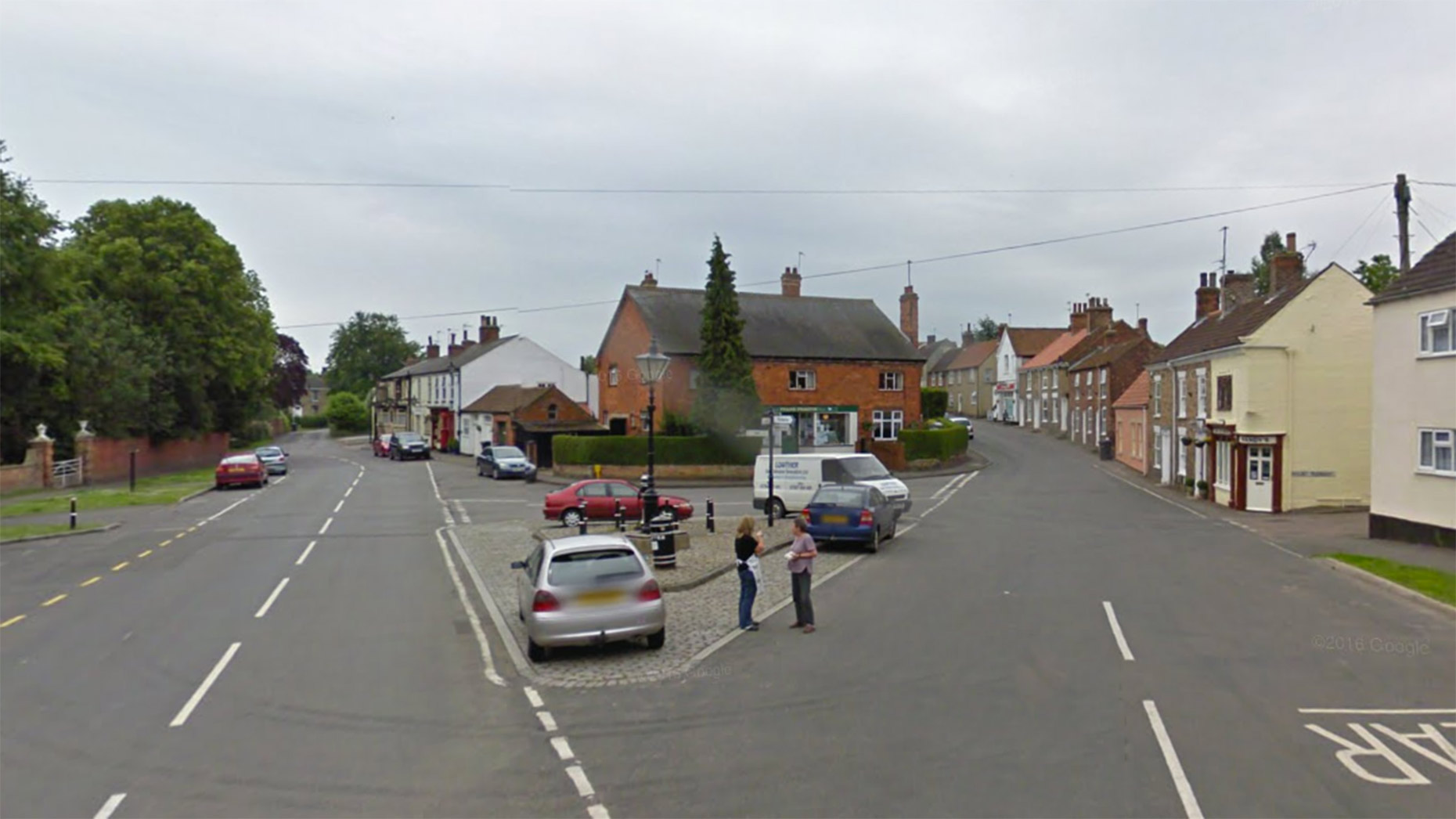 Sixteen Lincolnshire villages are suffering from either low pressure or no water following a burst main.
Anglian Water engineers are working to fix the main which is affecting properties in the LN11, LN8, LN9 and PE23 postcode areas of Lincolnshire.
The repairs are estimated to be completed by midday on March 6.
Bottled water and bowsers are being provided in the meantime.
Edward Richardson Primary School in Tetford and Scamblesby Primary School have both been closed.
The villages listed by Anglian Water as affected by the burst water main are:
Binbrook
North Willingham
Linwood
Hainton
Burgh on Bain
Donington on Bain
Stenigot
Goulceby
Ranby
Great Sturton
Panton
Sotby
East Barkwith
Benniworth
Sixhills
Hemingby
Other surrounding areas may also be affected.