Continental evening bar to open as part of Lincoln Street Food Festival 2017
The Lincoln Street Food Festival will see a range of treats on offer in the city – with a continental street bar and live music during the evenings. The festival is set to come to Lincoln from Friday, March 17 to Sunday, March 19. Opening hours of the market are: Friday and Saturday: 9am to…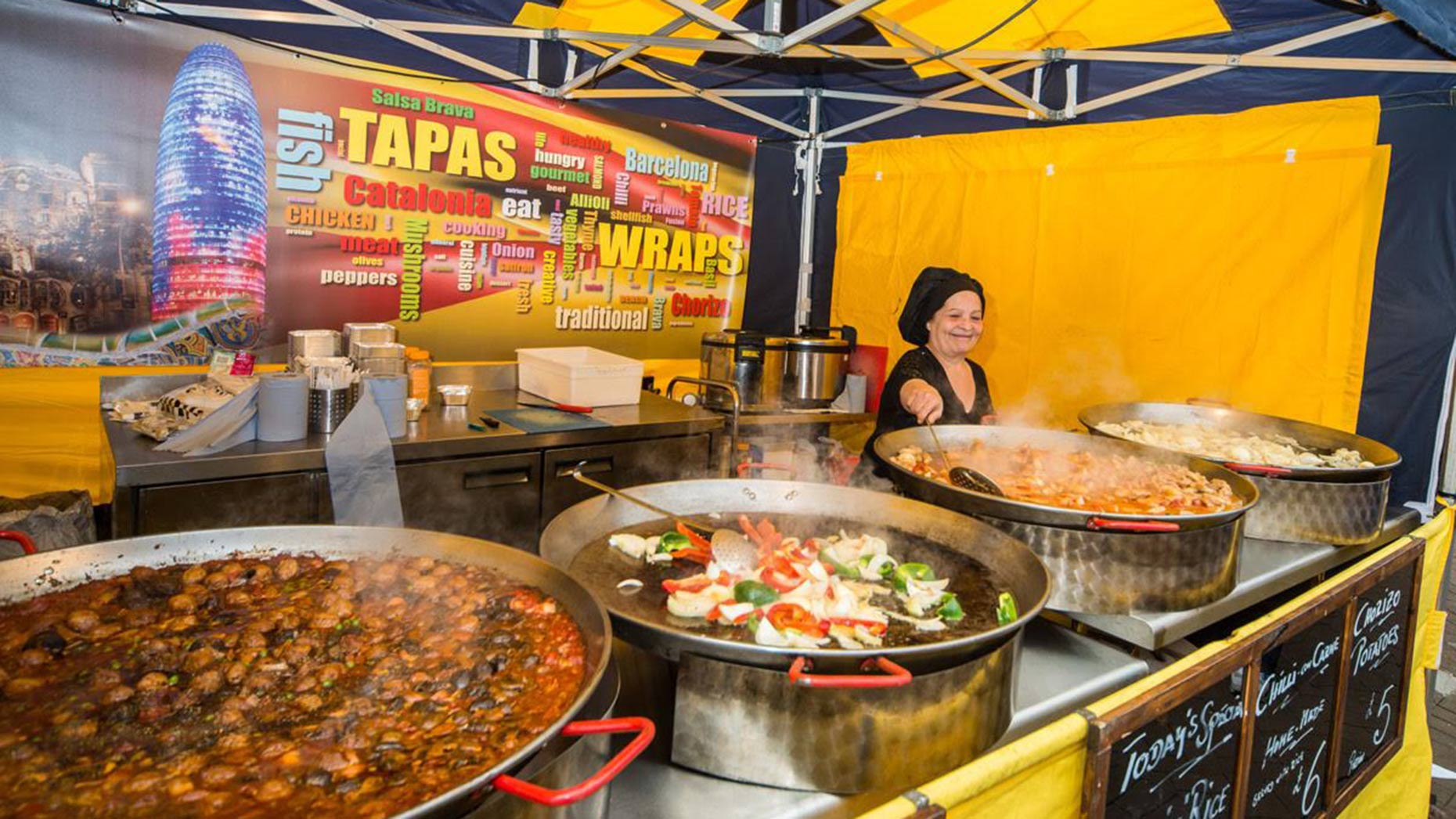 The Lincoln Street Food Festival will see a range of treats on offer in the city – with a continental street bar and live music during the evenings.
The festival is set to come to Lincoln from Friday, March 17 to Sunday, March 19.

Opening hours of the market are:
Friday and Saturday: 9am to 9pm
Sunday: 10am to 5pm
Food will be cooked fresh and in the evenings, on Friday and Saturday the continental street bar will be open with live music until 9pm.
Lincoln will host an array of traders from all over the world, bringing specialist street food from their country of origin.
Dimitrios from Athens and owner of the Greek Grill House will be serving up traditional Greek Gyros and fresh filo spinach and feta cheese pies called spanakopita.
Minot French Creperie will be preparing freshly made crepes and savoury Galettes with a range of fillings. There will be a Thai noodle bar and even Ostrich and Kangaroo burgers, so get hopping along to Lincoln High Street!
Market Place Event Manager, Matthew Hartwell said: "We are really excited to be returning to Lincoln High Street with a range of amazing street food.
"I'm sure there will be something to tantalise everyone's taste buds."
Lincoln BIG Events & Promotions Manager Michael Armstrong said: "We are delighted to be working with Market Place to bring a wealth of exciting flavours to the city.
"The Street Food Festival promises to be really popular."