Dambusters' Johnny Johnson to present cheque to Bomber Command centre
Last surviving British Dambuster George 'Johnny' Johnson will be visiting the site of the ongoing International Bomber Command Centre in Lincoln today to present a cheque for the project. The 94-year-old Dambuster hero will join guests at the site of the Chadwick Centre, which is still facing a £2 million funding gap in order to…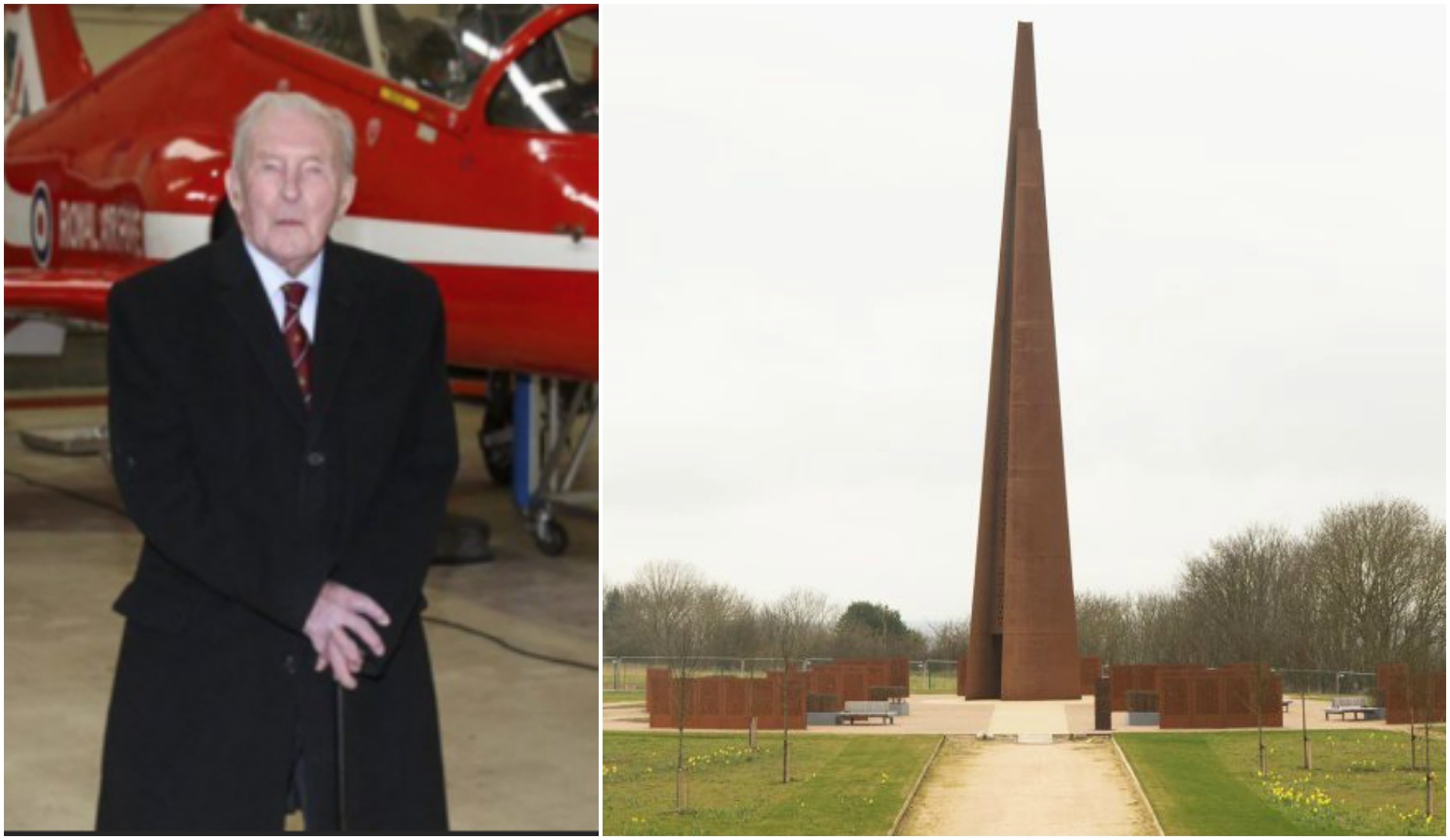 Last surviving British Dambuster George 'Johnny' Johnson will be visiting the site of the ongoing International Bomber Command Centre in Lincoln today to present a cheque for the project.
The 94-year-old Dambuster hero will join guests at the site of the Chadwick Centre, which is still facing a £2 million funding gap in order to reach its September completion target.
He'll present a cheque to the IBCC team, raised by project supporters Heather Allsworth and Nigel Favill.
Johnny Johnson has recently been at the centre of an international campaign to present the veteran with a knighthood and has avidly campaigned for the Lincoln site to be brought to fruition.
The team's mission to build a visitors centre, education hub and memorial garden to the site on Canwick Hill has been thrust to the forefront of residents' minds in recent weeks, sadly due to a spate of burglaries.
In the space of two weeks, vandals wrecked parts of the site including a tribute wreath and made off with £2,000 of stock and food. It was then targeted again by thieves who stole a flag pole and Union Jack Flag earlier this week. 
Director Nicky Barr previously thanked local residents and supported across the country for their help dealing with the attacks.