Elderly woman, 84, attacked by robber on Gainsborough street
Police are appealing for witnesses to a robbery on a Gainsborough Street which saw an elderly woman hospitalised. The attack happened at around 5.15pm on Thursday, March 16 on Enderby Crescent in Gainsborough. Police say the 84-year-old woman had her handbag stolen following a struggle and attended hospital as a precaution. The bag contained around…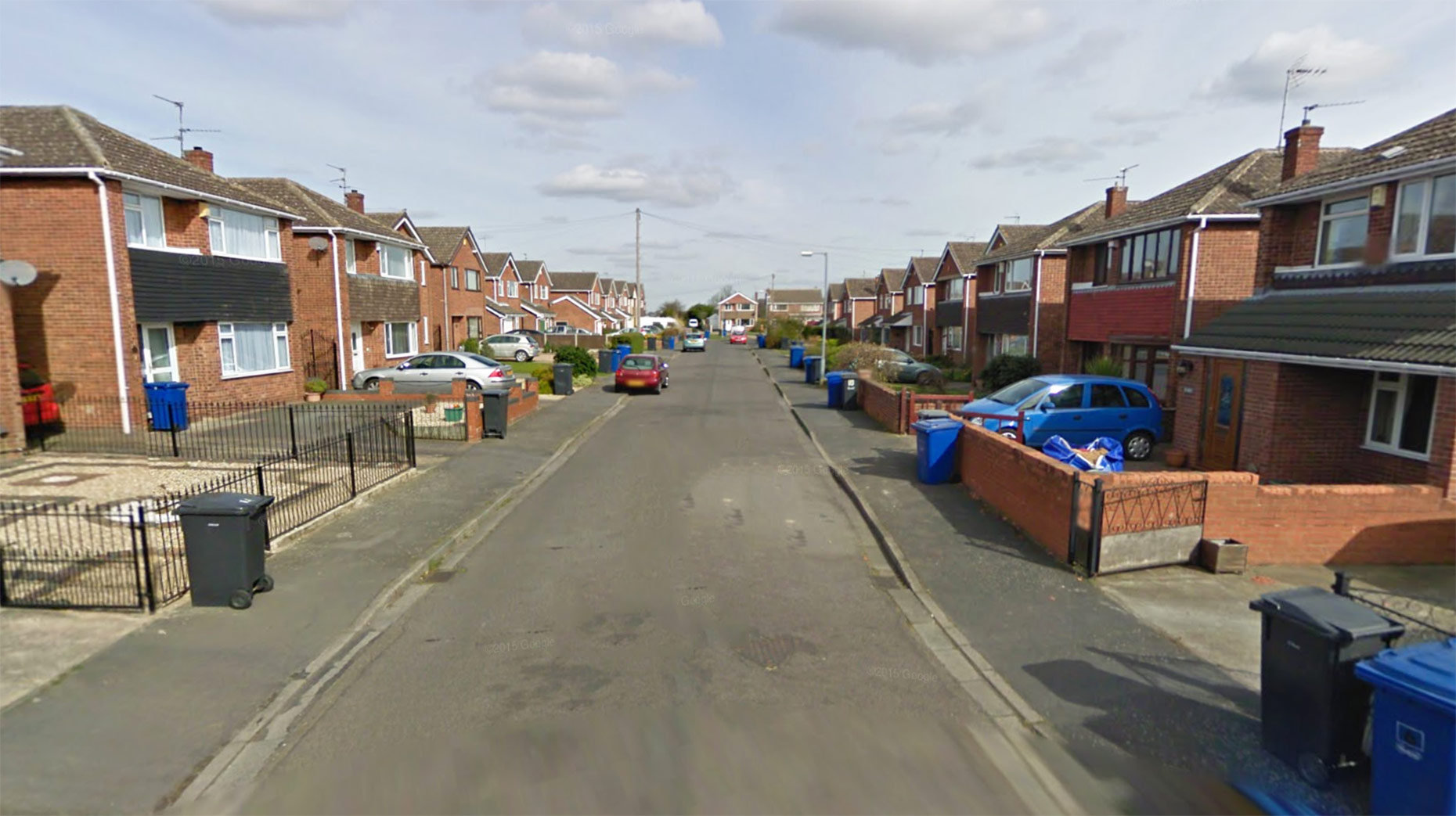 Police are appealing for witnesses to a robbery on a Gainsborough Street which saw an elderly woman hospitalised.
The attack happened at around 5.15pm on Thursday, March 16 on Enderby Crescent in Gainsborough.
Police say the 84-year-old woman had her handbag stolen following a struggle and attended hospital as a precaution.
The bag contained around £200 in cash and the victim's bus pass.
Investigating officers are asking anyone that has information or witnessed the attack to call 101, quoting incident number 299 of March 16.