March 31, 2017 4.30 pm
This story is over 80 months old
Film review: Ghost in the Shell – A visual masterpiece
Turning the beloved Ghost in the Shell manga franchise into a Hollywood film that'll please picky Western audiences was always going to be a tough job for director Rupert Sanders (Snow White & the Huntsman). Casting the central lead, The Major, proved even more difficult. When Scarlett Johansson's name was attached to play the role,…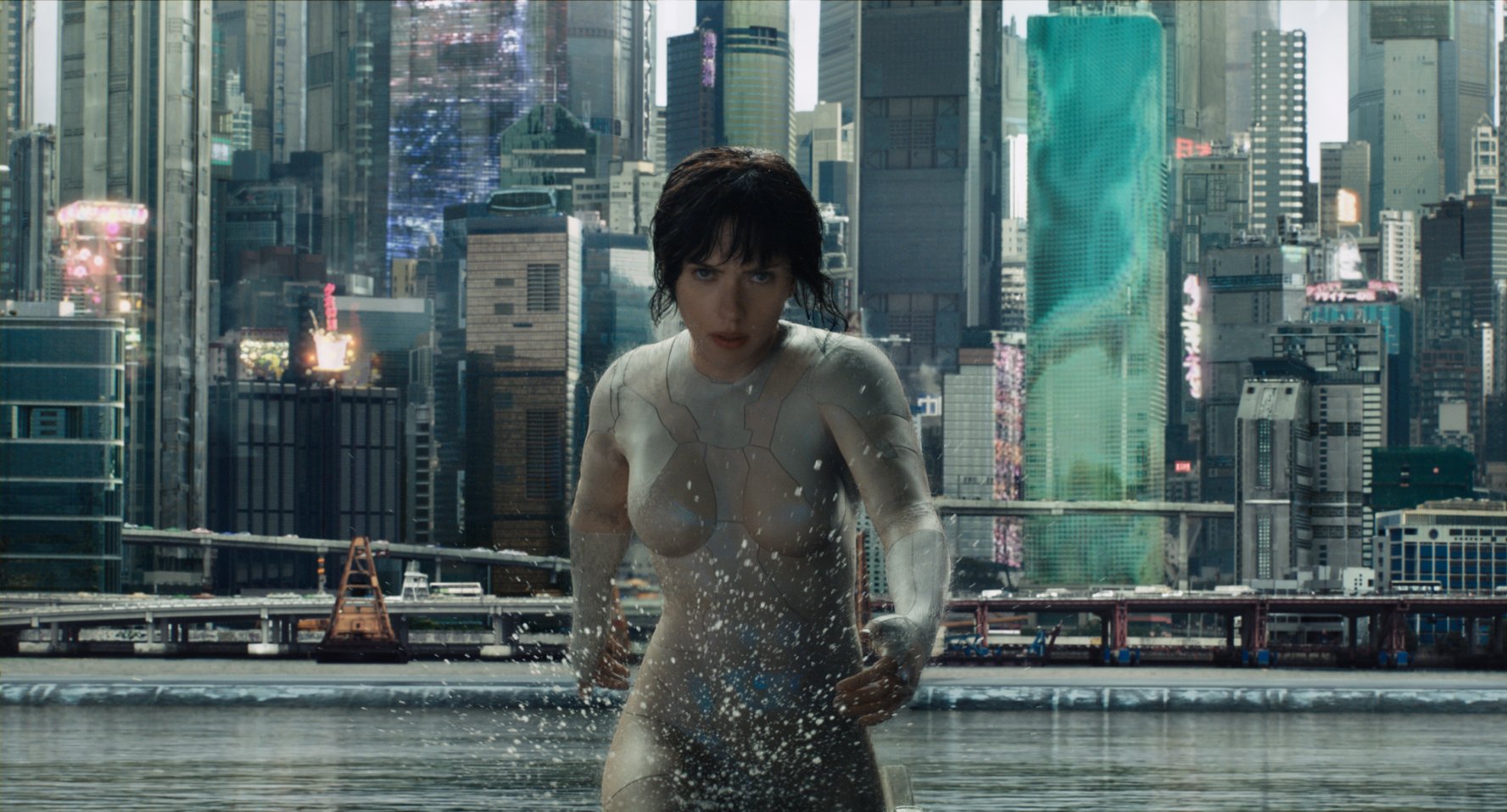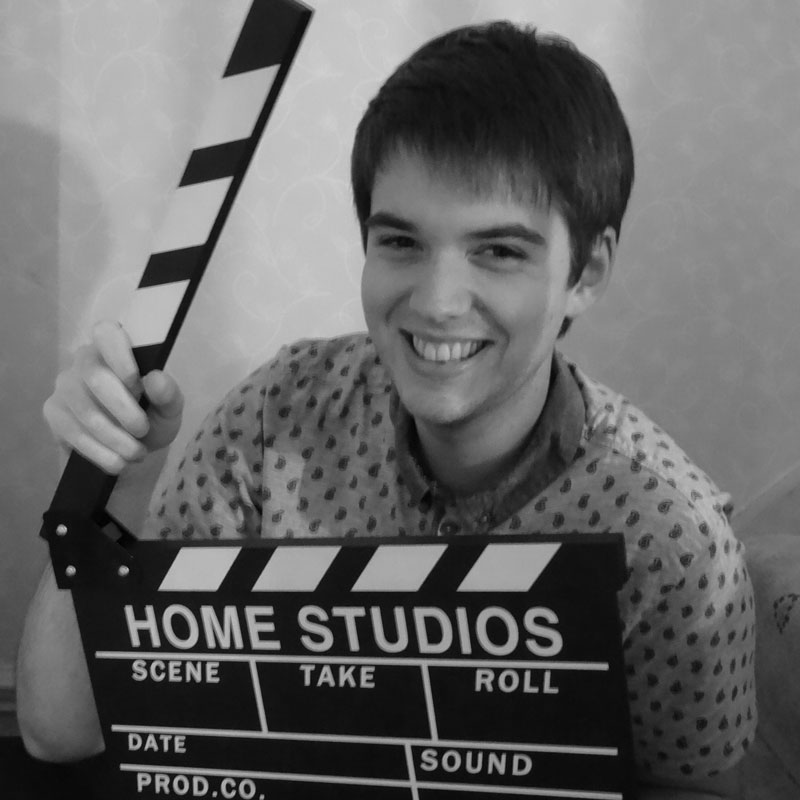 Turning the beloved Ghost in the Shell manga franchise into a Hollywood film that'll please picky Western audiences was always going to be a tough job for director Rupert Sanders (Snow White & the Huntsman).
Casting the central lead, The Major, proved even more difficult. When Scarlett Johansson's name was attached to play the role, Hollywood was once again accused of white-washing, a tag lobbied at Gods of Egypt last year. The finished product is now in cinemas around the globe, but is it the disaster many predicted?
In the near future, Major (Scarlett Johansson) is the first of her kind: a human who has been cyber-enhanced to create a perfect soldier devoted to stopping the world's most dangerous criminals. When terrorism reaches a new level that includes the ability to hack into people's minds and control them, Major is uniquely qualified to stop it. As she prepares to face a new enemy, Major finds truths about her past that changes her view on the world forever.
The greatest accolade that can be given to Ghost in the Shell is that its pre-release detractors haven't stopped people from going to see it. The cinema was busy on its opening night, with many itching to see how such a universally loved manga could be fine-tuned for a Western palate.
Visually; the film is absolutely stunning and is best viewed on the biggest screen possible. Each frame is dripping with detail and the naturally heavy use of CGI doesn't detract from creating a vibrant metropolis that feels every bit alive.
The story is simple to follow and easy to enjoy. It's exciting, emotional and boosted by a fine, if slightly uninspiring performance from Johansson. The rest of the cast can also be described as fine, with only Juliette Binoche's mother-like Dr. Ouélet creating any sort of lasting impact.
And this is Ghost in the Shell's fundamental weakness. Outside of Binoche, the rest of the cast are largely forgettable and that's a real shame considering the characters in its excellent source material were, for want of a better word, magical. Even the villain is devoid any sort of tyranny.
Thankfully though, the impressive set design and well-choreographed action sequences mask the disappointing array of characters well and steamroll this thrilling adventure to a very satisfying conclusion. It's also accompanied by a gorgeous soundtrack by Clint Mansell and Lorne Balfe that compliments the futuristic nature of the film beautifully.
Sitting in the theatre, it felt at times like I was watching an updated version of Total Recall, and that's no bad thing. Comparing it to a cult classic is probably what director Rupert Sanders was trying to achieve and despite its poor characters, Ghost in the Shell has every opportunity to succeed as a film we look back on in 30 years and think "hey, that's actually pretty good".
Overall, Ghost in the Shell is one hell of a good-looking film. Couple this with impressive special effects and a rollercoaster ride of a story and you have a big screen experience that's great for 106 minutes, but probably won't have any lasting impact once the end credits roll.
Ghost in the Shell rating: 7/10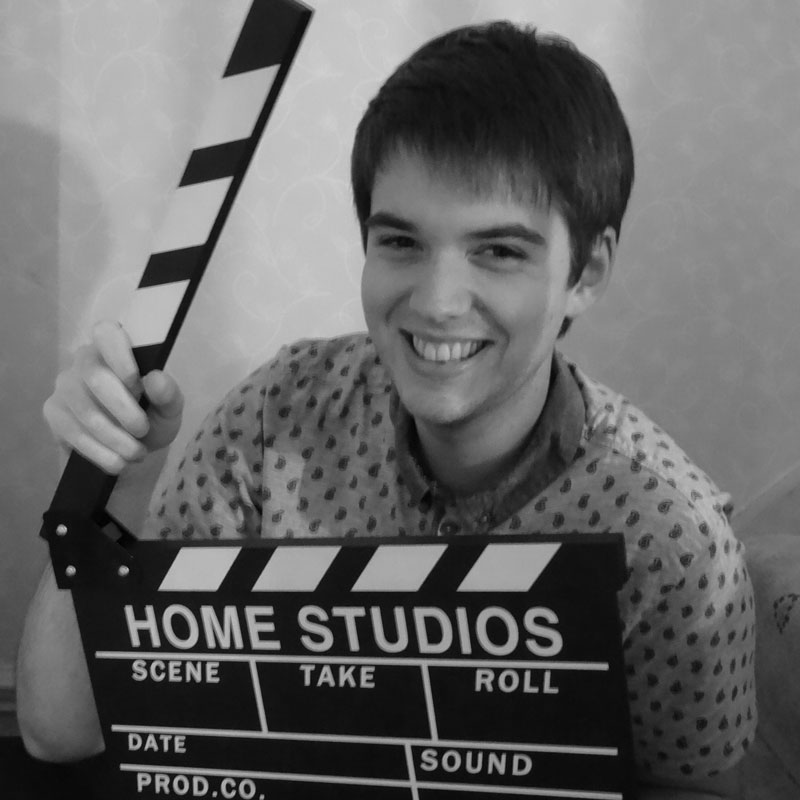 An avid lover of all things film, Adam Brannon has grown up with a huge passion for cinema that can be traced right back to his favourite childhood movie, Steven Spielberg's smash hit, Jurassic Park. After graduating from the University of Lincoln with a degree in journalism, he now writes film reviews for his own website, Movie Metropolis and for the Press Association.