First look inside Lincoln's new twin-themed nightclub Fever & Boutique
Fever & Boutique nightclub is set to open its doors on March 17 in the former Lola Lo on Lincoln High Street. The basement nightclub has been completely refurbished with an investment of £250,000 to give it two different themes with two different music styles. The opening of the venue has created 28 jobs and will feature a party…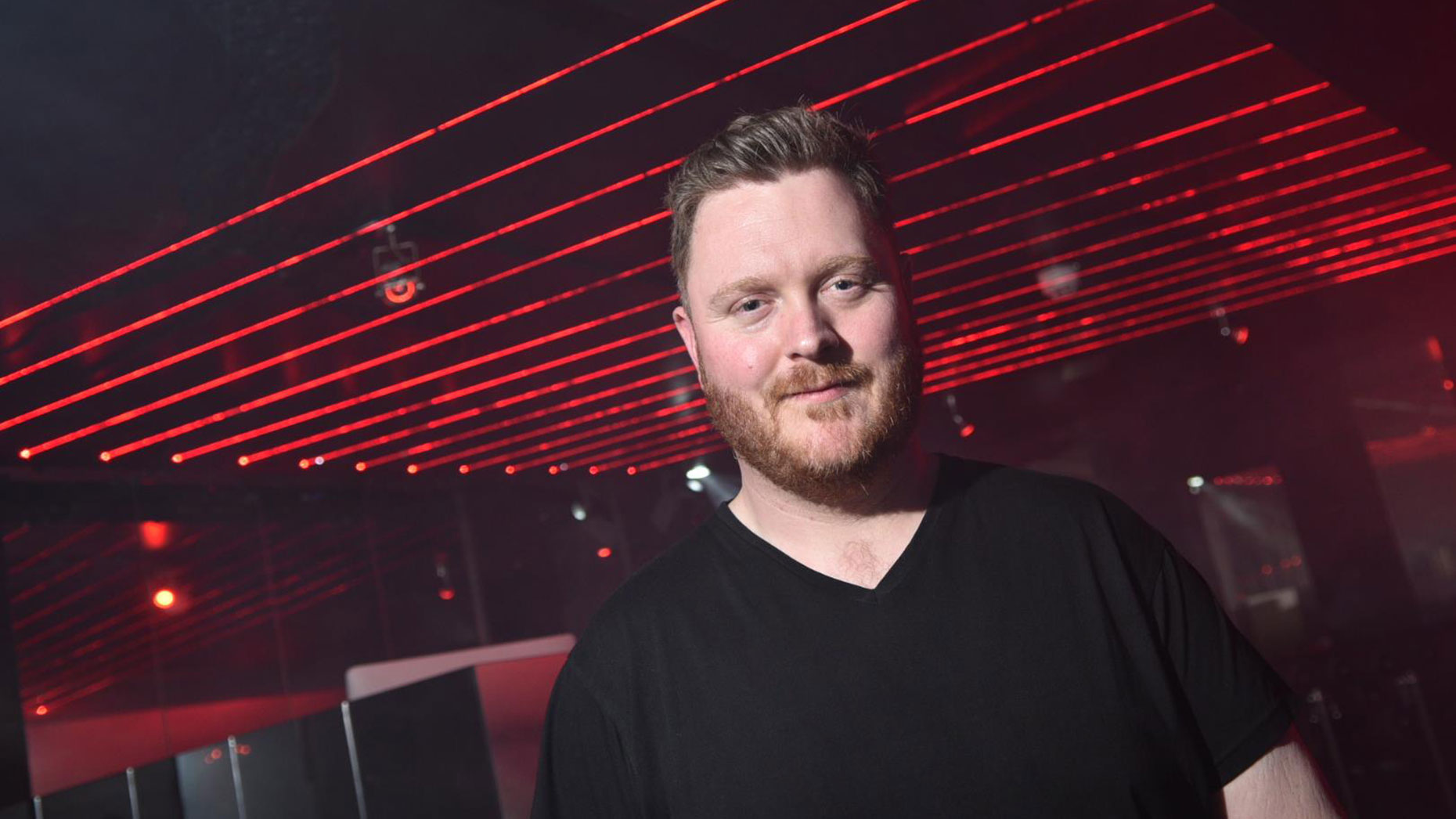 Fever & Boutique nightclub is set to open its doors on March 17 in the former Lola Lo on Lincoln High Street.
The basement nightclub has been completely refurbished with an investment of £250,000 to give it two different themes with two different music styles.
The opening of the venue has created 28 jobs and will feature a party room with a brand new dance floor along with a velvet interior.
A second room will play sutra R&B and house music with black leather walls, mirrors and laser lights.
The investment has also allowed for a brand new sound system and lighting.
John Mason, General Manager (aka #feverjohn) for Fever & Boutique, said: "We're nothing like we were before. People have got two rooms, two DJs and one big party to look forward to.
"We have one room, which is our fever room. It has mirror balls and a dance floor and we have a policy where if you can't sing it, we won't play it. Customers can expect the Macarena, Steps, Abba, Bon Jovi and all the classic cheese.
"And in the Boutique room, expect old school R&B, house and dance with amazing lasers and dark atmosphere.
"We are free entry all night, every night we're open. On a Wednesday, Thursday and Friday before 11pm customers can get a double spirit and mixer for £2.50 or we offer two cocktails for £8 all night, every night."