March 20, 2017 5.04 pm
This story is over 79 months old
Gainsborough woman conned employer out of thousands of pounds after telling them she had cancer
A Gainsborough woman conned her employer out of thousands of pounds after carrying out an elaborate cancer hoax, a court was told today. Kelsey Whitehead, 38, falsely claimed to have stage four Metastatic Osteosarcoma which had spread throughout her body and told her work colleagues that the condition was terminal. Whitehead revealed her "condition" in…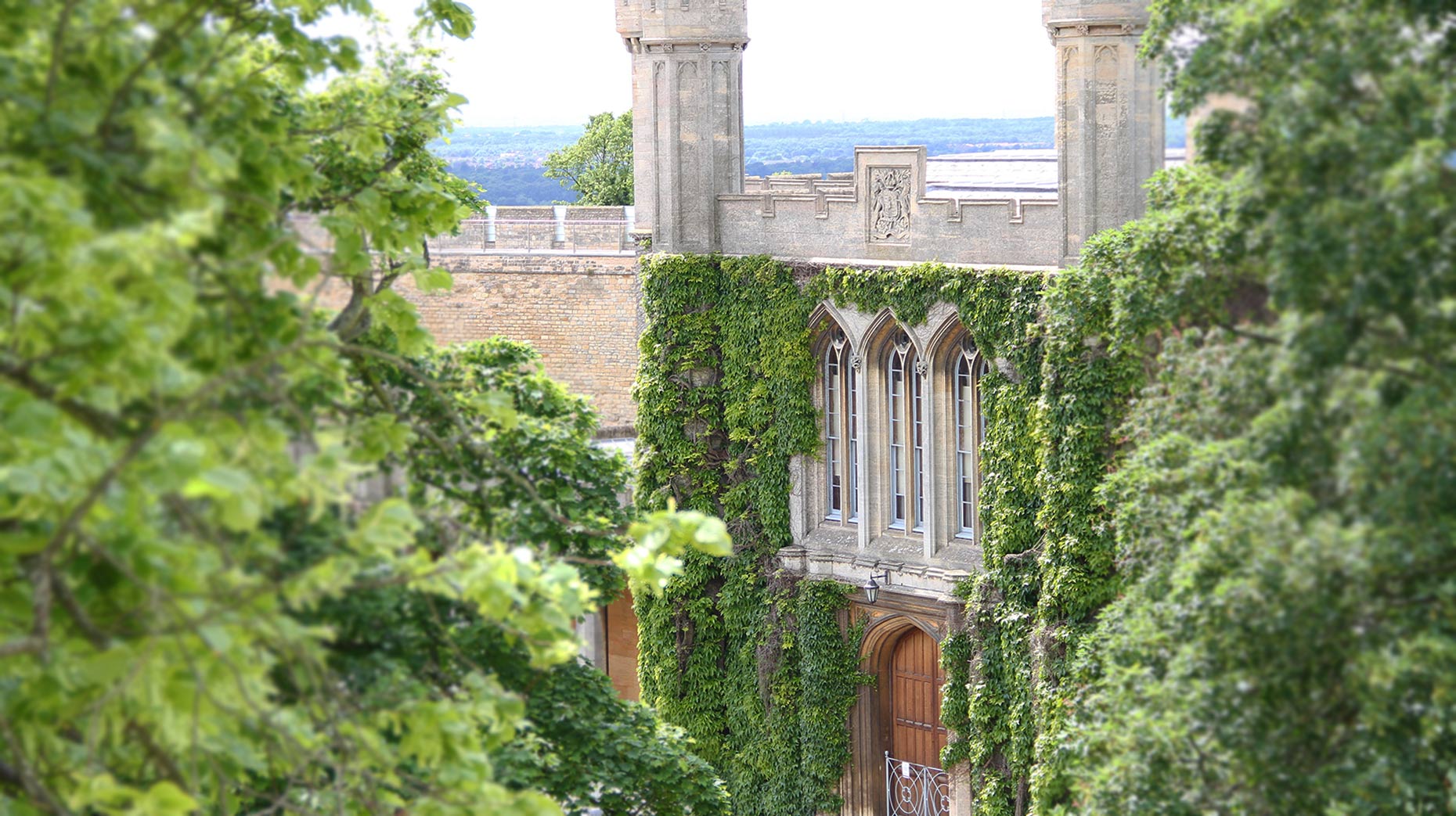 A Gainsborough woman conned her employer out of thousands of pounds after carrying out an elaborate cancer hoax, a court was told today.
Kelsey Whitehead, 38, falsely claimed to have stage four Metastatic Osteosarcoma which had spread throughout her body and told her work colleagues that the condition was terminal.
Whitehead revealed her "condition" in a post on Facebook and completely duped her boss at the Hull-based firm Carbon Electric. She then backed up her story by appearing to show the symptoms of the killer disease.
She went on to claim that the NHS had refused to pay for her treatment and would only fund palliative care forcing her to go private.
As a result her employers loaned her £5,000 so that she could have the treatment. Later when she went off ill they paid her almost £10,000 in sick pay.
Lincoln Crown Court was told that the entire cancer story was fiction with Whitehead researching and then displaying symptoms she had researched on the internet.
Phil Howes, prosecuting, said that Whitehead shaved off her hair, put a fake drip in her chest and used make-up to give the impression she was not sleeping at night. She would also vomit at work claiming it was part of her illness.
The court heard Whitehead's own partner was so taken in that she gave up her job to care for her believing she did not have long to live.
Mr Howes said: "In February 2014 the defendant claimed her cancer had returned and she had to go private as the NHS would not fund her treatment. As a result of that the company gave her a £5,000 loan.
"Later the firm paid her holiday pay and sick pay when she went off work. She was told by the company to try to claim PIP benefits but she said it was too drawn out a process and she wouldn't live to receive it.
"Not only did the company part with the £5,000 loan but they also parted with £9,282 in holiday pay and sick pay which she wasn't entitled to because she wasn't sick."
Mr Howes said that at one point Whitehead wrote a letter to her work colleagues saying that the cancer had spread to her neck, bladder, digestive system, liver, kidneys and finally her brain
The hoax only came to light in May 2016 after Whitehead took an overdose and was admitted to hospital.
Whitehead, of Lea Road, Gainsborough, admitted two charges of fraud. She was given a 12 month jail sentence suspended for a year with a 20-week night time curfew and a 10 day rehabilitation activity requirement.
Judge Michael Heath, passing sentence, told her: "Your deceit has been serious and persistent, planned and sophisticated."
But the judge said he also had to look at what had caused Whitehead to behave in the way she did.
He said there was evidence that Whitehead had suffered from a number of traumas in her life including sexual, physical and emotional abuse and also suffered from being bullied at school.
Judge Heath said: "The psychiatrist said you have suffered your whole life from severe trauma caused by abuse and your capability to form healthy and fulfilling relationships has been impaired. That, it seems to me, has triggered your behaviour."
Karen Walton, in mitigation, said that Whitehead had a history of lying since she was a teenager which stemmed from abuse she suffered as a child and resulted in a constant fear of abandonment.
"She has suffered whole life trauma caused by the abuse and lack of support from both parents. The traumatic events of her past are portrayed as having had a very acute impact on her as her life has progressed.
"She feels remorse for all her behaviour."
Lizzie Hutton, one of the directors of Whitehead's employers Carbon Electric , said in a statement read out in court: "I cannot begin to describe how betrayed and disappointed we feel."
She added: "We have lost a considerable amount of money especially as we, like so many small businesses, are continuing to operate in difficult times."