School children warm up for Lincoln fun runs this weekend
Hundreds of children will kick off a weekend of Lincoln running events by taking part in the Arena Group Lincoln Mini and Junior Runs on Saturday. The runs take place at Yarborough Leisure Centre on April 1 and will feature 1.5 km, 2.5km and 5km routes. Registration has now closed. The action will then be followed by…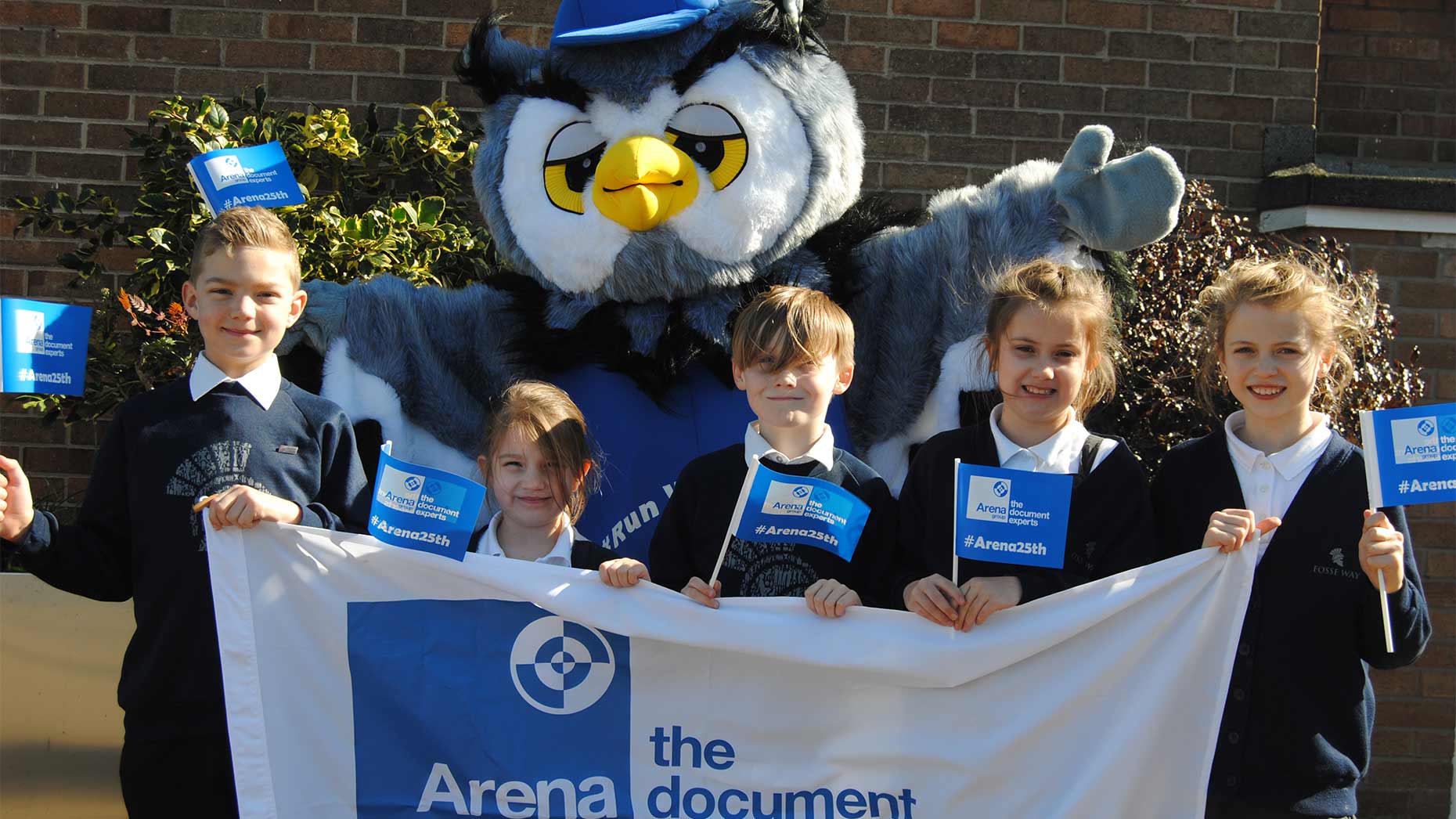 Hundreds of children will kick off a weekend of Lincoln running events by taking part in the Arena Group Lincoln Mini and Junior Runs on Saturday.
The runs take place at Yarborough Leisure Centre on April 1 and will feature 1.5 km, 2.5km and 5km routes. Registration has now closed.
The action will then be followed by the popular annual 10K road race through Lincoln on the Sunday, with thousands of runners setting off from Riseholme Road on
Pupils from Fosse Way Academy will join hundreds of other children in the run and have been encouraged to raise money.
Teachers from the North Hykeham school will also be taking part in the Asda Foundation City of Lincoln 10K amongst thousands of other runners on April 2.
Gillian Murray, Arena Group Marketing Manager, said: "Not only do they help get the message across that fitness and fun go hand in hand, they also present an excellent opportunity to support a good cause."
Deputy Head Andy Cooper said: "It's brilliant to see the children so enthused by the event. They can't wait to take part and we are all looking forward to celebrating their achievements and success in assembly."
The Arena Group Mini and Junior Runs and Asda Foundation City of Lincoln 10K are organised by Run for All, part of a lasting legacy for Jane Tomlinson CBE.
She raised £1.85m for children's and cancer charities, despite being diagnosed with incurable cancer.