Hundreds of households remain without water as Anglian Water continues to repair burst pipe
Hundreds of homes remain without water as engineers continue to fix a burst pipe in the Lincolnshire Wolds. As previously reported, at least 16 villages have suffered with either low pressure or no water following a burst main under the River Bain in Asterby. Bottled water collection points Tetford Village Hall Car Park, LN9 6QQ…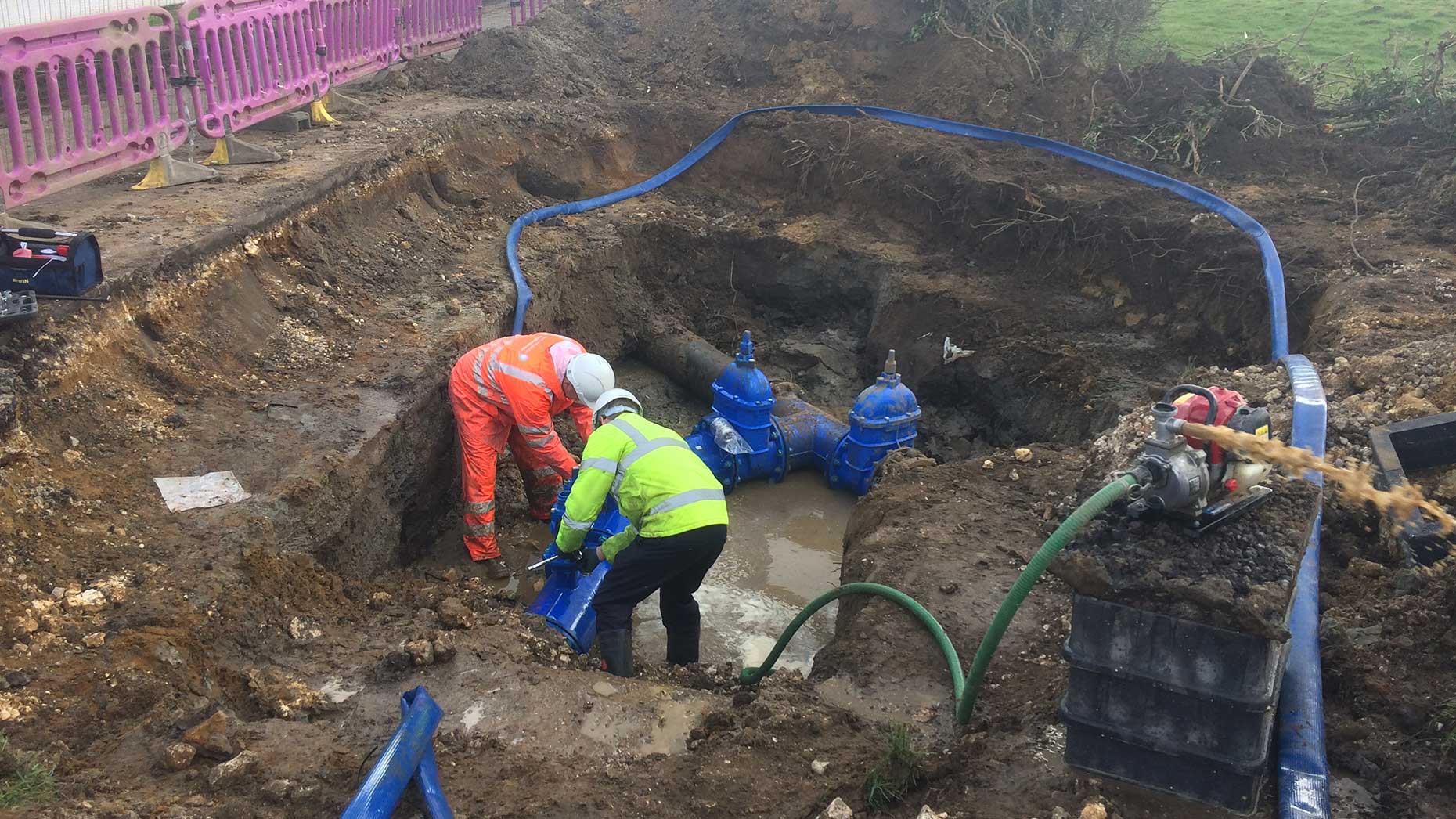 Hundreds of homes remain without water as engineers continue to fix a burst pipe in the Lincolnshire Wolds.
As previously reported, at least 16 villages have suffered with either low pressure or no water following a burst main under the River Bain in Asterby.
Bottled water collection points
Tetford Village Hall Car Park, LN9 6QQ
Hagworthingham, George & Dragon Pub, PE23 4NA
Belchford, Bluebell Pub LN9 6LQ
West Ashby Village Hall, LN9 5PT
Fulletby car garage, LN9 6JY
An Anglian Water spokesperson said: "Overnight, our teams on the ground were systematically working through the network to remove air locks in the system, as these are what is stopping water pressure building up in all areas. It's similar to bleeding a radiator in your home, but on a much larger scale.
"A lot of air locks were removed overnight, and the majority of places now have water, although the pressures may change at busy times of day.
"Regrettably, we still have a number of people off in Hammeringham and Tetford, which are more problematic areas to pressurise.
"We have delivered water to farmers with livestock, using specialist tankers. We will be keeping these customers topped up.
"Work to repair the actual water pipe under the River Bain is progressing well. At the same time as laying this brand new section of pipe we are also laying a second sister pipe, which we will be able to feed water through if a burst in this area ever happens again. This means customers will not see a delay in restoring their water supply in the future.
"Letters will be landing on customers' doorsteps in the next few days explaining in more detail what we are doing, and will include a goodwill gesture in recognition of the prolonged disruption and inconvenience as a result of this burst."