Islamic Association of Lincoln chairman condemns 'cowardly' London terror attack
The chairman of the Islamic Association of Lincoln has expressed shock and sadness, urging Muslims to stand together with people of other and no faith in the aftermath of the terror attack in London on Wednesday. Four victims died following the attack outside the Houses of Parliament, carried out by Khalid Masood, 52, (birth name…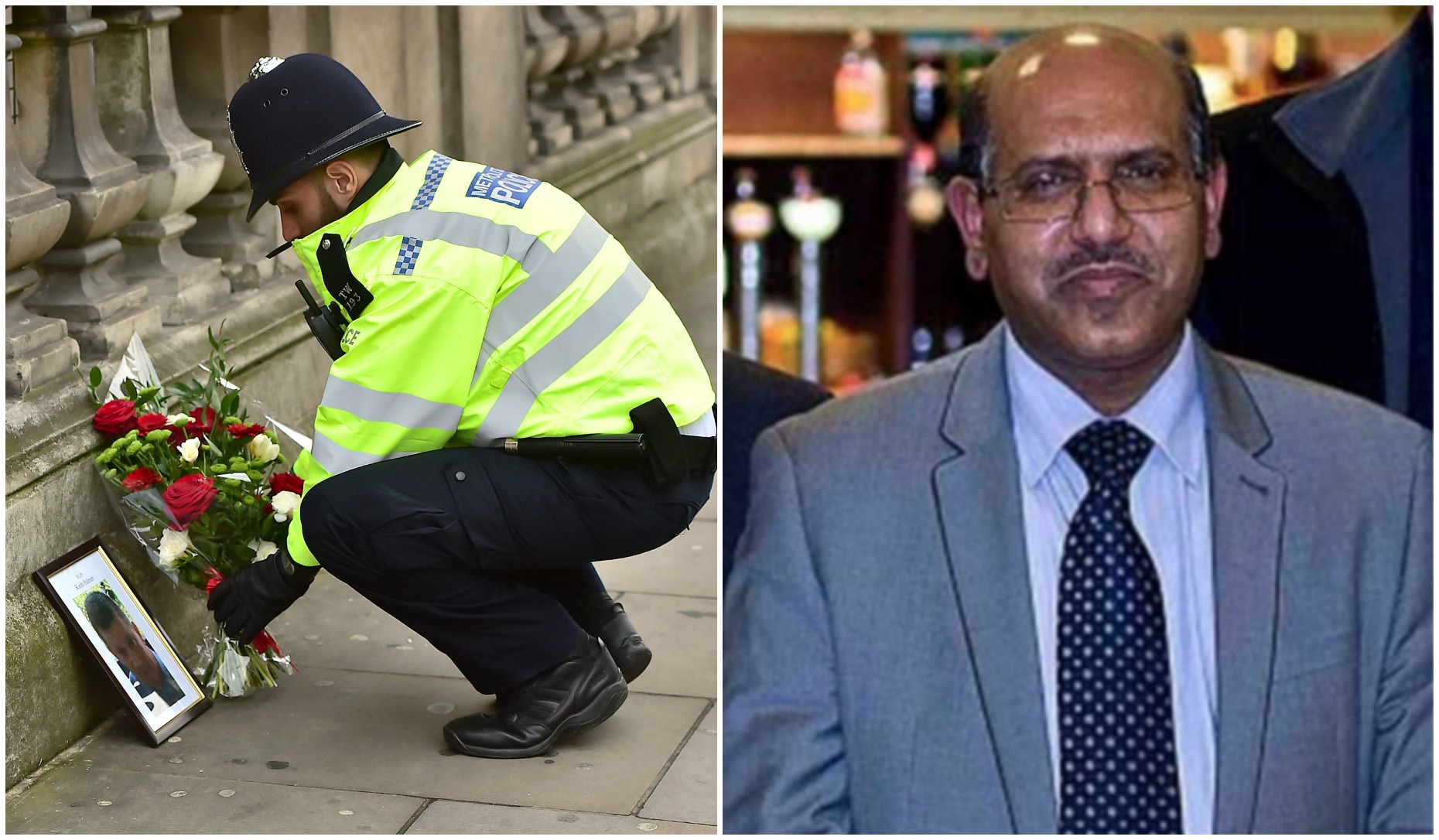 The chairman of the Islamic Association of Lincoln has expressed shock and sadness, urging Muslims to stand together with people of other and no faith in the aftermath of the terror attack in London on Wednesday.
Four victims died following the attack outside the Houses of Parliament, carried out by Khalid Masood, 52, (birth name Adrian Russell Ajo).
The killer mounted the pavement on Westminster Bridge before mowing down pedestrians. He crashed into railings outside the Houses of Parliament and stabbed police officer Keith Palmer before being shot down by officers.
So-called Islamic State (IS) have claimed he was one of their 'soldiers'.
Nine people remain in custody at the time of writing.
Islamic Association of Lincoln Chairman Tanweer Ahmed said: "The Islamic Association of Lincoln condemns the attack on innocent people in London. We are shocked and saddened by such a cowardly attack which is not justifiable under any circumstances.
"Our thoughts and prayers are with all those who lost loved ones. I pray for a swift recovery for the injured.
"I urge all Muslims and people with faith and no faith to stand together, remain united and don't let the terrorists divide us and turn us against each other.
"I would like to thank Chief Inspector Brinn Stewart for his leadership in reassuring the Muslim community."
Leader of the City of Lincoln Council Councillor Ric Metcalfe has also given his reaction to the attack, sending thoughts and sympathy to those affected.