'It should not deter us': City of Lincoln Council leader responds to London terrorist attack
City of Lincoln Council leader Ric Metcalfe has said that the appalling terrorist attack in London should not deter people from building a just, tolerant and respectful society. Four people including police officer Keith Palmer were killed in the attack on Wednesday, March 22, with a total of eight people arrested at the time of writing. The attack…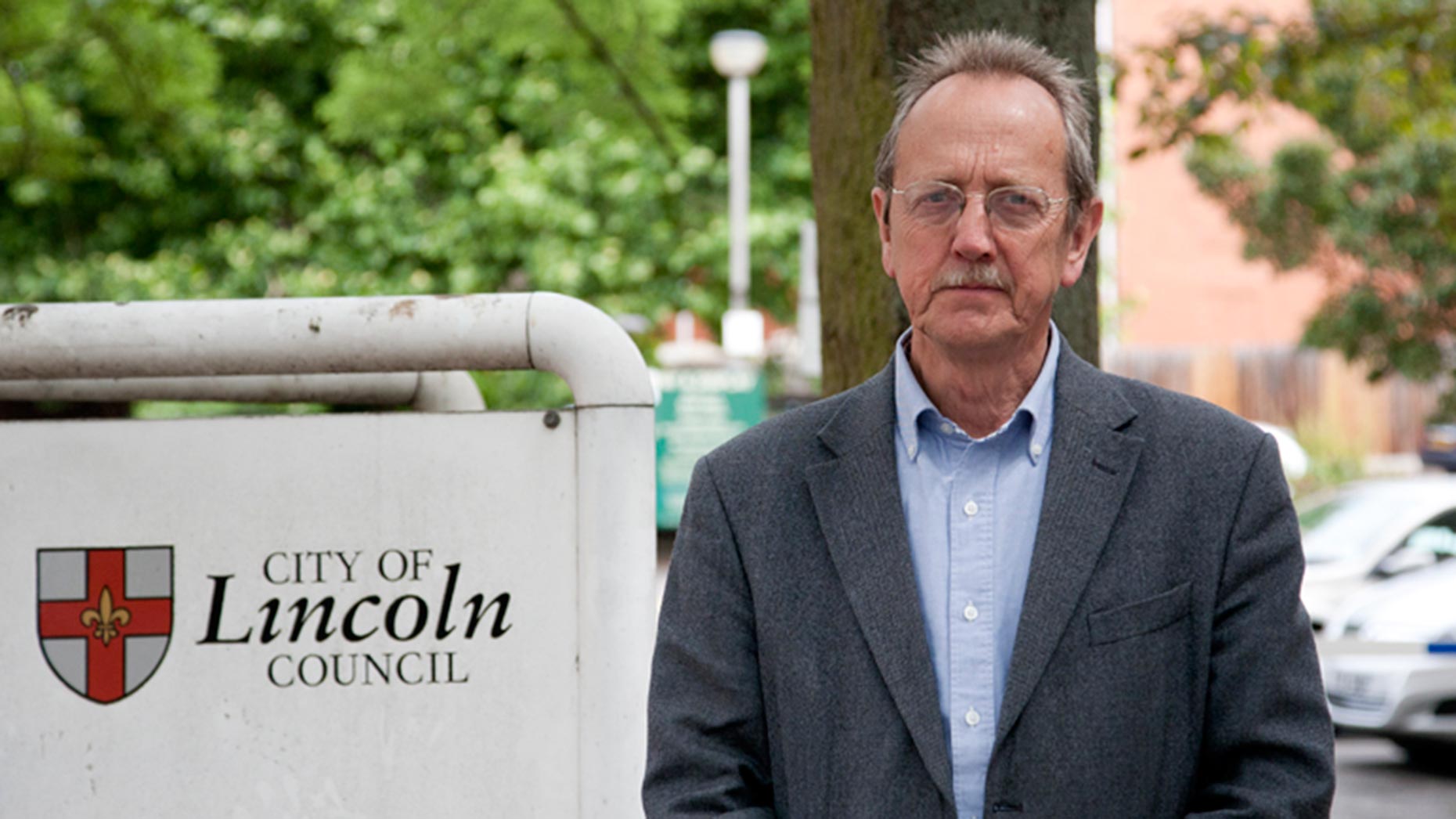 City of Lincoln Council leader Ric Metcalfe has said that the appalling terrorist attack in London should not deter people from building a just, tolerant and respectful society.
Four people including police officer Keith Palmer were killed in the attack on Wednesday, March 22, with a total of eight people arrested at the time of writing.
The attack took place outside the Houses of Parliament and saw a man drive a car into pedestrians on Westminster Bridge, before crashing it outside parliament.
Armed with a knife, he then tried to enter the Houses of Parliament, which went into lockdown.
Councillor Ric Metcalfe, leader of City of Lincoln Council said: "On behalf of the city I send our sympathy and support to the family, friends and colleagues of the people killed and injured at Westminster yesterday.
"Whilst there have been a number of such attacks in different cities across the world, it doesn't make the violence in London any less shocking and saddening to witness.
"It should not deter us from continuing our efforts to build a just, tolerant and respectful society."