Judge gives Lincoln woman filmed using stolen bank cards 'last chance'
A Lincoln woman who was caught using two stolen bank cards just hours after they were taken in burglaries was given a last chance by a judge. Rebecca Taylor, 26, was filmed using the cards on shop CCTV just hours after they were taken from two homes in Lincoln. The first card was stolen from…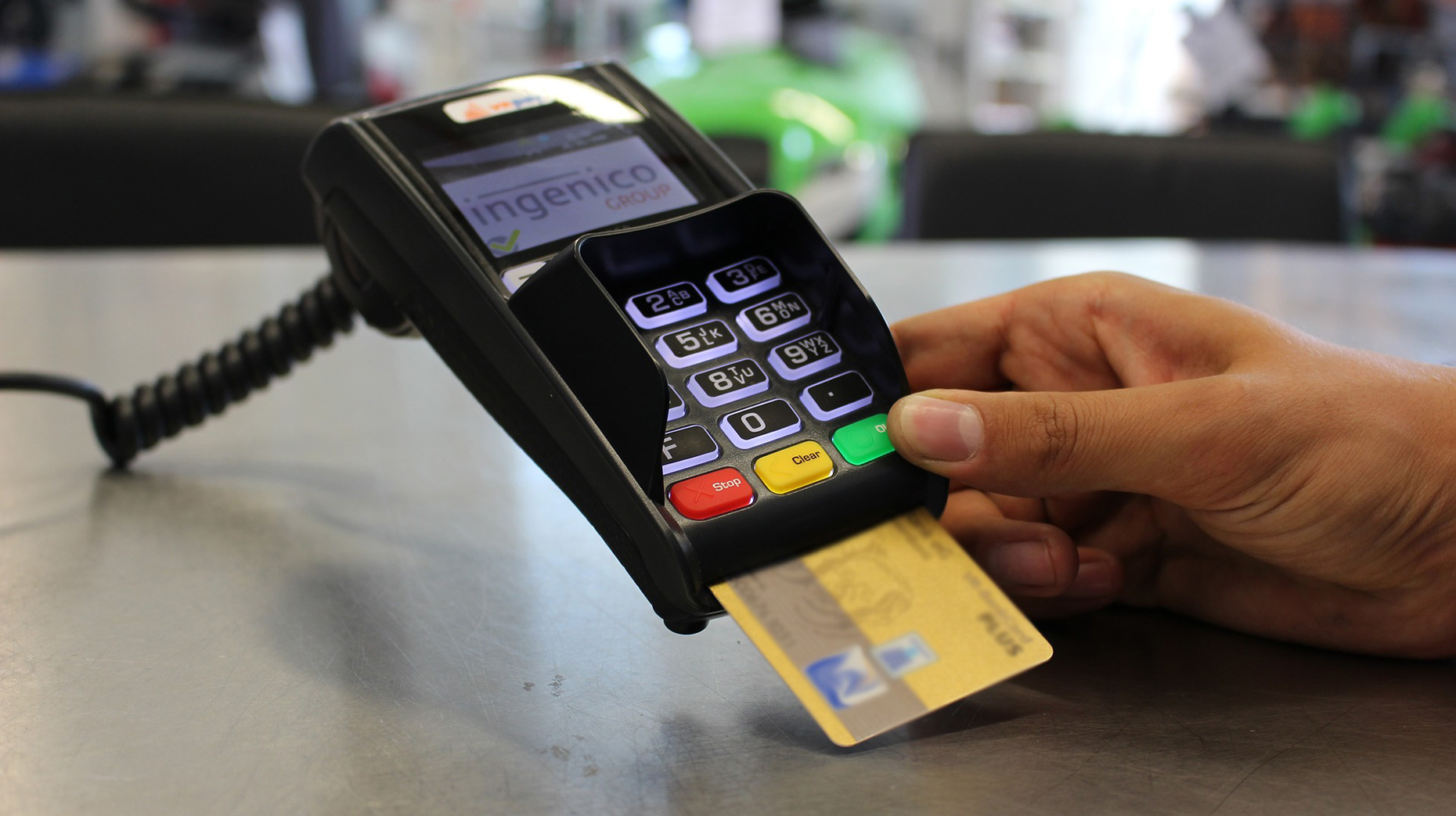 A Lincoln woman who was caught using two stolen bank cards just hours after they were taken in burglaries was given a last chance by a judge.
Rebecca Taylor, 26, was filmed using the cards on shop CCTV just hours after they were taken from two homes in Lincoln.
The first card was stolen from a woman's home in Cambridge Avenue on the night of June 13, Lincoln Crown Court heard.
CCTV showed Taylor using the card at a Supersave store within a mile of the burglary at just 5.20am on June 14.
The owner of the card was woken by a text message from her bank when the transaction put her overdrawn and the burglary was discovered.
A second bank card was taken during a burglary at a property in Severn Street on the same night. Three purses and £2,000 in cash were reported missing by the householder.
Taylor was again filmed using the stolen bank card at the same Supersave store within hours of the burglary. She used the contactless function for both purchases.
James Gray, mitigating, said both transactions were of very low value. He told the court Taylor was "very troubled" and easy to exploit.
Mr Gray added: "She is a woman of limited previous convictions, she has one for an assault matter, but at the moment she is under the supervision of the probation service.
"A custodial sentence would end that."
The court heard a male defendant had pleaded guilty to the Severn Street burglary and was jailed for four years.
Taylor, of Raglan House, Lincoln, admitted two charges of fraud and two charges of handling stolen goods on June 14.
She was sentenced to a 12 month community order.
Passing sentence Judge Michael Heath told Taylor it was "her last chance."
Judge Heath said: "If you don't take it you will come back and I will re-sentence you. I will send you inside. I don't want to, but I will."