March 20, 2017 9.45 am
This story is over 80 months old
Lincoln Bomber Command centre open day welcomes over 2k visitors
An open day held at the International Bomber Command Centre site in Lincoln saw over 2,000 people attend. The event took place on Sunday, March 19 on Canwick Hill, where work is ongoing to complete a visitor centre dedicated to 125,000 volunteer airmen who flew with Bomber Command. Veterans Reg Payne, Alan McDonald and James…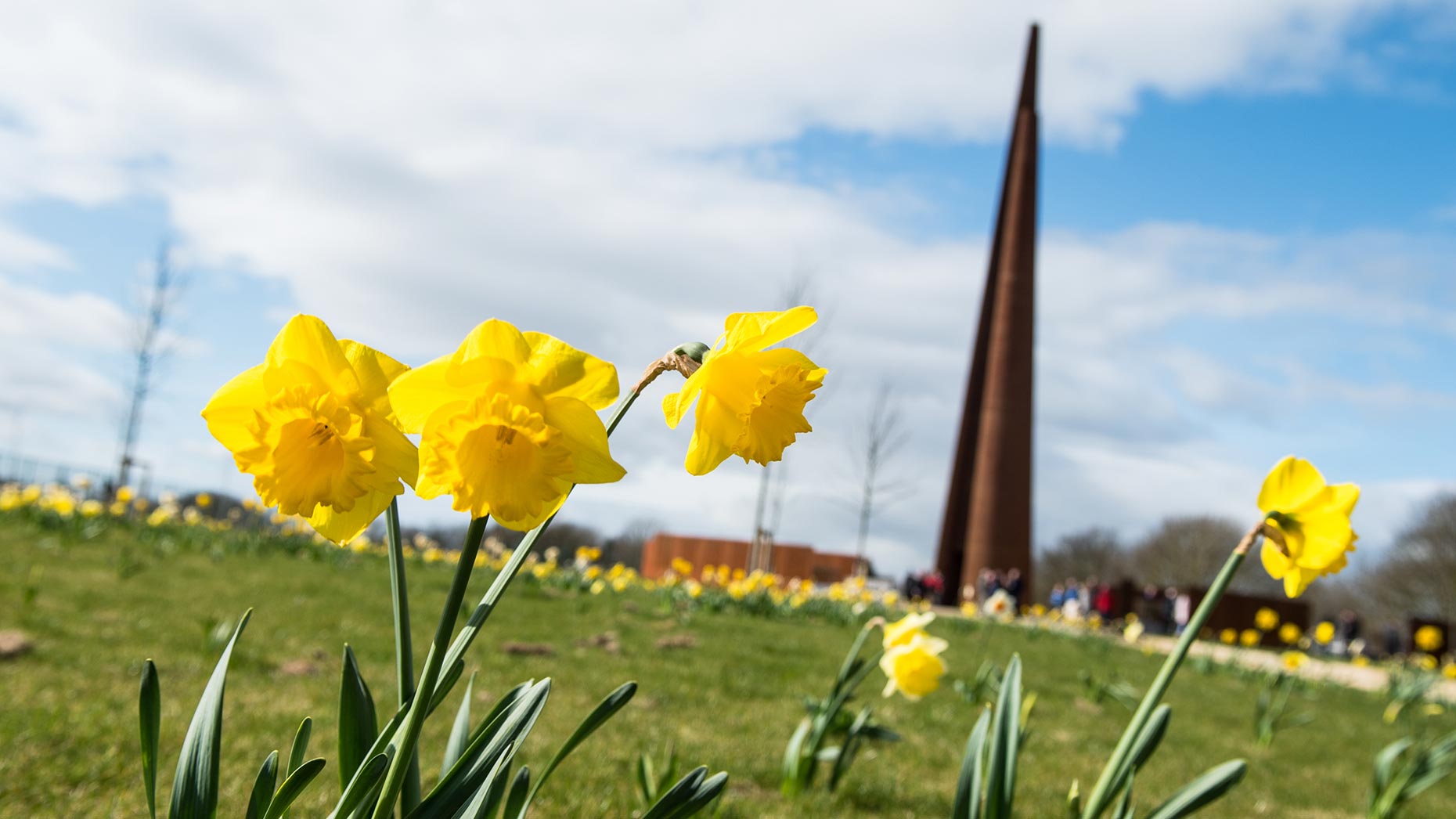 An open day held at the International Bomber Command Centre site in Lincoln saw over 2,000 people attend.
The event took place on Sunday, March 19 on Canwick Hill, where work is ongoing to complete a visitor centre dedicated to 125,000 volunteer airmen who flew with Bomber Command.
Veterans Reg Payne, Alan McDonald and James Flowers all attended the event, signing autographs in an attempt to raise funds for the site.
Take a look at our gallery from the event:
This comes after intruders broke onto the closed site overnight on Sunday, March 12 and stole around £2,000 of goods.
The team still has a fundraising target of £2 million in order to finish the project before September.