Lincoln Cathedral appoints next precentor
The bishop of Lincoln announced the appointment of the Revd Sally-Anne (Sal) McDougall as the next precentor of Lincoln. Sal has been chaplain to the Bishop of Lincoln since 2012, and a priest vicar of Lincoln Cathedral since 2013. As precentor, Sal will be a residentiary canon, and be the chapter member responsible for the…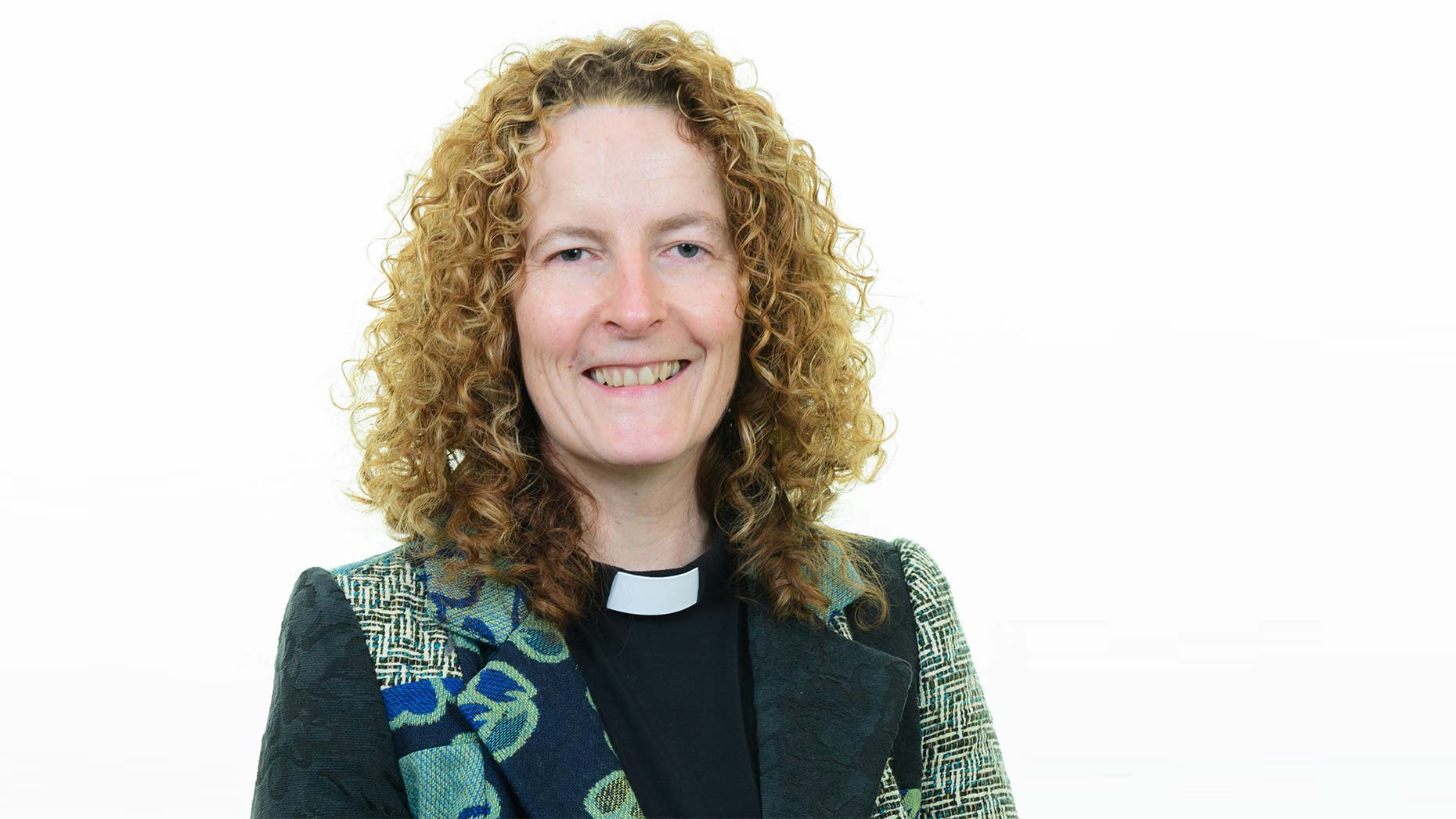 The bishop of Lincoln announced the appointment of the Revd Sally-Anne (Sal) McDougall as the next precentor of Lincoln.
Sal has been chaplain to the Bishop of Lincoln since 2012, and a priest vicar of Lincoln Cathedral since 2013. As precentor, Sal will be a residentiary canon, and be the chapter member responsible for the worship and music of Lincoln Cathedral.
Before ordination Sal worked for the Royal Scottish National Orchestra and for the Wild Goose Resource Group of the Iona Community. She has wide experience of the church, both as a layperson and an ordained minister in the Scottish Episcopal Church, the Church of Scotland and the Church of England.
Sal has worked in cathedrals, suburban parish churches and urban priority areas. She was involved in social justice work in the Gorbals area of Glasgow where she pioneered the use of music as a tool to bridge the sectarian divide and bring together disparate communities, and has also been heavily involved in promoting a new approach to the rehabilitation of persistent young offenders.
"I feel immensely privileged to have been offered the role, and thrilled to be joining the cathedral team," said Sal. "I'm excited by the opportunities and challenges of cathedral ministry today, and passionate about the way in which excellence in liturgy and music can bring us closer to God. Combine these with the most glorious cathedral in the country, and I count myself very fortunate indeed to have the opportunity to offer this ministry."
Sal is married to Griff and has two grown-up stepdaughters. In her spare time, she tries hard to improve her Spanish language skills and her knowledge of Spanish culture.
Her appointment comes after an international head-hunting exercise. The bishop was supported and advised in the process by the Very Revd Christine Wilson, dean of Lincoln, Air Vice Marshal Canon Paul Robinson, and the Revd Canon Peter Moger, canon precentor of York Minster and external adviser for the appointment.
The Bishop of Lincoln, the Rt Revd Christopher Lowson, said: "Sal has served with distinction in her role as bishop's chaplain, and this post will be an opportunity for her liturgical and musical gifts to be deployed in a different context. I'm delighted that Sal is remaining a colleague within the Diocese of Lincoln."
The Dean of Lincoln, the Very Revd Christine Wilson, said: "I have greatly valued working with Sal since I came to Lincoln, and I am thrilled that she has accepted this post. It's a very exciting time for Lincoln Cathedral, and Sal brings energy, enthusiasm and experience that will be especially valuable."