The Lincoln Knights to be revealed tonight
The stars of the 2017 Lincoln Knights' Trail will be presented at special media launch tonight. More than 150 guests, sponsors and artists will be attending the event where all 36 knight sculptures will be presented for the first time at The Showroom on Tritton Road. The trail will be installed around Lincoln from May 20…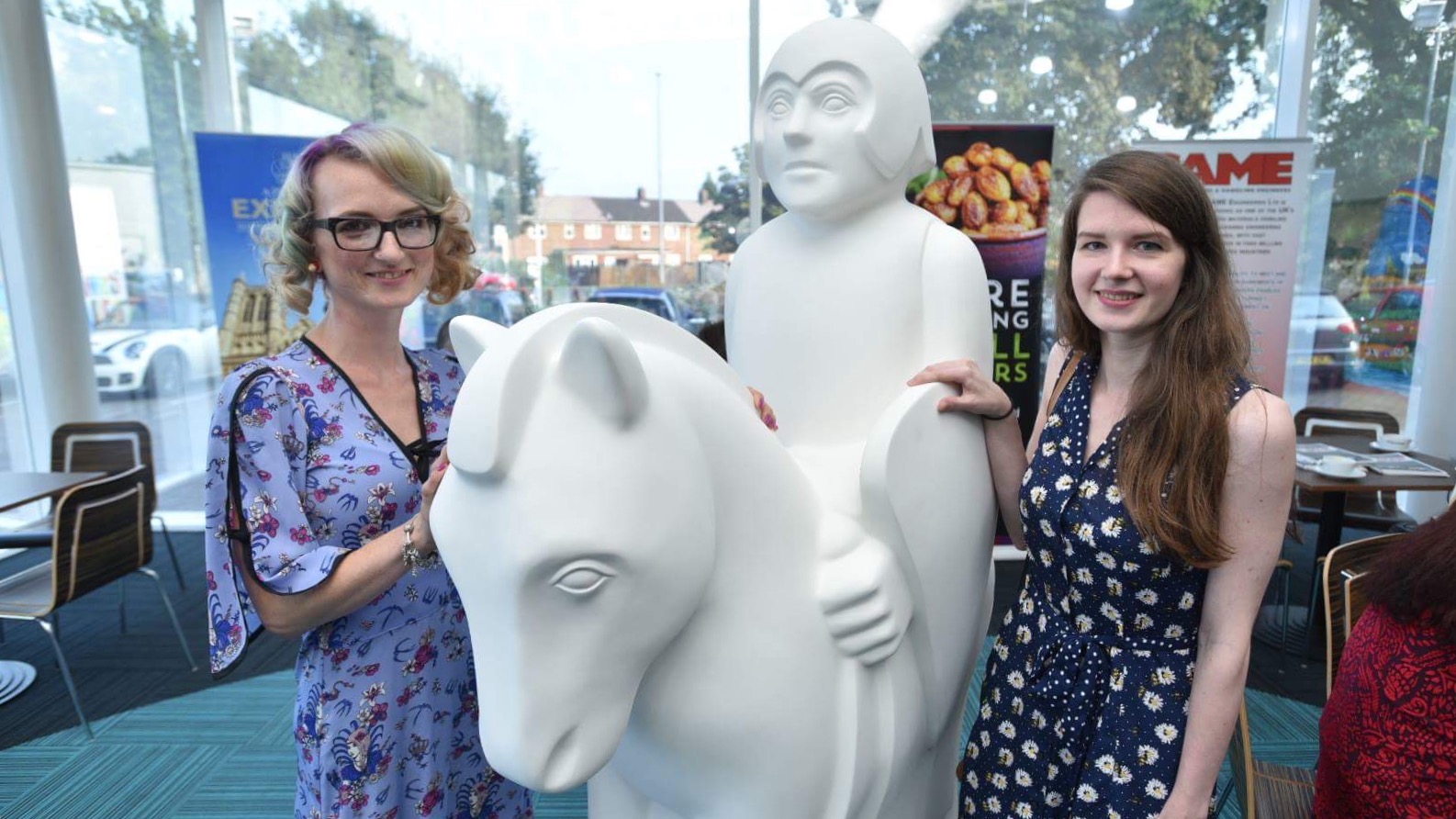 The stars of the 2017 Lincoln Knights' Trail will be presented at special media launch tonight.
More than 150 guests, sponsors and artists will be attending the event where all 36 knight sculptures will be presented for the first time at The Showroom on Tritton Road.
The trail will be installed around Lincoln from May 20 until September 3 to celebrate 800th Anniversary of the Battle of Lincoln and the sealing of The Charter of the Forest.
To celebrate Lincoln City's performance this season, the organisers of the event Lincoln BIG and Visit Lincoln are presenting the 36th Knight as the Lincoln City Knight.
Lincoln City Football Club manager Danny Cowley and a few Red Imps' players will be attending the event to sign the Lincoln City Knight.
Lincoln BIG Chief Executive Matt Corrigan said: "A team of amateur and professional artists came up with some really innovative designs for each individual sculpture and, after collaborating with each of their sponsors, they have spent weeks painting them to bring them to life."
Head of Visit Lincoln Lydia Rusling said: "We are thrilled that we have secured such strong sponsorship for the Lincoln Knights' Trail and that Lincoln City Football Club has been able to add a 36th Knight to this attraction – after doing such a good job in raising the Lincoln's profile worldwide."