Lincoln man volunteers for three-month project fighting poverty in Bangladesh
A Lincoln man will embark on a trip to Bangladesh in May, where he will spend 12 weeks volunteering on a UK government funded project to fight poverty. Karl Parrish, 23, will be working on a project run by international development organisation VSO, as part of the UK government funded International Citizen Service (ICS) programme. He…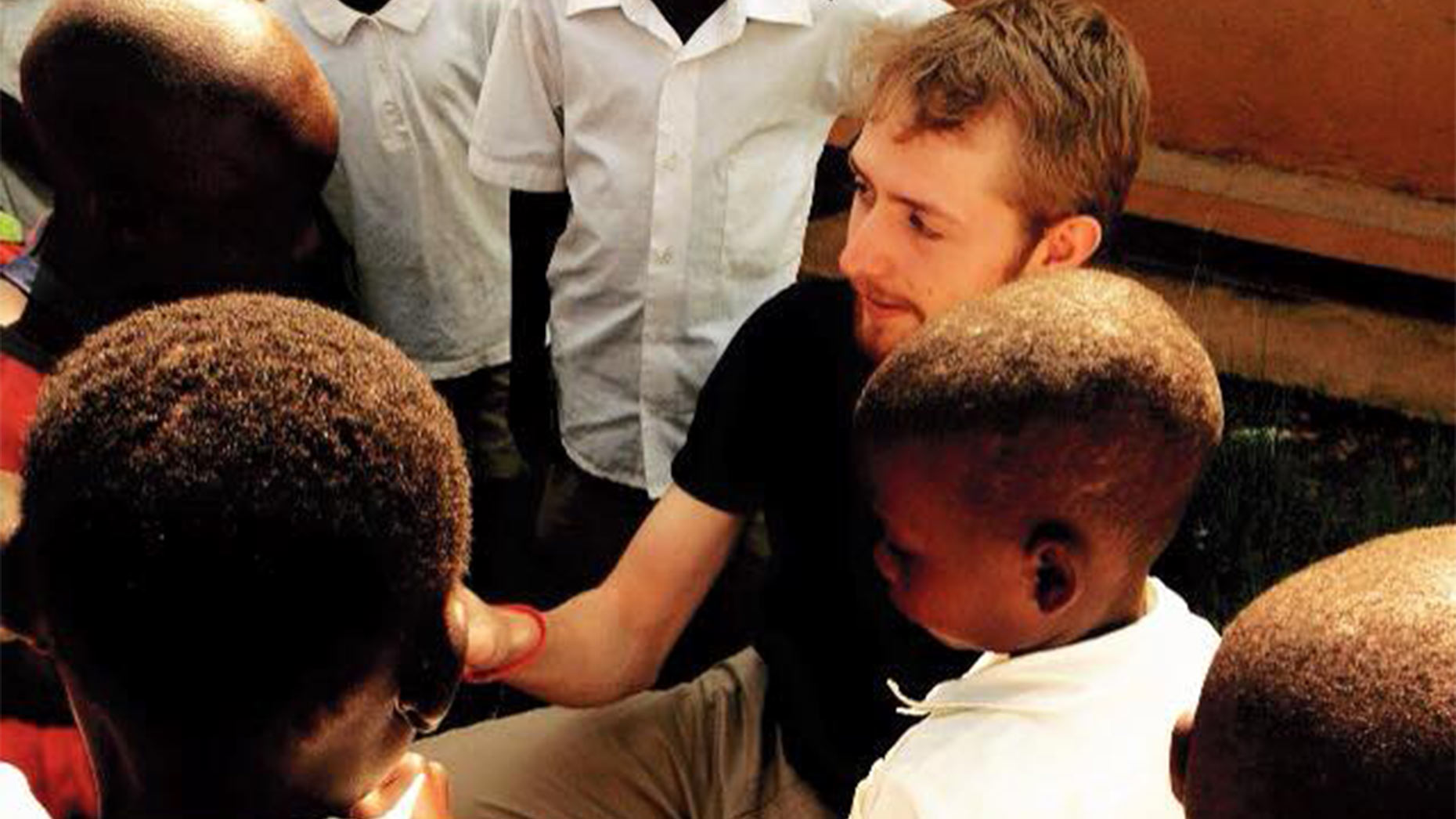 A Lincoln man will embark on a trip to Bangladesh in May, where he will spend 12 weeks volunteering on a UK government funded project to fight poverty.
Karl Parrish, 23, will be working on a project run by international development organisation VSO, as part of the UK government funded International Citizen Service (ICS) programme.
He will work alongside Bangladeshi volunteers to help improve the employability skills, knowledge and competence of young people.
Karl will also help to get young people interested in strengthening local government services while arranging a series of meetings, workshops and dialogs sessions with the local government representatives and local service providers.
He said: "I'm really looking forward to getting to Bangladesh and getting stuck into my project. I've volunteered overseas before but ICS offers a unique opportunity to make a real difference on a long-term development project, so I'm really excited to be involved.
"I applied to ICS because I wanted to develop my own skills and experience while making a real contribution to fighting poverty.
"I'm especially looking forward to working alongside the Bangladeshi volunteers, who will be our partners throughout the project. It will be really interesting to meet them and see what life's like for young people in Bangladesh."
ICS allows young people aged 18-25 to contribute to sustainable developments projects in Africa, Asia and Latin America.
Before Karl leaves for Bangladesh he must fundraise at least £800 for VSO, which will go towards making sure developing countries can continue to benefit from the work of future volunteers.
When he returns to the UK, Karl will also have to take on an 'Action at Home' project, ensuring that his new skills benefit the community.
Over 10,000 people have taken part in the scheme in the past three years.