March 23, 2017 4.09 pm
This story is over 57 months old
Lincoln NatWest bank branch set to close
The NatWest bank branch on Newark Road in Lincoln will be amongst 158 branches to close nationally within six months. In addition, three other Lincolnshire sites are also impacted by the announcement including Bourne, Horncastle and Sleaford. It comes as customers of the national bank shift more to digital methods, such as mobile or online…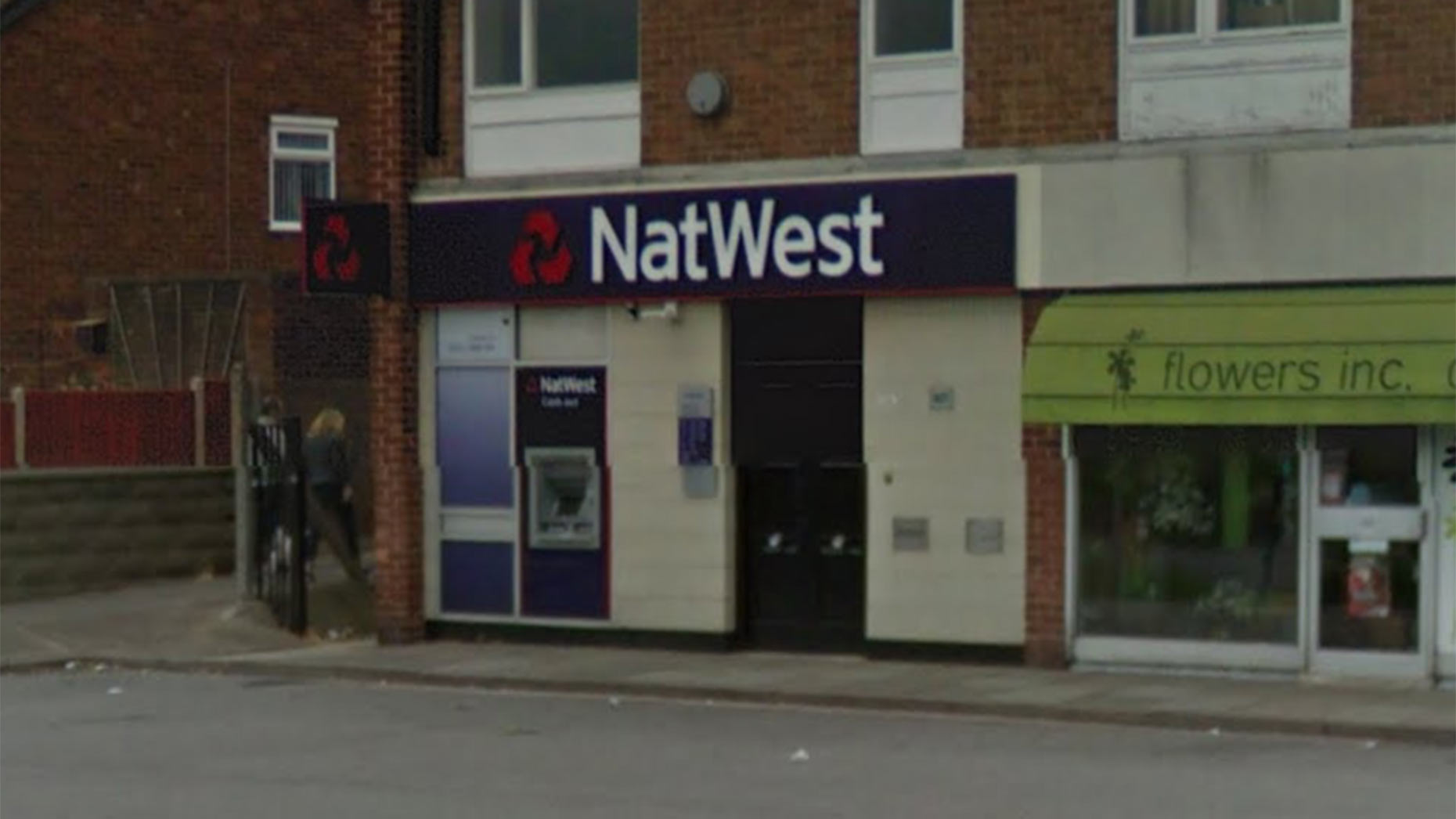 The NatWest bank branch on Newark Road in Lincoln will be amongst 158 branches to close nationally within six months.
In addition, three other Lincolnshire sites are also impacted by the announcement including Bourne, Horncastle and Sleaford.
It comes as customers of the national bank shift more to digital methods, such as mobile or online banking.
Across the country a total of 158 branches will be closed resulting in 470 job cuts.
It is currently unknown how many Lincolnshire jobs are affected.
In 2016, NatWest announced closures that saw 1,500 jobs lost in the UK across 32 branches.
The bank warned of additional job cuts and closures in February following the announcement that it had an annual loss of £7 billion.
An RBS spokesperson said: "Many more customers are choosing to do their banking using mobile and online services over traditional branch counters.
"We interact with our customers over 20 times more through digital channels than physical ones. We have 4.2 million personal mobile users, up by over two million since 2014.
"As customers change the way they bank with us, we must change the way we serve them.
"The role of the branch is fast moving to a centre for advice, away from basic transactions.
"While the branch will still be a core part of our offering to customers, inevitably some branches will have to close."