Lincoln needs your vote to become UK's most popular cathedral
Lincoln Cathedral is in the running to win the title of "UK's Most Popular Cathedral". The competition, held by HolidayLettings.co.uk, consists of 13 favourite cathedrals dotted around the UK. To win, Lincoln Cathedral needs votes on the HolidayLetting's website here. Other cathedrals featured on the list include Durham Cathedral and Gloucester Cathedral. Standing tall above the…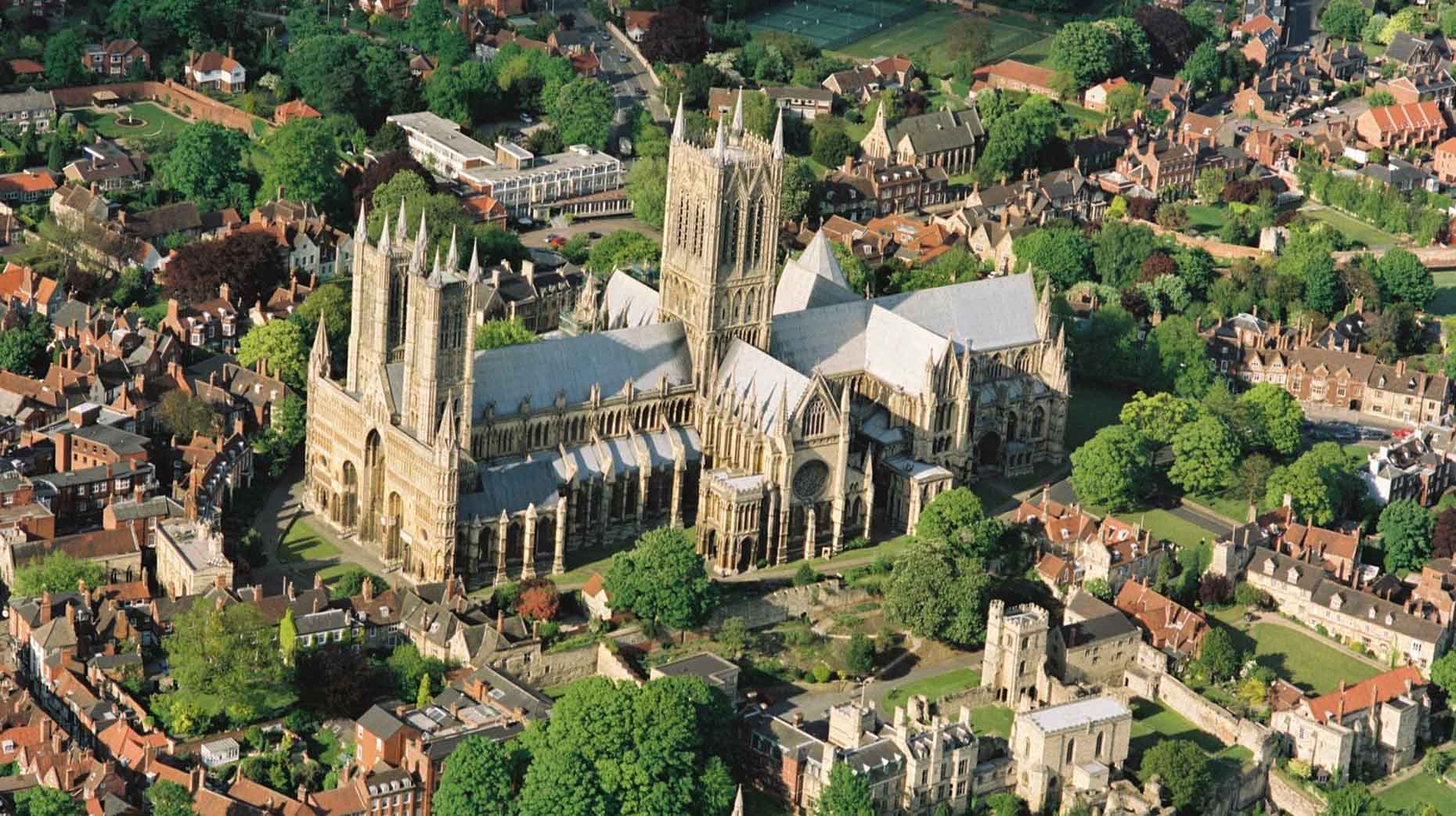 Lincoln Cathedral is in the running to win the title of "UK's Most Popular Cathedral".
The competition, held by HolidayLettings.co.uk, consists of 13 favourite cathedrals dotted around the UK.
To win, Lincoln Cathedral needs votes on the HolidayLetting's website here.
Other cathedrals featured on the list include Durham Cathedral and Gloucester Cathedral.
Standing tall above the city of Lincoln, the cathedral can be seen from anywhere.
Its Gothic architecture tells of many stories, with John Ruskin, a famous art critic in the Victorian era, saying: "I have always held that the cathedral of Lincoln is out and out the most precious piece of architecture in the British Isles."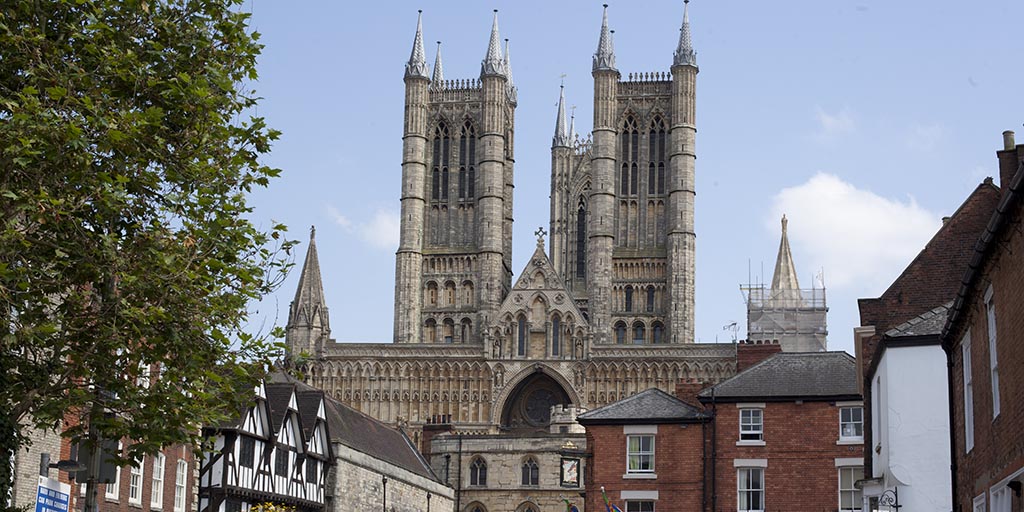 Lincoln Cathedral was consecrated in 1092, but has since had to be rebuilt due to a fire in 1141 and an earthquake in 1185. When it was finished however, the Cathedral had structural issues, meaning it collapsed again in 1237.
Under orders of Henry III in 1255, the cathedral was rebuilt, and when the building was finally completed it became the tallest building in the world.
Since then, the cathedral has seen many changes, including the removal of the West Tower spires and the addition of the medieval library in 1422.
The cathedral is right at the heart of Lincoln, with visitors on TripAdvisor rating it the number one thing to do, and most giving it an "excellent" visitor rating review.
The competition closes on March 30, with the winner crowned on March 31.