Lincoln pets needed for animal behaviour study, as seen on TV
Pet owners in Lincoln are being invited to sign up to a database to contribute to unique animal behaviour research. The Pets Can Do database is used to find participants for research at the University of Lincoln which aims to find why animals behave the way they do, as seen on TV shows like Secret…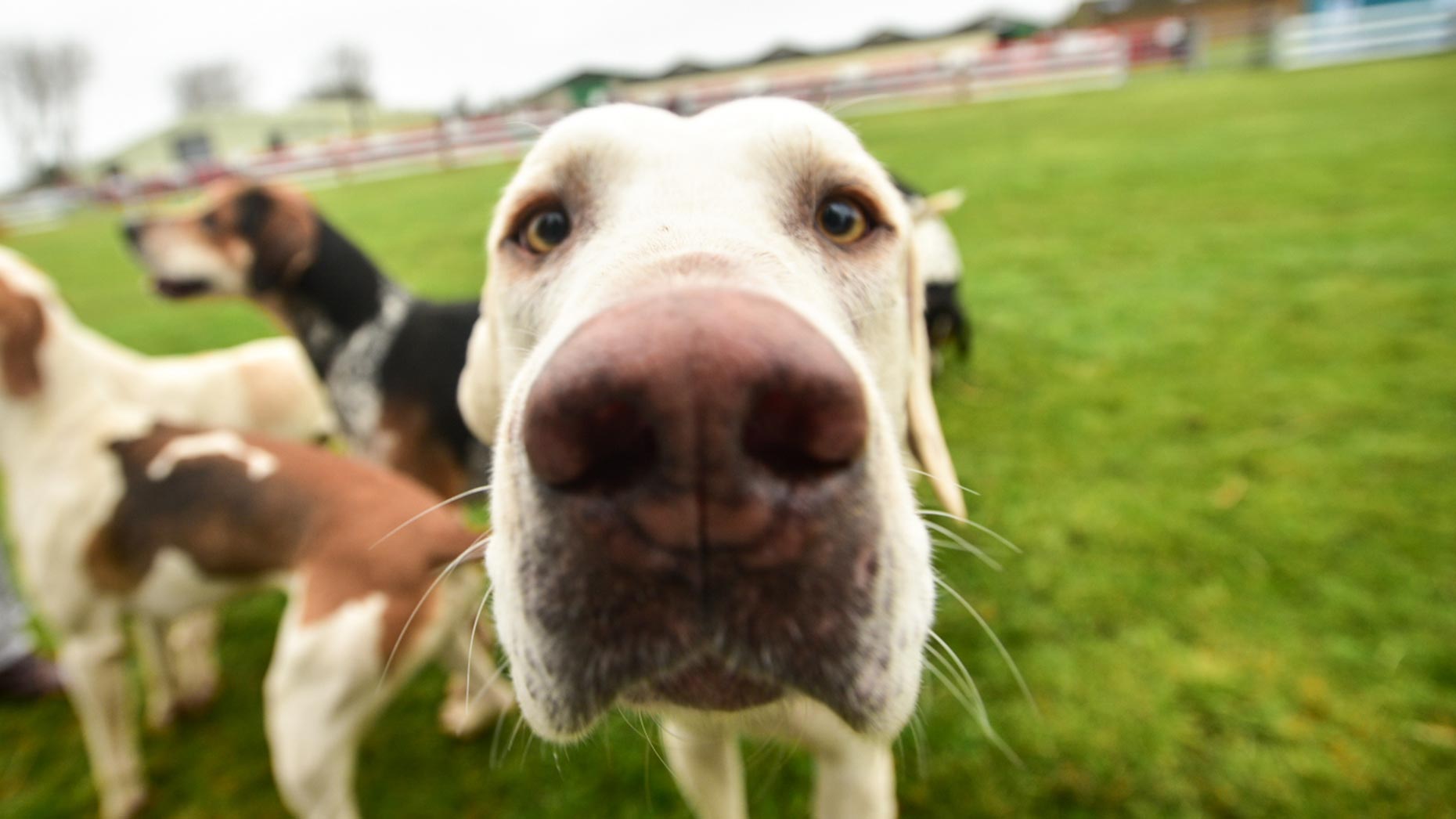 Pet owners in Lincoln are being invited to sign up to a database to contribute to unique animal behaviour research.
The Pets Can Do database is used to find participants for research at the University of Lincoln which aims to find why animals behave the way they do, as seen on TV shows like Secret Life of Cats.
Aislinn Evans-Wilday, from the School of Life Sciences at the University of Lincoln, said: "We would love to hear from local Lincolnshire pet owners who would be interested in helping us with our work, and are keen to find out more about why their pets behave in the way they do.
"The research we do is always non-invasive and is based purely on behavioural observations, so we find that animals and owners alike really enjoy the experience of taking part."
The Pets Can Do database currently only collects information about dogs, but a new one for cats is being launched in the coming weeks. There are plans to include horses, birds and reptiles eventually.
Pet owners who sign up are then contacted about studies they may be interested in.
One study currently looking for participants is postgraduate student Cátia Caeiro's research into human-dog relationships and emotions.
Cátia said: "Dogs are excellent at reading humans' communication, intentions and emotions. They not only discriminate different facial expressions, but they also understand body gestures such as pointing – but how do they do it? What information are dogs using to read and understand people and other dogs?"
The University of Lincoln is renowned for its work into animal behaviour. This has led to it being featured on documenaries like Horizon, Secret Life of Cats, and Amazing Animals.
Some of the studies focus on treating ailments like hip problems in pets.
Pet owners interested in signing up for studies should visit http://www.lincolnpetscando.co.uk or ring 01522 885455.