Lincoln village road closure extended
The current closure of Kennel Lane in Reepham near Lincoln is being extended by one week so that additional road resurfacing works can be completed. Works began on Monday, February 27 to create a new 80m carriageway lane, providing a left turn onto the A158. This was expected to last for two weeks. Kennel Lane…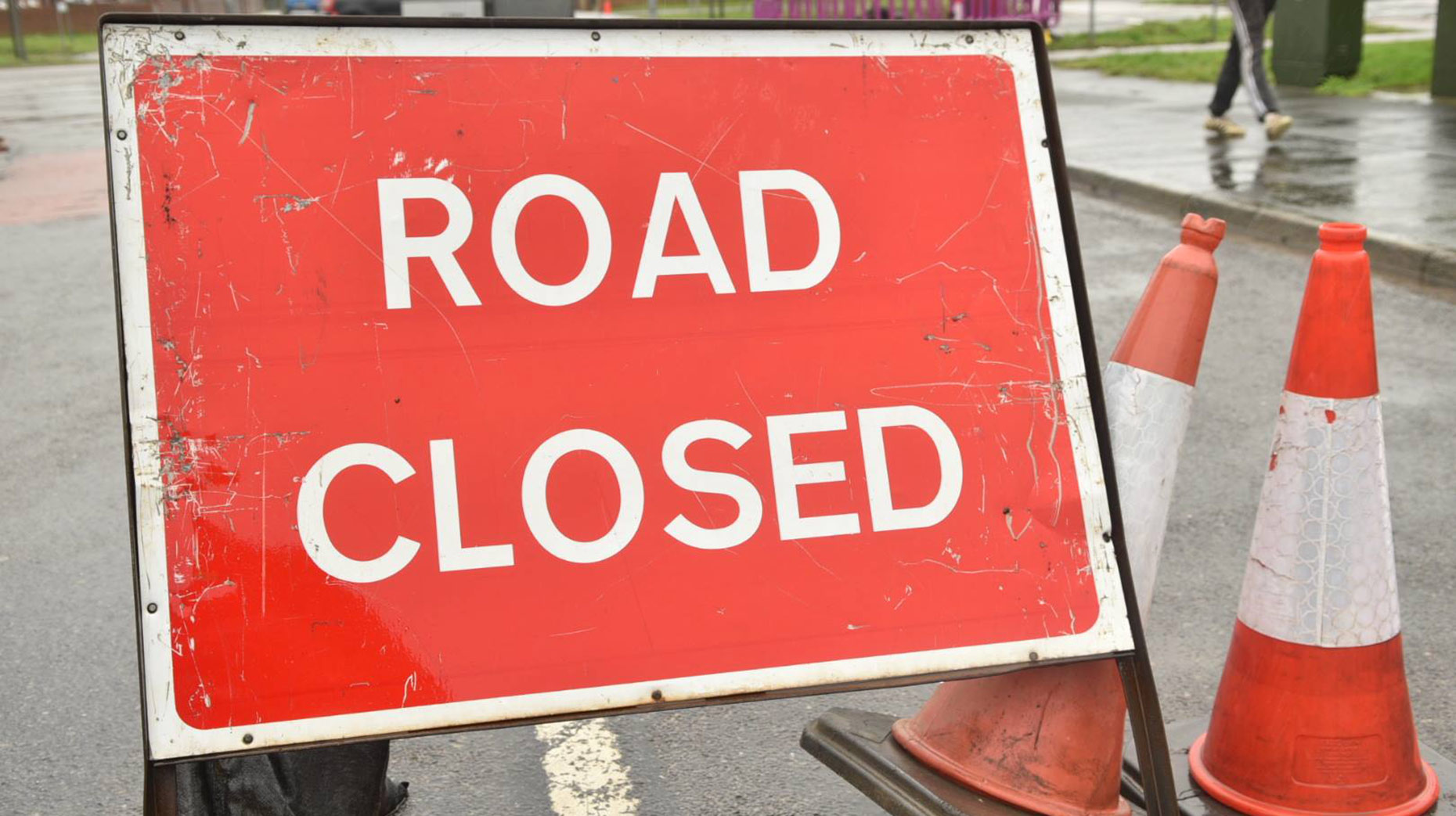 The current closure of Kennel Lane in Reepham near Lincoln is being extended by one week so that additional road resurfacing works can be completed.
Works began on Monday, February 27 to create a new 80m carriageway lane, providing a left turn onto the A158. This was expected to last for two weeks.
Kennel Lane will remain fully closed to traffic throughout the additional works; however, the temporary speed limit reduction to 30mph along the A158 will be removed at the end of week commencing March 6 as planned.
The diversion route during the works, which all road users are being asked to follow, will remain via the A158 to Bunkers Hill and Hawthorn Road.
A Lincolnshire County Council highways spokesperson said: "We've decided to utilise the current closure of Kennel Lane so that our surfacing team can repair areas of the road that are nearing the end of their serviceable life.
"We ask for your continued patience while these additional works are carried out, as once complete, Kennel Lane will be safer and fully repaired before construction on the eastern bypass starts."