Lincolnshire Murders: How one man's obsession led to brutal murder of schoolmaster
A joiner who killed a former lodger following months of arguments after a disagreement was found guilty of murder by a jury. Christopher Barker, 59, had been found guilty of the murder of 28-year-old schoolmaster James Creasey after 25 minutes on July 10, 1893, at the Assize Court building in Lincoln. The court heard that…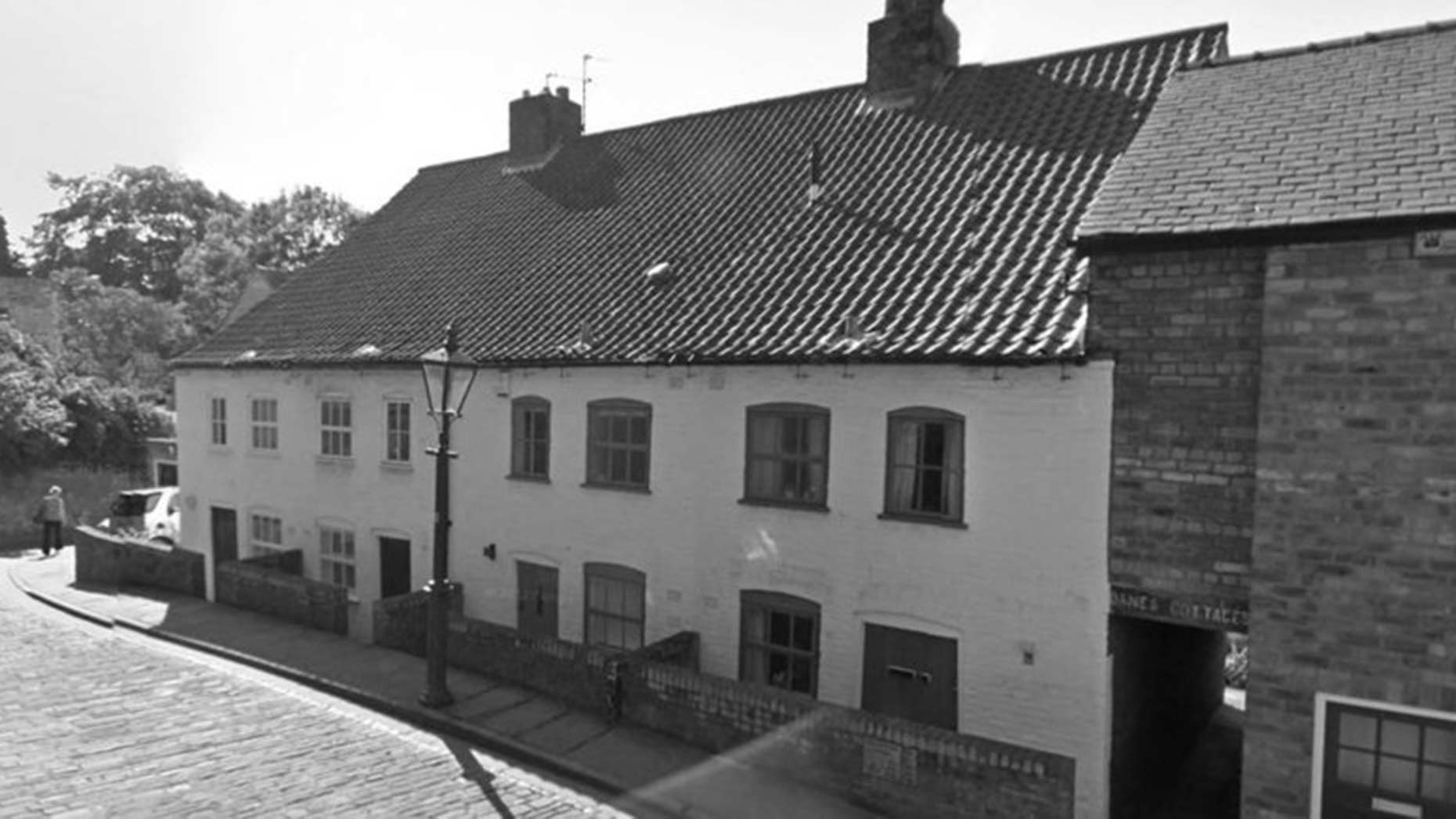 A joiner who killed a former lodger following months of arguments after a disagreement was found guilty of murder by a jury.
Christopher Barker, 59, had been found guilty of the murder of 28-year-old schoolmaster James Creasey after 25 minutes on July 10, 1893, at the Assize Court building in Lincoln.
The court heard that Barker had shot Creasey in his left eye using a revolver after barging his way into a property in Lincoln where Creasey was living.
Barker also shot owner of the property on Danesgate Lucy Wilkinson in the ear, who managed to survive the attack.
The attack, which began after months of arguing between Barker and Creasey, took place on a Wednesday morning in May 1893, after both Creasey and Wilkinson took out two summonses against Barker.
One was for abusive language against Wilkinson and the other was for threats against Creasey.
The court heard that Barker had a reputation of being an eccentric and had spiralled out of control after the death of his wife in 1890.
Creasey was previously a lodger of Barker's. Following his wife's death, Barker hired his wife's niece, another Miss Wilkinson, 19, to clean for him.
The dispute which led to this obsession for Barker followed after he reportedly inappropriately touched the young girl.
Creasey found out and advised her to leave.
Barker saw this as disloyal and ordered Creasey to leave his property, but continued to send him abusive letters and also attacked him in the street.
In Barker's defence, solicitors Mr Stranger and Mr White tried to prove insanity, however the jury found this not to be the case.
After being found guilty of Creasey's murder, Barker was sentenced to be hung, however he was later retrieved and sentenced to life imprisonment.
---
The events of this story were researched and documented by Douglas Wynn in Murder & Crime Lincoln.