March 17, 2017 4.43 pm
This story is over 57 months old
Lincolnshire Murders: Man confesses brutally killing sick wife after 25 years on his conscience
A tailor who brutally killed his sick wife following years looking after her was found guilty of murder. Thomas Cash, from Hilton le Moor, had been found guilty of the murder of his wife, Ellen Cash (formally Ellen Greame) on November 20, 1606, at Lincoln Castle. Sir William Wray heard that Cash had grabbed his wife by the throat, forcing her head back…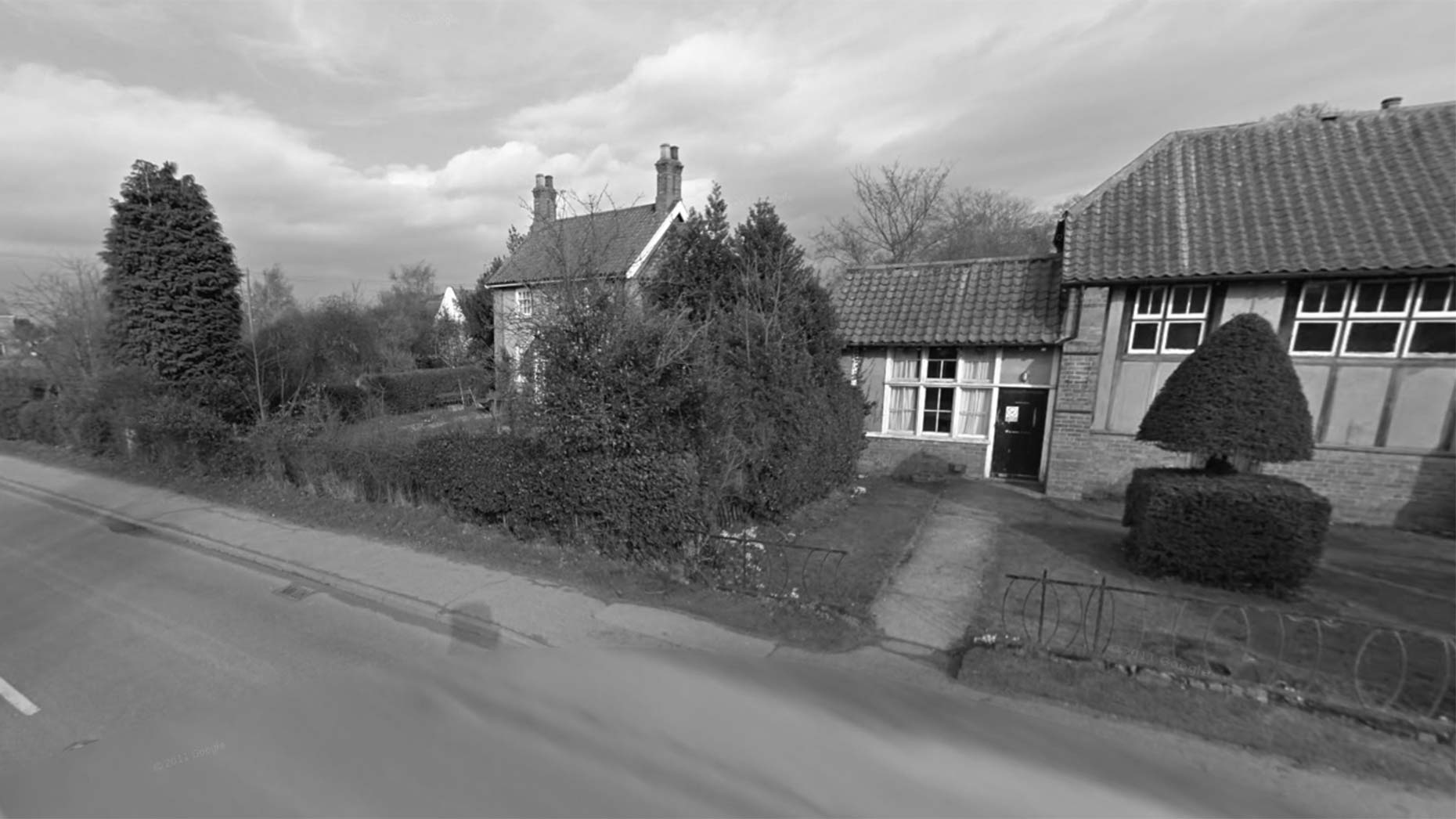 A tailor who brutally killed his sick wife following years looking after her was found guilty of murder.
Thomas Cash, from Hilton le Moor, had been found guilty of the murder of his wife, Ellen Cash (formally Ellen Greame) on November 20, 1606, at Lincoln Castle.
Sir William Wray heard that Cash had grabbed his wife by the throat, forcing her head back with his right hand, whilst clamping her nostrils and mouth shut with his left.
This all came after a plot was thought up by his servant Anne Pottes, who had persuaded Cash that killing his wife would be for the best after many years of her being bedridden.
Pottes hoped that once Cash's wife had died, he would marry her.
However, Cash then married a Mrs Newton, who his wife had said suggested he had been having an affair with throughout their marriage.
Ellen had said that Cash 'had the use of this woman', when referring to Mrs Newton.
Following Cash's marriage to Mrs Newton, Pottes declared that she would tell everyone of his murder plot.
However, Cash persuaded Pottes that if she did, she would also be tried for murder. He then paid her to move to London.
Following the death of his second wife, Cash then married again to a Jennet Mowse.
For 25 years, nothing else was said about the murder, however on her deathbed, Anne Pottes confessed to the murder to a priest in the hope she would go to heaven.
This was reported to the High Sheriff of Lincolnshire, who ordered for Cash to be arrested for murder.
Cash confessed to the murder and was executed soon after he was tried in November 1606.
---
The events of this story were researched and documented by Douglas Wynn in Murder & Crime Lincoln.