March 7, 2017 2.01 pm
This story is over 80 months old
Man raped boy and sexually assaulted six-year-old girl when he was a child
A man who carried out sex attacks on two youngsters when he was just a boy has been jailed for five years at Lincoln Crown Court. Michael Mowbray committed the offences against a boy and a girl more than a decade ago starting when he himself was just 12. Judge Michael Heath, passing sentence, told…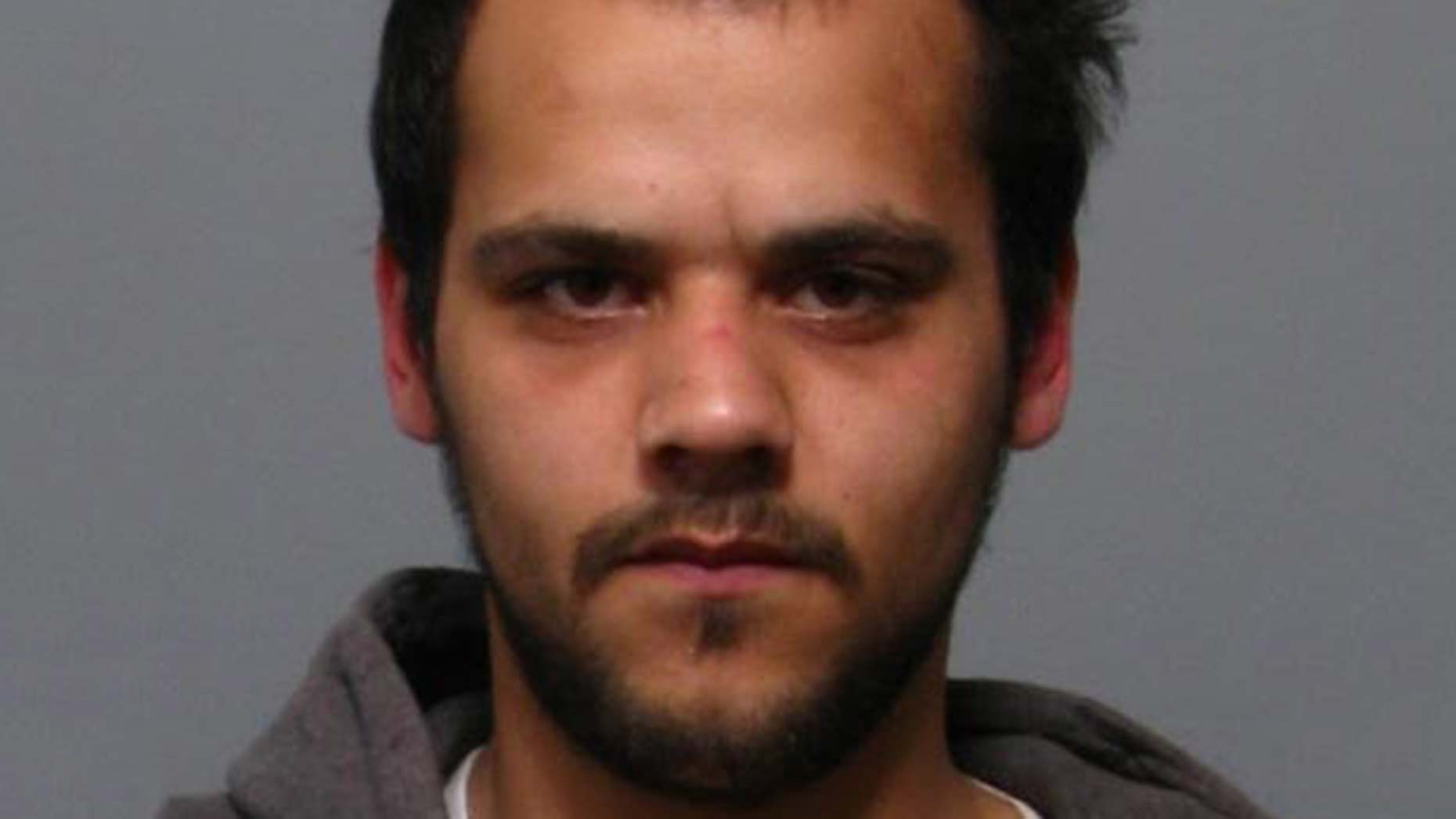 A man who carried out sex attacks on two youngsters when he was just a boy has been jailed for five years at Lincoln Crown Court.
Michael Mowbray committed the offences against a boy and a girl more than a decade ago starting when he himself was just 12.
Judge Michael Heath, passing sentence, told him: "The evidence against you was compelling.
"The effect of what you did is clear. It has had a marked effect on their lives and continues to do so."
The judge said he would have imposed a much longer sentence if Mowbray had been an adult at the time he committed the offences.
During the trial the jury was told that Mowbray raped the young boy and carried out other serious sexual offences against him.
He also carried out offences against the girl starting when she was six-years-old.
The girl was so young that she did not realise what was happening was wrong and thought it was a game.
Jonathan Straw, prosecuting, said "These are historic offences from when the defendant himself was between the ages of 12 and 16."
Mowbray, 28, of Blackmore Drive, Leicester, was found guilty by the jury of two charges of rape and three charges of indecent assault on the young boy.
He was also found guilty of three charges of indecent assault on the young girl.
The offences occurred in south Lincolnshire between February 1999 and December 2003.
Mowbray denied all eight charges against him.
Neil Ross, in mitigation, said that Mowbray was abandoned by his mother when he was 18 months old and later suffered physical and emotional abuse before moving to live with his grandparents.
Mr Ross added "The circumstances created a very damaged boy indeed."
He said that Mowbray had mental health issues and was suffering from ADHD at the time the offences were committed.
Mr Ross said Mowbray had been homeless for a time but now has a settled address and is working part-time as well as acting as a carer.
"He has now started to turn his life around," said Mr Ross.