March 1, 2017 2.39 pm
This story is over 57 months old
New Fever & Boutique nightclub set to open in Lincoln
Work has begun to transform the former Lola Lo's in Lincoln into a new twin-themed nightclub, following a £250,000 investment. Fever & Boutique on High Street is set to open its doors with a fresh new look on March 17 with two separate areas and two types of music, creating a total of 28 jobs,…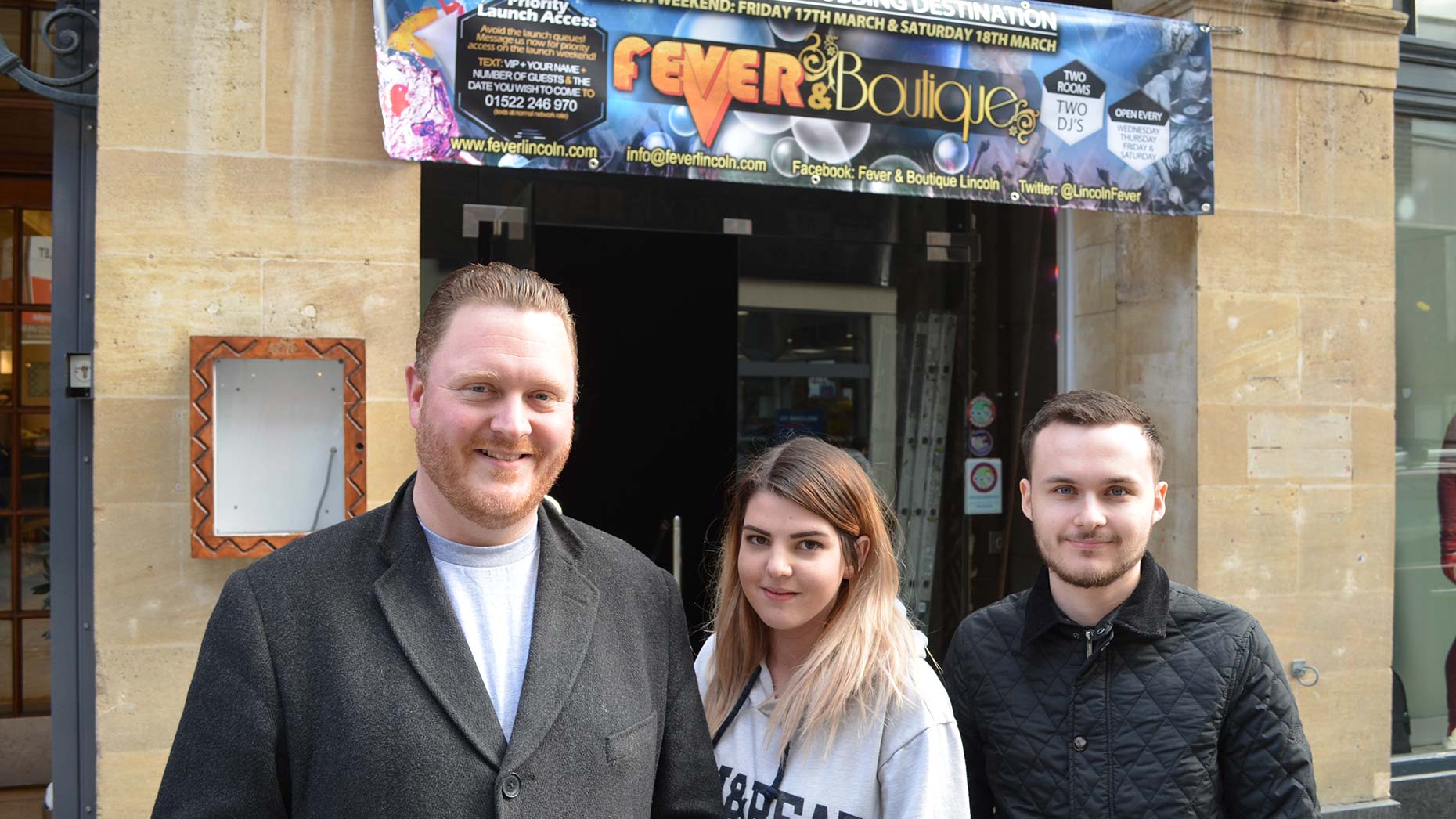 Work has begun to transform the former Lola Lo's in Lincoln into a new twin-themed nightclub, following a £250,000 investment.
Fever & Boutique on High Street is set to open its doors with a fresh new look on March 17 with two separate areas and two types of music, creating a total of 28 jobs, including security.
The Fever room will be the 'party room', with a brand new state-of-the-art dance floor and velvet interior, whereas the Boutique room will include sultry R&B and house music with black leather walls, mirrors and laser lights.
Currently the team are working on completely transforming the basement club and have taken the rooms back to an empty shell, ready to reconstruct it with new booths, DJ boxes and dance floors.
The investment has included a brand new sound system and lighting.
John Mason, General Manager for Fever & Boutique said: "We have all new everything, we are moving booth seats to different locations to give the venue a new feel.
"We want to give people a venue that's a different atmosphere to where they have got to go normally.
"It's a twin scene venue, something hopefully for most people. Now we want something more for the party atmosphere.
"So whether you're a student or whether you're 50, 60 or even 80 years old, if you want to have a party, that's what we want to provide."